College Golf Experience is committed to building value for college coaches and creating unique and transformational opportunities for junior golfers at all stages of development with an emphasis on aspiring collegiate student-athletes.
inside the best
junior golf camp
inside the best junior
golf camp
Meet and build relationships with college golf coaches in a casual environment
Individual, small-group, and large-group Q&A sessions with college golf coaches
College coaches lead all education sessions
Recruiting Timeline
Tournament Scheduling
Coach Correspondence
Selecting a College/University
Financial Aid and Scholarships 
Life of a College Golfer
How and When to Contact a College Coach
College coaches give one-on-one and group skill instruction
On course practice and tournament round simulations
Course Management
Shot Selection
Green Reading
Full Swing Fundamentals
Emphasis on Wedge Play/Short Game
Practice Techniques
Players are evaluated during the camp and provided feedback on all aspects of their game
Coaches engage with players throughout each camp
We'll let you know when
registration opens for
new camps!
"I am looking forward to being a part of College Golf Experience. I think it provides a unique opportunity to pair junior golfers and their parents with college coaches. Campers will benefit from time spent with coaches preparing for college golf and many questions will be answered about the transition process."
"College Golf Experience camps are a great way to meet and engage with college coaches in a fun and relaxed environment. Juniors and parents will leave with a clear understanding of what college golf looks like and how to reach their junior and collegiate golfing goals!"
"College Golf Experience will provide junior golfers and their parents with a unique opportunity. Connecting with college coaches and having all their questions answered will give juniors an experience they can't find anywhere else."
"College Golf Experience camps are perfect for any player/parent looking to learn about the recruiting process and prepare for college golf. Coaches are happy to answer your questions and shine light on the less-known aspects of college golf."
"I have worked junior golf camps across the country and around the world for the past 10 years of my coaching career and CGX camps are far above the rest. The amount of exposure and relationships coaches get to create with young student athletes is second to none. Campers get to learn inside knowledge about all things college golf, including recruiting and tournament preparation they can soak up. Not only are the players getting direct one on one interaction with coaches, but parents are encouraged to engage with the coaches as well. This is a fantastic opportunity to clear up recruiting myths and misinformation directly from the people who are involved, the coaches. "
"I was introduced to CGX by a colleague and met some really great players and parents at my first camp; players I will stay in contact with.  I could tell they found the time with the coaches to be extremely valuable. Through CGX, the players were able to go to the course and immediately apply the strategies we discussed at camp.  It made an instant impact in their scoring and enthusiasm for their game. I highly recommend going to a CGX camp.  Players and parents will benefit from on-course strategies and the recruiting knowledge shared by coaches."  
"CGX camps are a great experience. As a PGA Member since 1986 and Collegiate Golf Coach since 2003 this platform is a great way to share with juniors and their families the necessary steps to get noticed and how to prepare for tournaments like collegiate players."
"As the parent of a junior golfer, it was difficult to determine how to put my son in the best position possible to reach his goal of playing collegiate level golf. CGX camps provide great feedback on how to make that possible, introduced great concepts on practice/tournament preparation and allowed my son the opportunity to connect with high level college coaches. If you have a junior golfer that is looking to continue his or her career at the college level, I would highly recommend attending a CGX camp.."
"Having traveled from Mumbai, I thoroughly enjoyed interacting and spending time with the skilled and esteemed coaches from Ivy League schools at Springdale Golf Club.  Learning about Ivy as well as other Division I golf programs, how student-athletes live at college, and the differences in junior and college golf was informative. The coaches input on the technical aspects of my game opened a few working areas while furthering my understanding of strategic golf. I am grateful to CGX and the Coaches for their time and effort. My experience surpassed my expectations."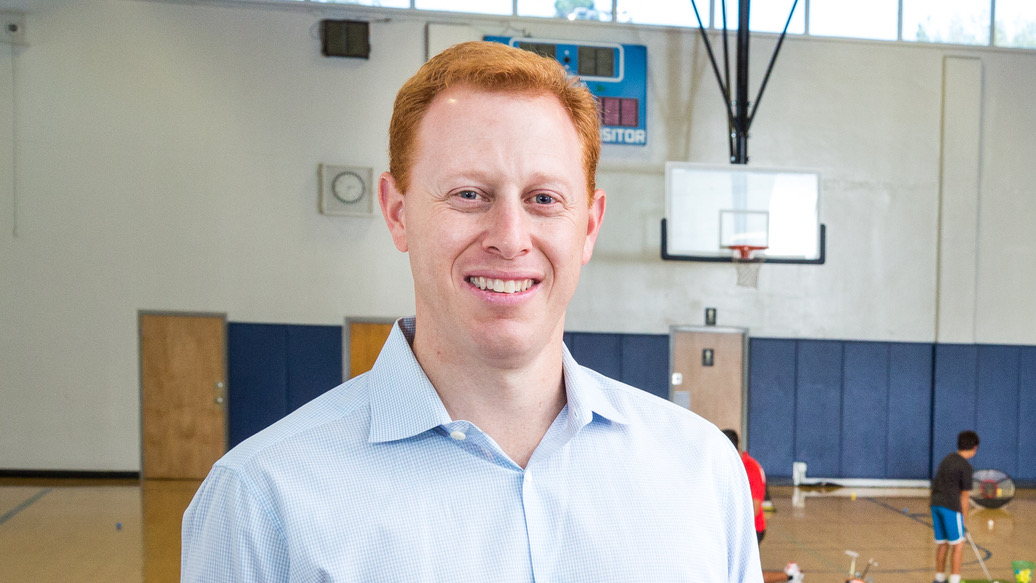 Joshua Jacobs, CEO
Joshua played collegiate golf and club tennis at Emory University and founded TGA Premier Junior Golf in 2003. In 2007, TGA franchised its junior golf concept and was the first junior golf program to add STEM components into its curriculum. In 2010, Joshua was named by Golf Magazine and Sports Illustrated as one of the Top 40 most influential people in golf under 40 and he created the TGA Sports Foundation dedicated to developing youth of all backgrounds through athletics. In 2012, he orchestrated a National Partnership with the United States Tennis Association (USTA) and franchised TGA's second concept, tennis. In 2013, he was recognized as one of golf's "Innovators" by Golf Inc. TGA is on pace to register its 1,000,000th student in 2021. Joshua has served on the World Golf Foundation Advisory Board, USTA's National School Committee, the PGA's Golf 2.0's National Building Blocks Committee, TGA Sports Foundation's Board of Directors, the Southern California PGA's Foundation Advisory Committee and the Southern California PGA's Growth of the Game Committee. He is currently a consultant with the PGA of America on the PGA Family Cup initiative.
Keep Swinging!®
Joshua Jacobs, Founder and CEO
College Sport Experience and TGA Premier Sports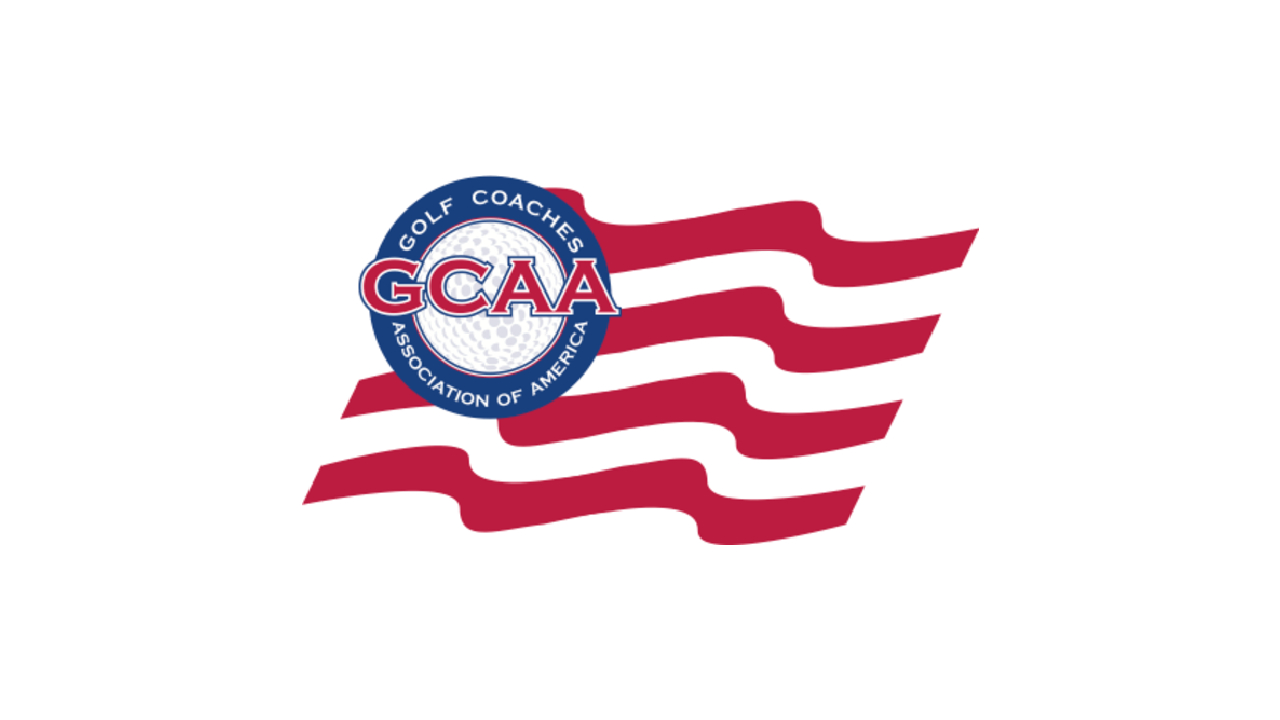 Golf Coaches Association of America (GCAA)
College Golf Experience (CGX) and the Golf Coaches Association of America (GCAA) have combined forces for a first of its kind endorsement, leading to junior golfers having unprecedented access to learning what collegiate golf is like directly from coaches and players. Through this innovative partnership, coaches showcase their programs via camps and unique events presented by CGX and participating college and university golf teams. No matter what their playing level, juniors engage with college coaches, learn about college golf, receive professional instruction, experience facilities where the team plays, and participate in seminars given by collegiate coaches.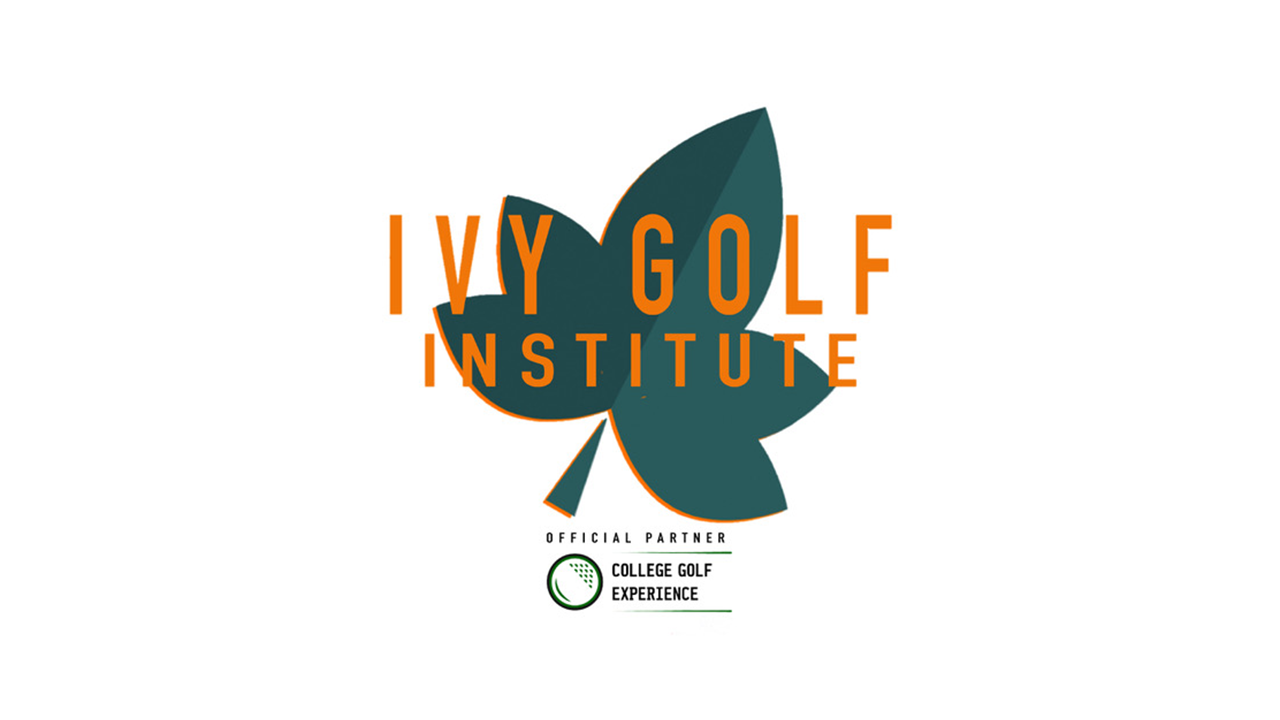 Ivy Golf Institute
Begin your introduction to college golf with coaches representing Ivy League men's and women's golf programs. Our camps will provide individual instruction in all aspects of the great game of golf. Through personalized instruction and worthwhile conversation, participants will be pushed to improve their games as well as their understanding of the college recruiting process and, more specifically, the recruiting process for the Ivy League. Simply put, golf camps are the very best place to make a lasting impression on the coach of the institution of your dreams.
The instruction will include an assessment of skill, introduction into elements of team golf, and expert insight to tournament preparation and course management. Over the two-day experience, participants will engage in a number of activities to better their games and their understanding of how to best position themselves to become recruitable student-athletes.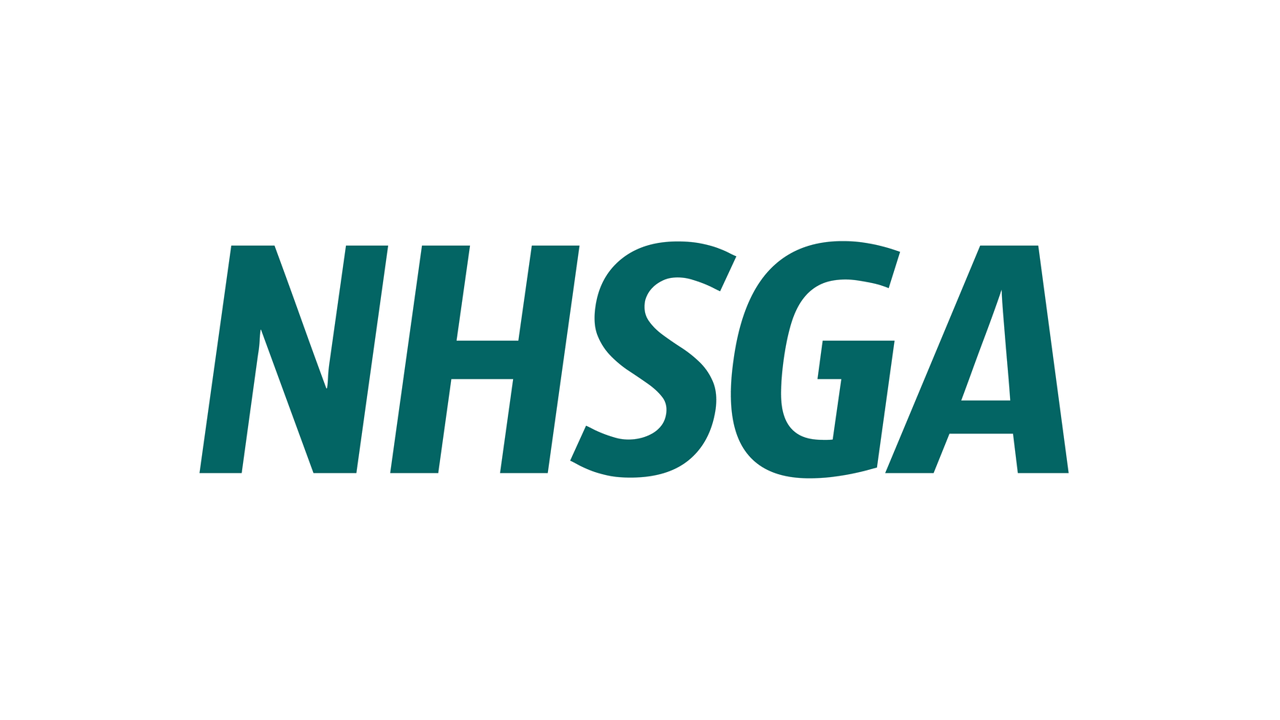 National High School Golf Association
Imagine if there was an organization that cared about high school golf and dedicated time, money and resources for this segment of the game? The National High School Golf Association is an organization dedicated to the overall growth and development of high school golfers across the United States. High school golf often get overshadowed by junior golf tournaments given most states only have one major high school state golf tournament for each division. If you are a high school student who cannot afford junior golf events and/or if there are no junior golf tournaments in your area, your high school state tournament is the biggest stage for you to showcase your talent and get ranked. Highschoolgolf.org was developed to unite high school golfers nationally by providing national high school golf rankings, showcasing tournament results, playing opportunities and providing access to unbiased information on college recruiting, coaching, and equipment discounts.
The NHSGA started because the team at Nextgengolf could not find a good, consistent and reliable resource nationally for high school golf. Our organization wanted to help high school golfers, their coaches, and families, but there was no centralized organization to help. Initially, our goal was to communicate with high school golfers about the opportunity to play club golf in college, but after understanding the high school golf market in more detail, our team realized there is a lot of work to be done to give high school golf the proper time and attention it deserves. It's time for high school golfers to be united nationally as one!
SIGN UP TO BE THE FIRST TO KNOW ABOUT NEW CAMPS
About College Golf Experience
College Golf Experience is committed to creating unique and transformational opportunities for junior golfers to connect with college coaches and learn about the college golf recruiting process. Our camps are open to any and all entrants limited only by number of participants, gender, and age.