We'll let you know when
registration opens for
new camps!
FIND YOUR FIT, FIND YOUR SPOT.
College Golf Experience educates junior golfers and their families about college golf and the path to get there through transformational events with college coaches.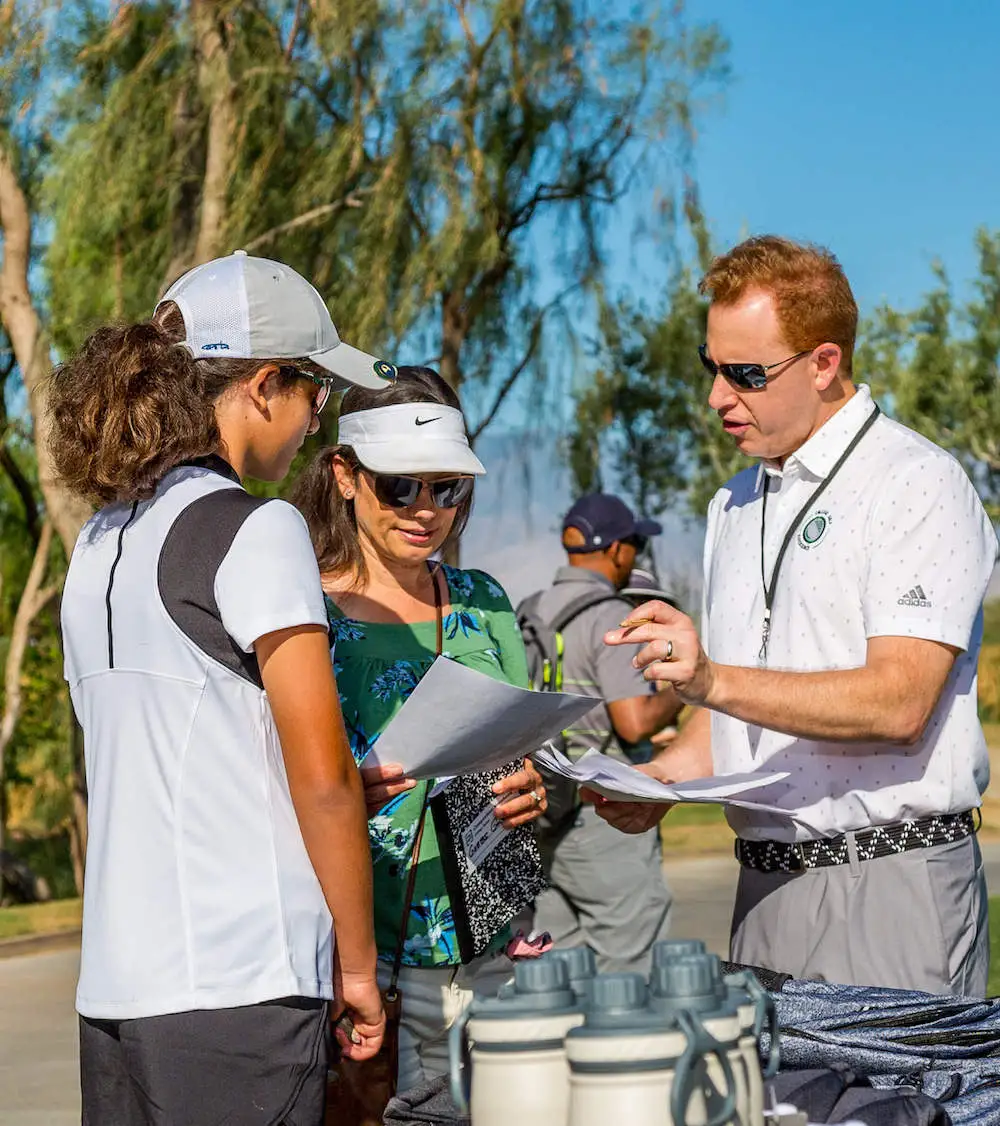 IT'S NEVER TOO EARLY TO START THINKING ABOUT YOUR JUNIOR GOLFER'S FUTURE.  AT OUR CAMPS, PARENTS WILL:
• Participate in college golf and recruiting seminars with your junior
• Observe the on-course engagement your junior receives from coaches
• Gain resources that help guide your junior to find their fit for college golf
• Engage with other parents
BUILD RELATIONSHIPS WITH COLLEGE COACHES. DURING EACH CAMP, YOU WILL:
• Learn about all things collegiate golf, including the recruiting process
• Practice communicating with college coaches
• Play simulated collegiate golf practice and tournament rounds
• Develop course management skills with college coaches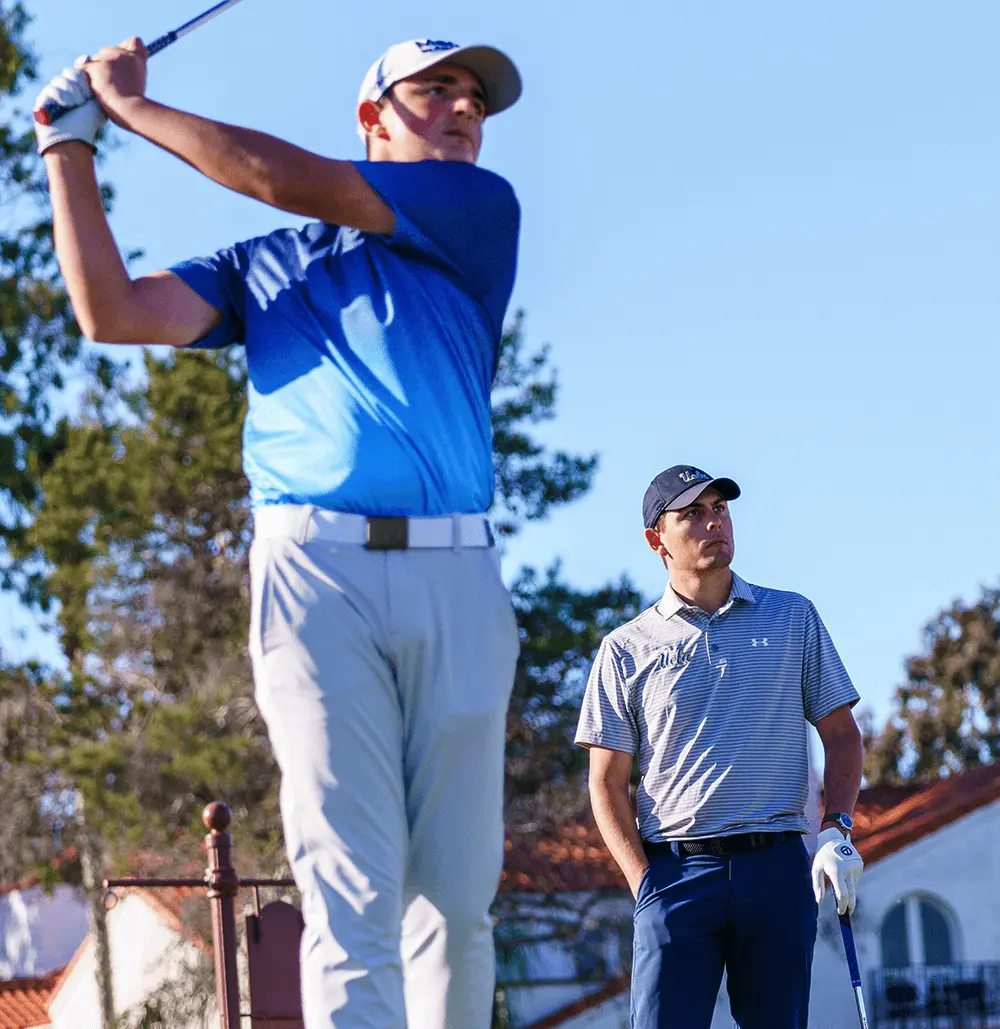 College Coaches tailor each junior's camp experience to help them not only achieve their goal of playing college golf, but also find the right program and coach to play for.
The amount of exposure and relationships coaches get to create with young student-athletes is second to none.
CGX provides student-athletes quality face time with coaches, to show us their personality and learn about ours.
"College Golf Experience provides a unique opportunity to pair junior golfers and their parents with college coaches. Campers will benefit from time spent with coaches preparing for college golf and many questions will be answered about the transition process."
"College Golf Experience camps give those interested in pursuing college golf valuable insight into life as a student-athlete. Campers are given the opportunity to engage with current college coaches and ask questions about the student-athlete experience. There is no better way to find out if college golf is for you!"
"College Golf Experience camps are perfect for any player/parent looking to learn about the recruiting process and prepare for college golf. Coaches are happy to answer your questions and shine light on the less-known aspects of college golf."
SIGN UP TO BE THE FIRST TO KNOW ABOUT NEW CAMPS
Find Your Fit, Find Your Spot.
About College Golf Experience
College Golf Experience is committed to creating unique and transformational opportunities for junior golfers to connect with college coaches and learn about the college golf recruiting process. Our camps are open to any and all entrants limited only by number of participants, gender, and age.