College Golf Experience
TJGT Lonestar Boys Invitational Preview Camp
Burleson, TX
*Tuition Includes tournament practice round, yardage and green book, lunch, and tee prize.
**Registration is open to all players even if not competing in the tournament.
October 21, 2022
Southern Oaks Golf Club
CAMP PRICE – $495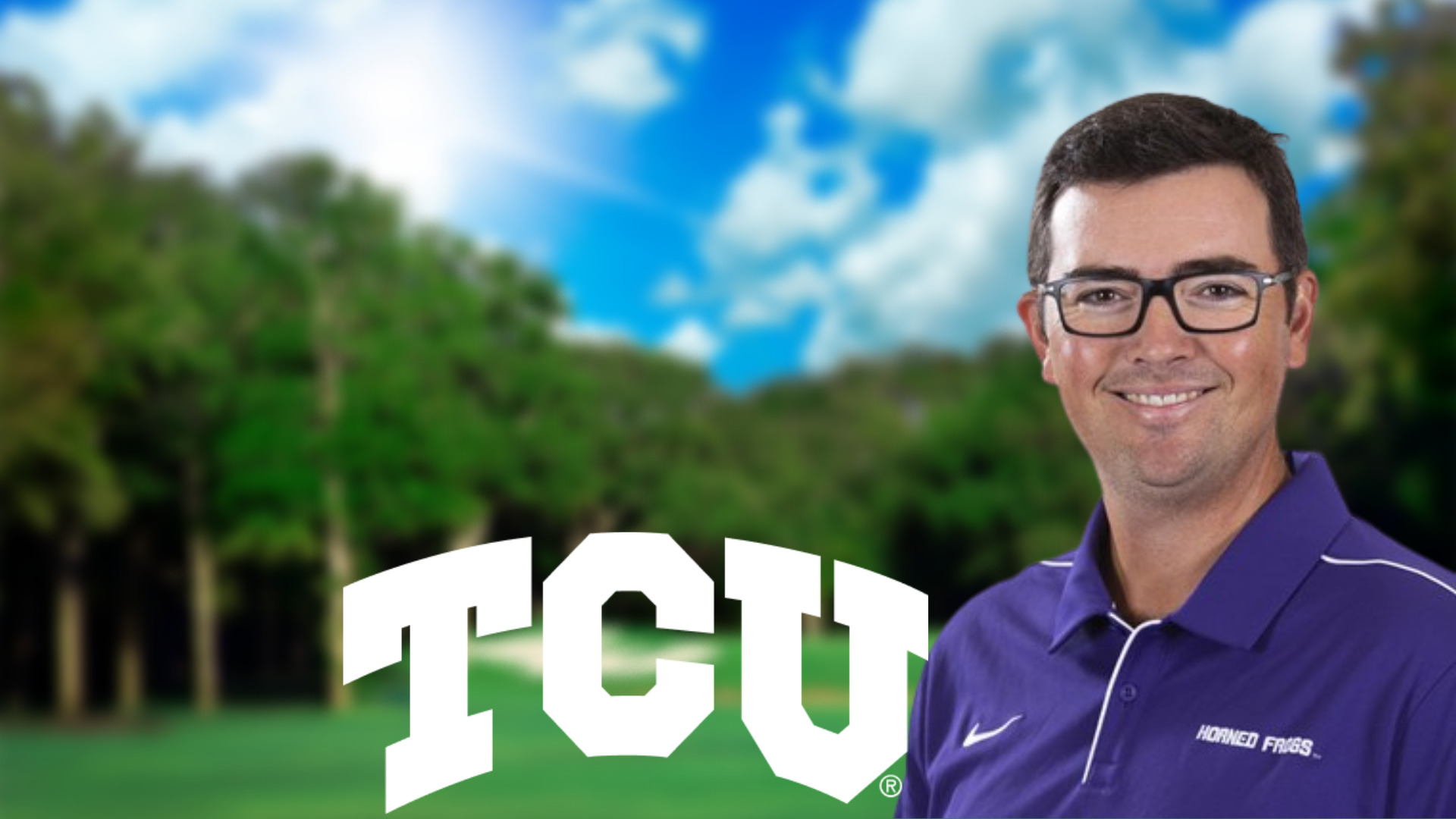 Adrien Mork | Associate Head Coach | TCU
Adrien Mörk is in his sixth season at TCU, his fourth as an associate head coach for the TCU men's golf program.
In 2021, Mork helped the Horned Frogs reach an NCAA Regional for the 31st consecutive season. TCU then finished 16th at the NCAA Championships. 
In 2019, assisted the team to a runner-up finish at the Big 12 Championship, the highest finish ever for TCU. Hayden Springer won the Big 12 Championship, one of four Frogs to win an tournament during the season. TCU finished 15th at the NCAA Championships, its highest finish in three years.
In 2018, Mork was named an assistant coach for the International team at the 2018 Arnold Palmer Cup, which two-time All-American Stefano Mazzoli was a member of. 
Mörk came to TCU after two years as an assistant coach at UCF.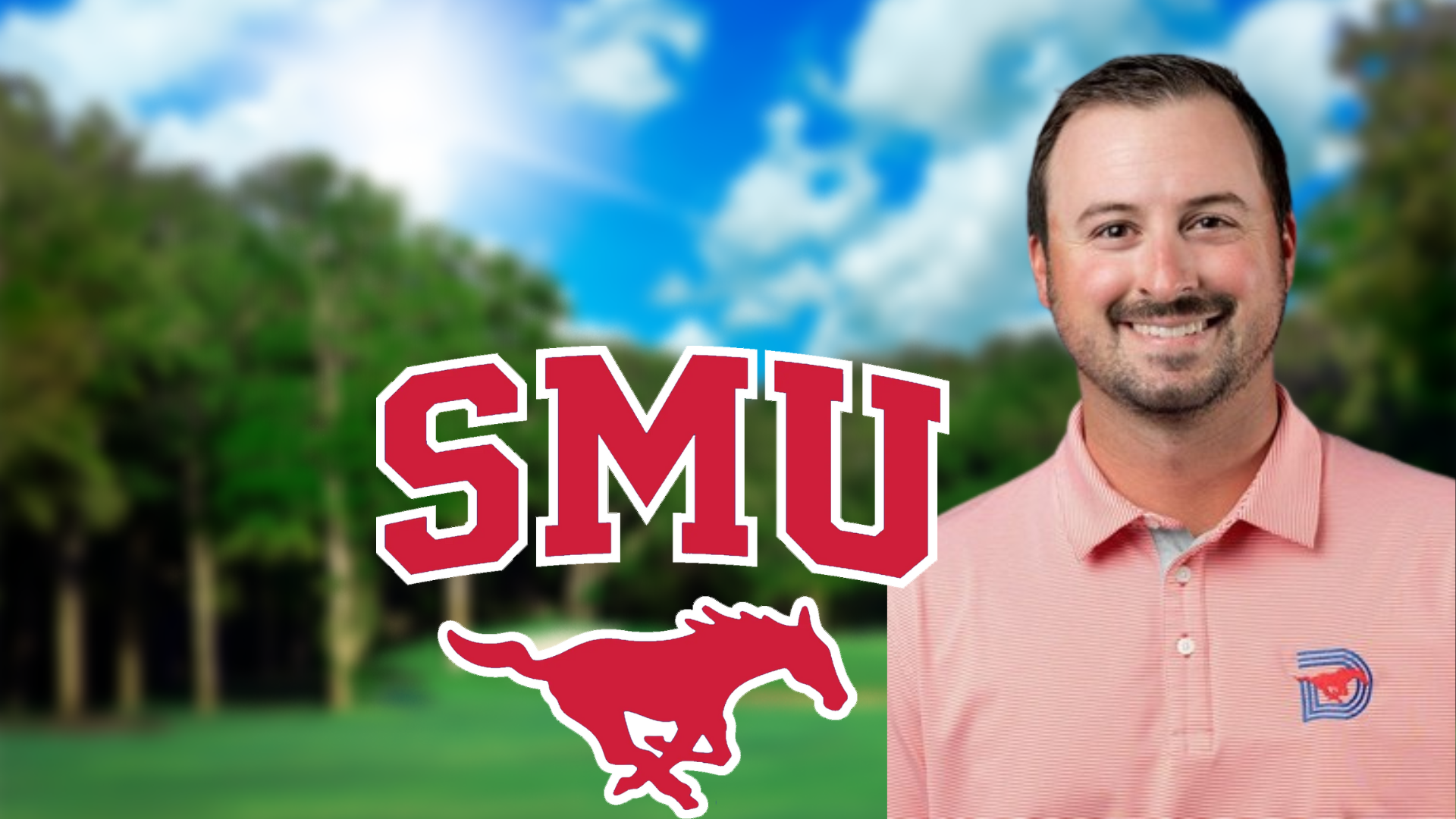 Brandon Wilkins | Associate Men's Coach | SMU
Brandon Wilkins enters his third season (2022-23) with the SMU men's golf program and serves as Associate Head Coach/Recruiting Coordinator. He helped the Mustangs to the 2021 NCAA Championships and a T17th national finish in his first year on the Hilltop.
In his five-year assistant coaching career, Wilkins has seen his players earn all-conference selections eight times, All-America status twice and had two conference players of the year. His teams have made each of the past three NCAA Regionals held and have won a combined four team tournament titles, including helping Denver to the 2019 Summit League title.
In 2021-22, Wilkins and the Mustangs earned both team and individual medalist honors behind a course-record -29 performance in the American Athletic Conference Tournament at Southern Hills.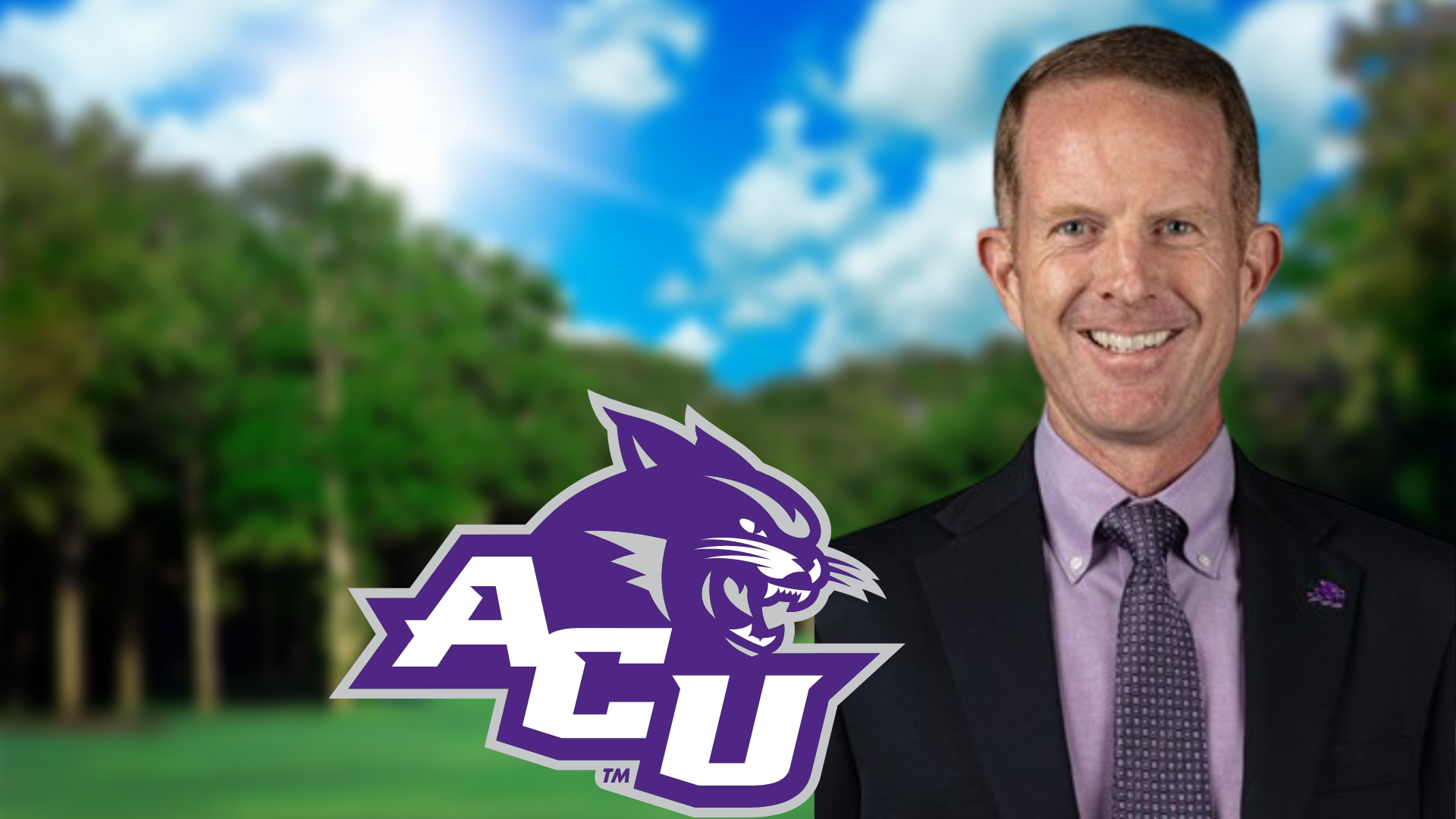 Tom Shaw | Head Coach | Abilene Christian
Brian Choe shot a 67 in the first round of the Sea Palms Invitational, riding it to a sixth-place individual finish. Three weeks later, the Wildcats held their own in a match play event at Baylor, with seniors Alex Clouse and Francisco Osio each earning wins against the Bears.
Zane Heusel came away with a third-place finish at a U.S. Open course in the Pacific Northwest, helping ACU land in a tie for second as a team.
The Wildcats were picked fifth entering the WAC Championships, but ended Day One in third place, Day Two in second, and Day Three with the program's first-ever WAC crown.
Clouse shot four-under in the opening round, and Choe followed the next day by turning in the best round of any individual in the field. ACU was paired with #1 Sam Houston and #3 Grand Canyon heading into the final round, and Clouse finished off roller coaster final round for the Purple and White that culminated in a celebration on the final green.
Shaw was selected as the league's Coach of the Year, making him the first ACU coach to garner such an honor. Choe and Heusel were named to the All-WAC Team, and the 'Cats went on to close out the season in tenth place at the Stockton (CA) Regional, doing so with a team score of five-under for the event.
Field Size | 24
In order to maximize engagement opportunities with coaches we limit the field at each camp.
Location | Southern Oaks Golf Club
Field Size | 24
In order to maximize engagement opportunities with coaches we limit the field at each camp.
Location | Southern Oaks Golf Club
8:00AM – 8:30AM REGISTRATION
8:30AM – 9:30AM COACH AND PLAYER INTRODUCTIONS / RECRUITING EDUCATION SEMINAR
9:30AM – 11:30AM SKILL STATIONS AND CHALLENGES (PUTTING, SHORT GAME, DRIVING RANGE)
11:30AM – 1:000PM LUNCH / COLLEGE GOLF & COURSE MANAGEMENT AND STRATEGY SEMINAR
1:00PM – 1:30PM WARMUP
Tee times:
1:00p
1:09p
1:18p
1:30PM SIMULATED COLLEGE GOLF PRACTICE ROUND WITH ON-COURSE COACH ENGAGEMENT (TEE TIMES OFF 10)
CAMP CONCLUDES FOLLOWING THE ROUND
*Schedule is subject to change
TJGT Lonestar Boys Invitational Preview Camp

Burleson, TX
October 21, 2022
Southern Oaks Golf Club

Find Your Fit, Find Your Spot.
About College Golf Experience
College Golf Experience is committed to creating unique and transformational opportunities for junior golfers to connect with college coaches and learn about the college golf recruiting process. Our camps are open to any and all entrants limited only by number of participants, gender, and age.