College Golf Experience
SMU ELITE Camp
Dallas, TX
January 4, 2023
Trinity Forest Golf Club
CAMP PRICE – $375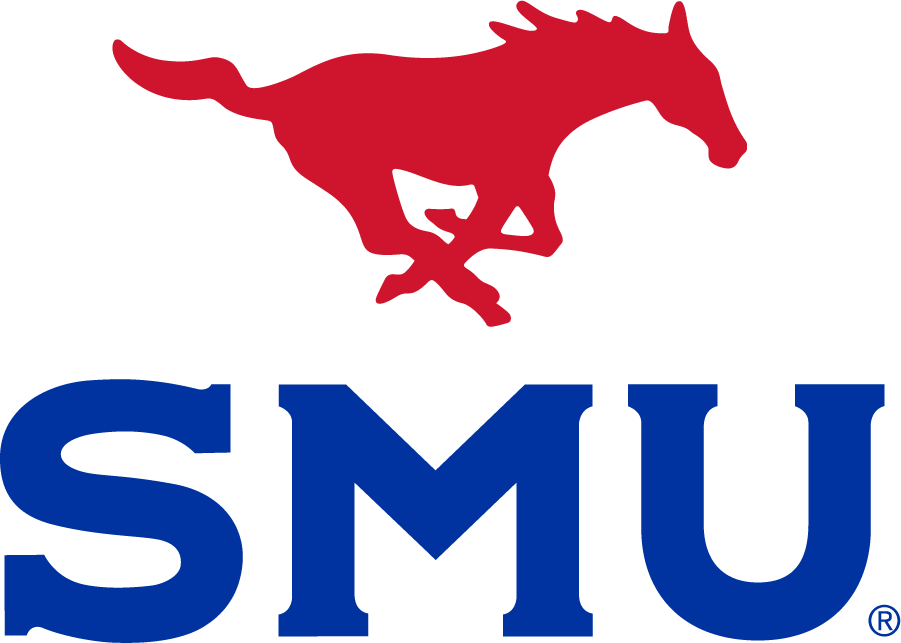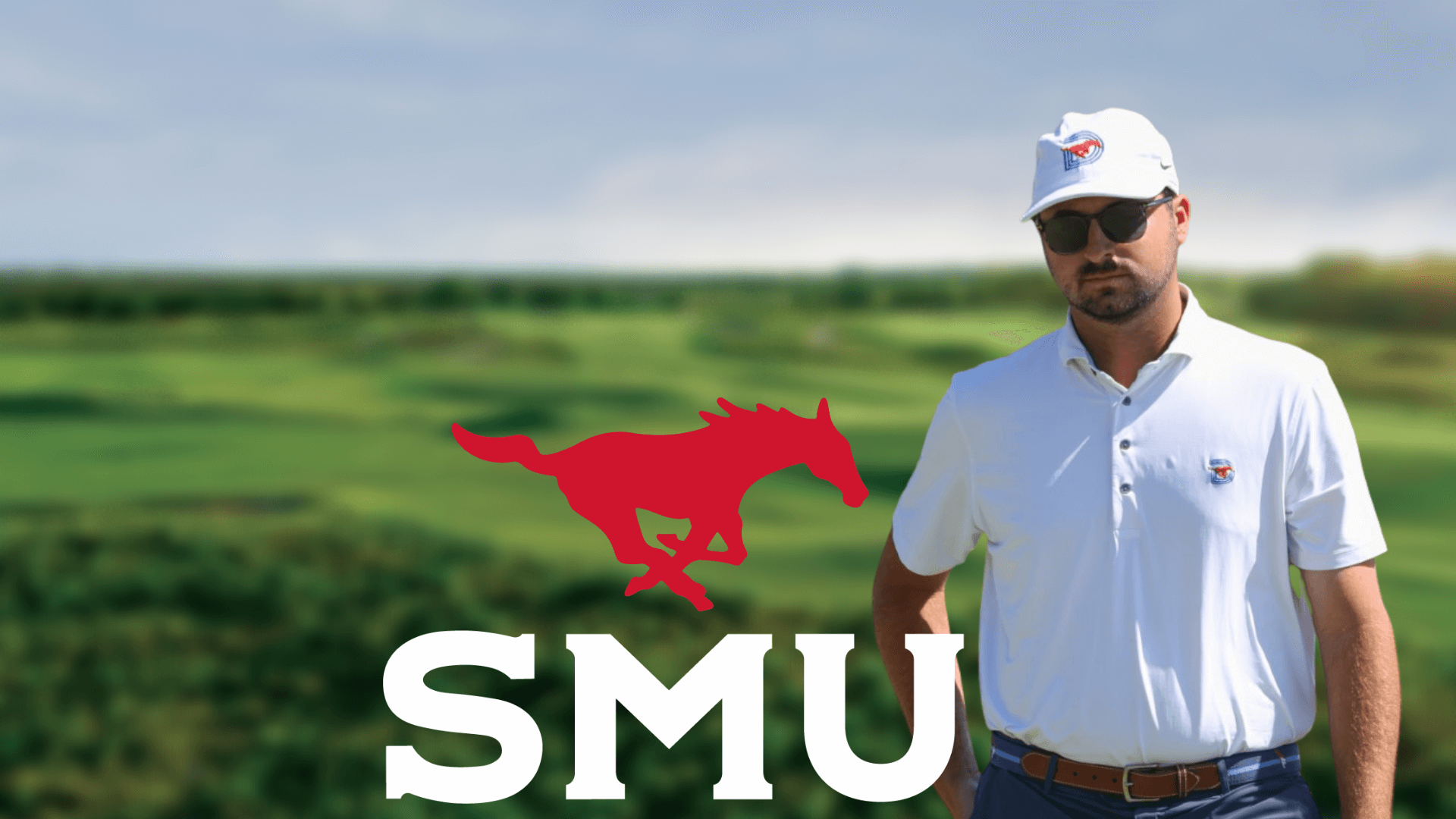 BRANDON WILKINS | MEN'S ASSOCIATE HEAD COACH | SMU
Brandon Wilkins enters his third season (2022-23) with the SMU men's golf program and serves as Associate Head Coach/Recruiting Coordinator. He helped the Mustangs to the 2021 NCAA Championships and a T17th national finish in his first year on the Hilltop.
 
In his five-year assistant coaching career, Wilkins has seen his players earn all-conference selections eight times, All-America status twice and had two conference players of the year. His teams have made each of the past three NCAA Regionals held and have won a combined four team tournament titles, including helping Denver to the 2019 Summit League title.
In 2021-22, Wilkins and the Mustangs earned both team and individual medalist honors behind a course-record -29 performance in the American Athletic Conference Tournament at Southern Hills.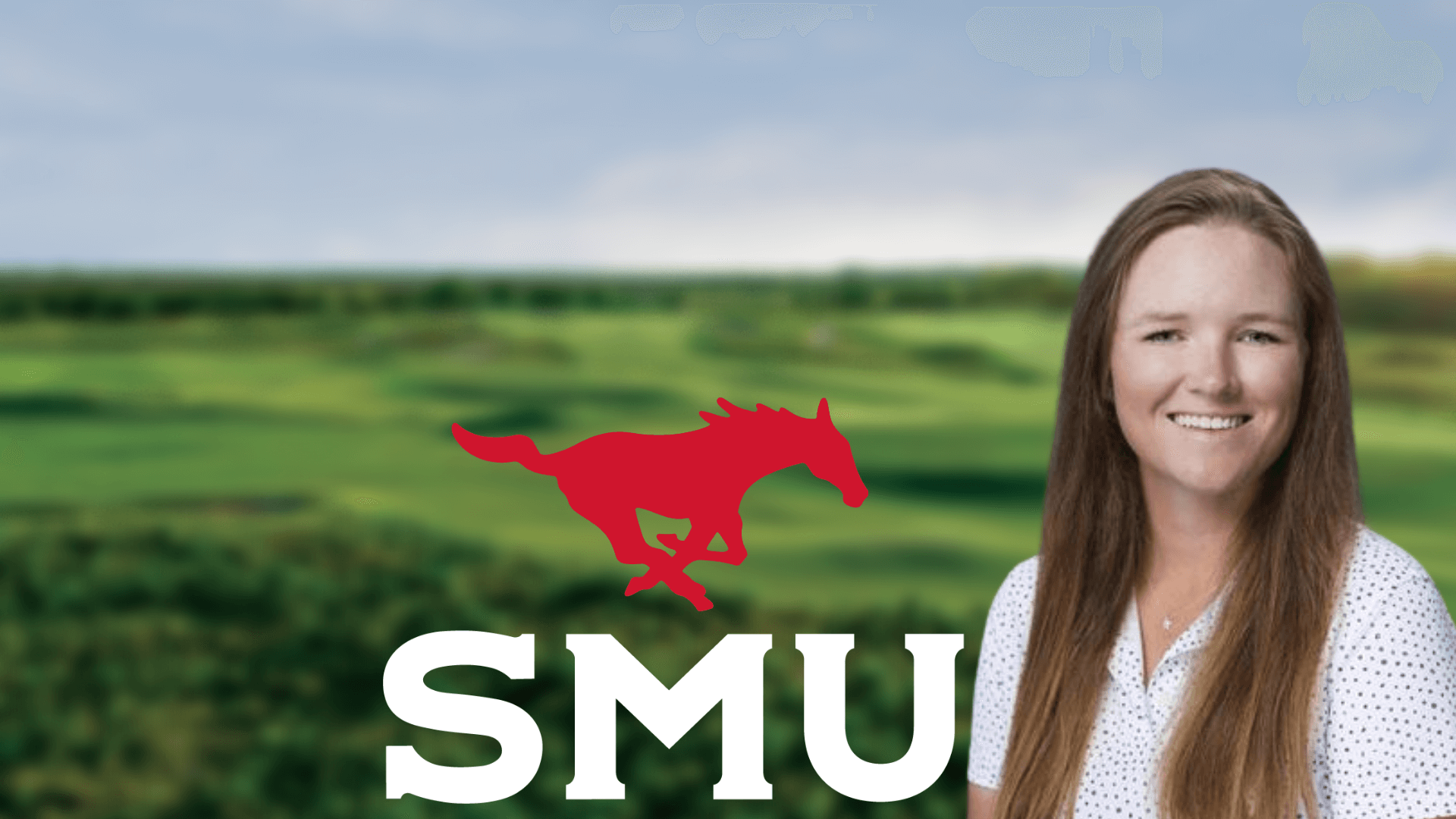 ADDIE BAGGARLY | WOMEN'S ASSISTANT COACH | SMU
Addie Baggarly is in her first season (2022-23) as assistant coach for the SMU women's golf program. She came to the Hilltop after playing four seasons at the University of Florida and one season at Baylor. In her final season, she was named to the Big 12 All-Tournament Team with a second-place finish at the Big 12 Championship at Houston Oaks. She is a two-time All-SEC honoree and a member of the 2018 SEC All-Freshman team.
While at Baylor, Baggarly started seven of the Bears' nine events in the Spring of 2022. She collected a top-5, two top-10, and three top-25 finishes. Her stroke-average of 73.83 ranks 26th in program history. She finished tied for 19th at the Stillwater Regional, which the Bears won, and tied for 81st at the NCAA Championship.
Field Size | 20
In order to maximize engagement opportunities with coaches we limit the field at each camp.
Location | Trinity Forest Golf Club
Field Size | 20
In order to maximize engagement opportunities with coaches we limit the field at each camp.
Location | Trinity Forest Golf Club
8:00AM – 8:15AM REGISTRATION
8:15AM – 8:45AM SMU MUSTANG FACILITY TOUR AT TRINITY FOREST (PARENTS INVITED)
8:45AM – 9:45AM COACH AND PLAYER INTRODUCTIONS AND COLLEGE GOLF SEMINAR (PARENTS INVITED)
9:45AM – 11:45AM SKILLS ASSESSMENT AND CHALLENGES (PARENTS INVITED TO OBSERVE)
11:45AM – 1:00PM LUNCH AND RECRUITING SEMINAR (PARENTS INVITED – LUNCH INCLUDED FOR PLAYERS)
Tee times:
1:00p
1:09p
1:18p
1:00PM – 5:30PM TEE TIMES ON THE SHORT COURSE / SIMULATED COLLEGIATE GOLF QUALIFYING ROUND / ON-COURSE COURSE MANAGEMENT AND STRATEGY INSTRUCTION (PARENTS INVITED TO WALK THE COURSE WITH THEIR JUNIOR)
*Schedule is subject to change
SMU Institutional Camp
Dallas, TX
January 4, 2023
Trinity Forest Golf Club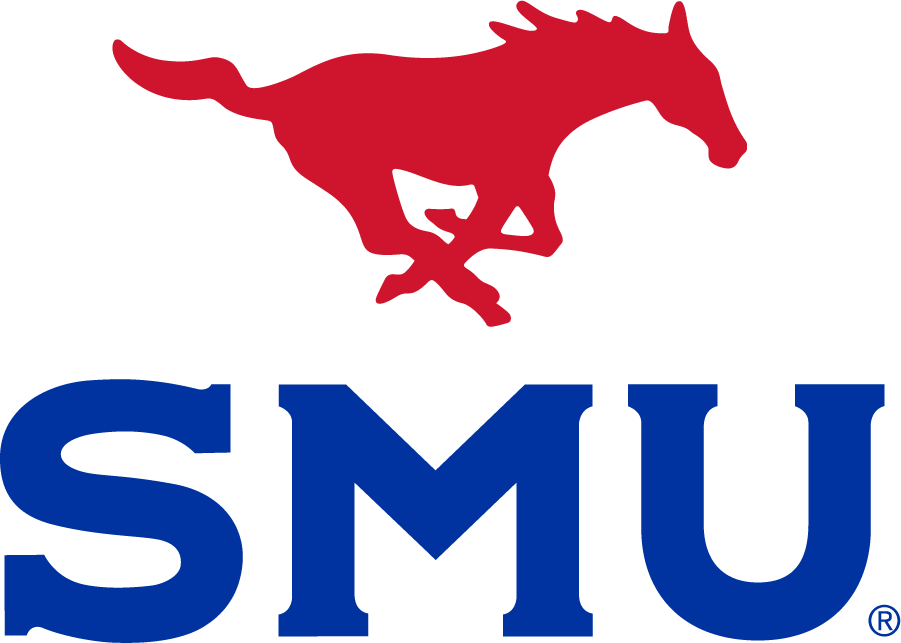 Find Your Fit, Find Your Spot.
About College Golf Experience
College Golf Experience is committed to creating unique and transformational opportunities for junior golfers to connect with college coaches and learn about the college golf recruiting process. Our camps are open to any and all entrants limited only by number of participants, gender, and age.