College Golf Experience
JTNC Holiday II Preview Camp Paso Robles 
Paso Robles, CA
*Tuition Includes tournament practice round, yardage and green book, lunch, and tee prize.
**Registration is open to all players even if not competing in the tournament.
***NCGA Members receive 20% off camp tuition.
November 6, 2022
Hunter Ranch
CAMP PRICE – $545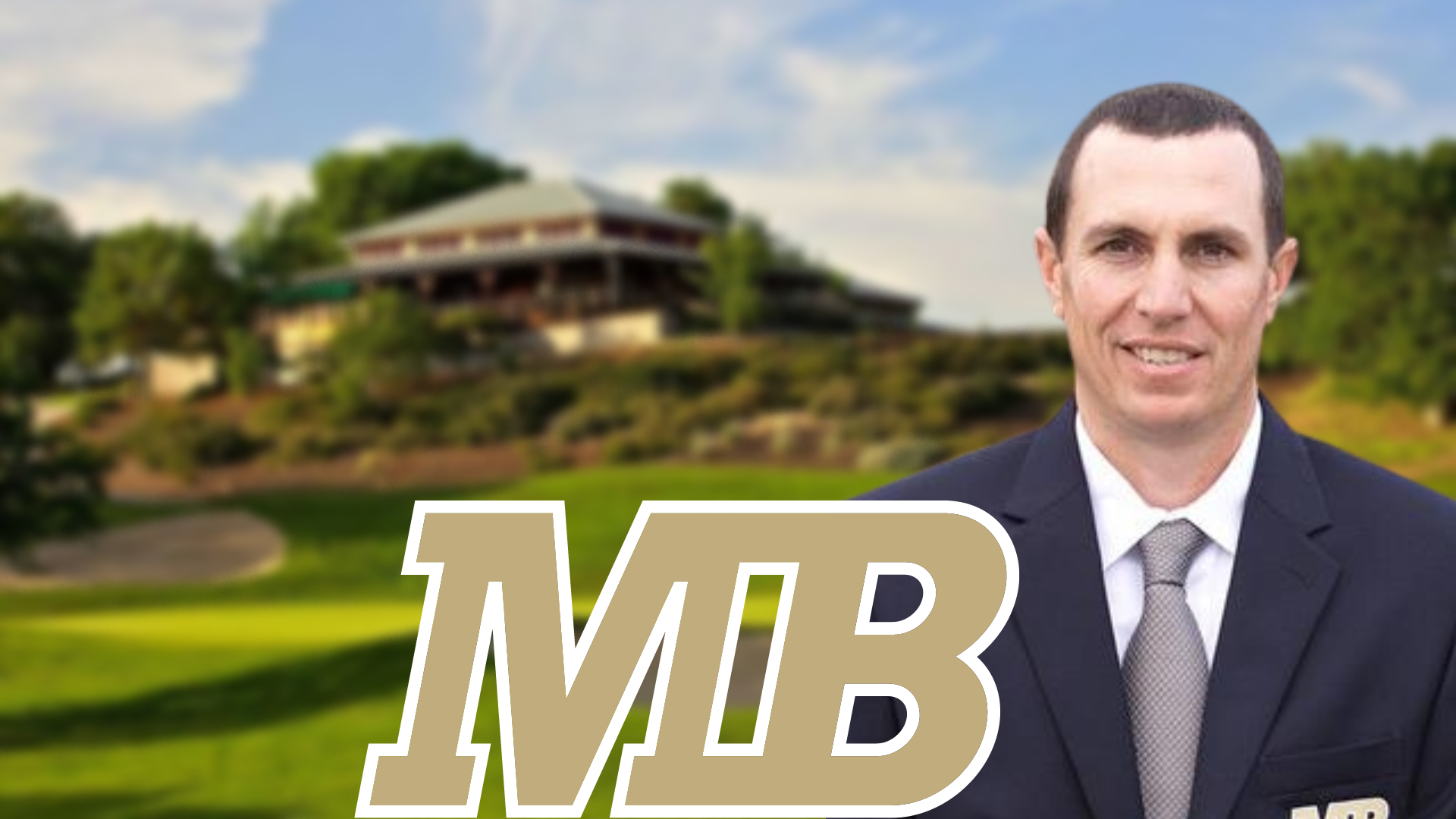 JASON OWEN | MEN'S HEAD COACH | CSU MONTEREY BAY
It didn't take Jason Owen long to take the Cal State Monterey Bay men's golf program to the top of the NCAA Division II world. Owen led the Otters to an NCAA title in his third season and has consistently had the Otter ranked amongst the nation's elite in his 10+ seasons in Seaside. He has served as CSUMB's head men's golf coach (since August 2008) and director of golf (since July 2011).
Through the 2017–18 season CSUMB team has appeared in all seven NCAA Super Regional tournaments and five National Championships. In his third season as head coach, Owen and his student-athletes brought CSUMB its first and only NCAA Division II National Championship, ultimately capping off a string of six consecutive tournament victories. Owen was named the 2011 Division II National Coach of the Year, the 2011 and 2013 All-West Region Coach of the Year, and the 2011 and 2014 CCAA Conference Coach of the Year.
During his tenure the CSUMB team has won a total of 30 tournaments including three CCAA conference championships where the team twice set, and currently hold, the team scoring record at 19 under par. The Otters have advanced to 10 NCAA Super Regionals—including three Super Regional championships—and advanced to the NCAA National Championship Tournament six times. and a total of 10 team members have combined for 24 individual tournament wins, including six CCAA Conference individual champions and the 2011 and 2015 NCAA Central/West Super Regional individual medalists.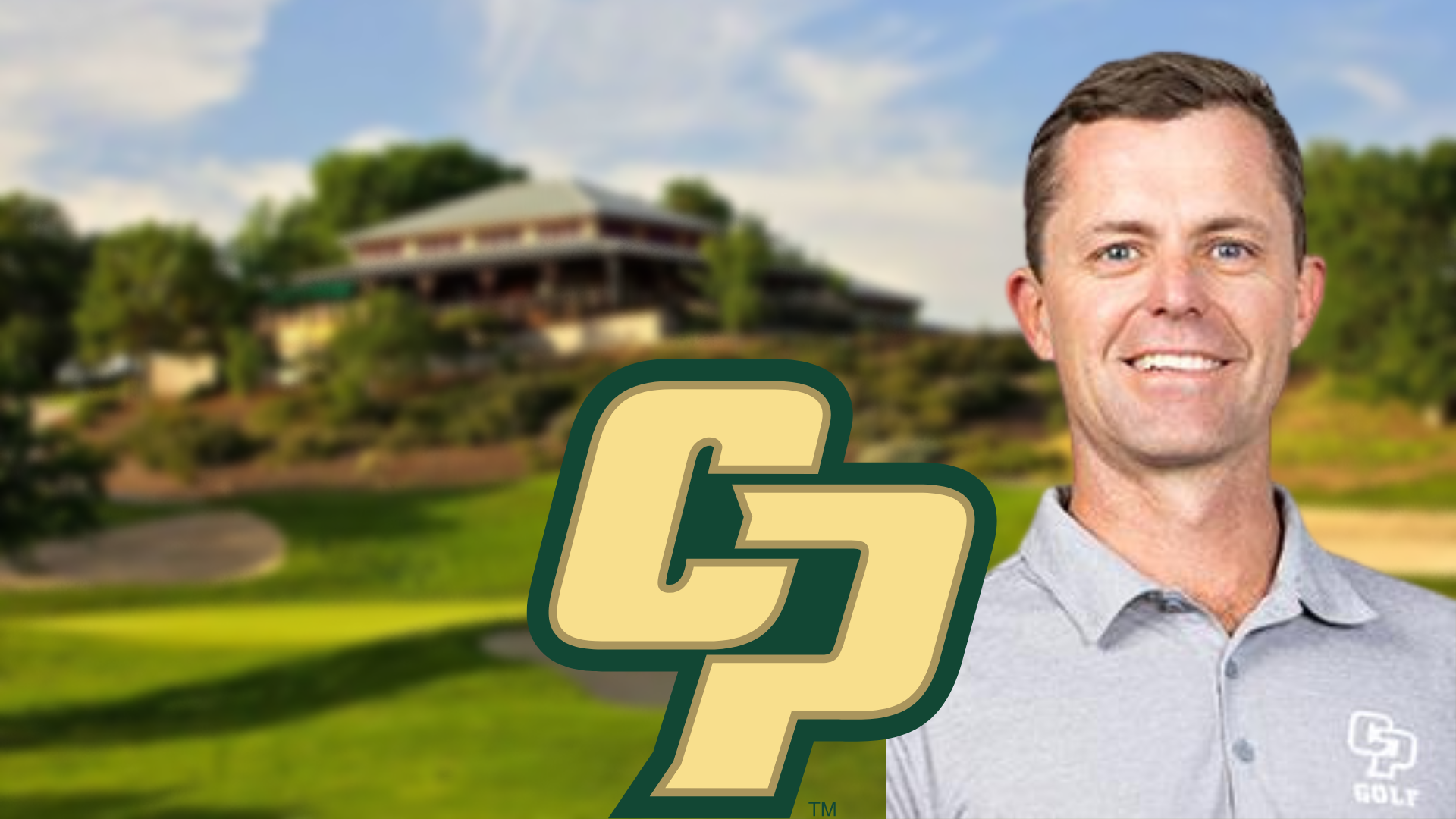 PHILIP ROWE |MEN'S HEAD COACH | CAL POLY SLO
Phil Rowe, an assistant or associate head coach at UNLV the past six seasons, was selected as head men's coach of the Swanson Cal Poly Golf Program, effective June 1, 2020.
Rowe was an assistant coach with the Rebels in 2014 and was promoted to associate head coach in June 2017.
"We are delighted to welcome Phil Rowe into the Mustang Family," said Cal Poly director of athletics Don Oberhelman. "When we began the search, we engaged with our community and our student-athletes to determine what our needs would be and what characteristics we were looking for that would best serve our university.
"Among those are the ability to recruit to a high-achieving academic university, technical knowledge of the golf swing and teaching, ability to interpret feedback derived from golf technology, fundraising, access to tournaments, teach course management, mentorship, leadership, and a disciplined approach to our competitiveness," Oberhelman added.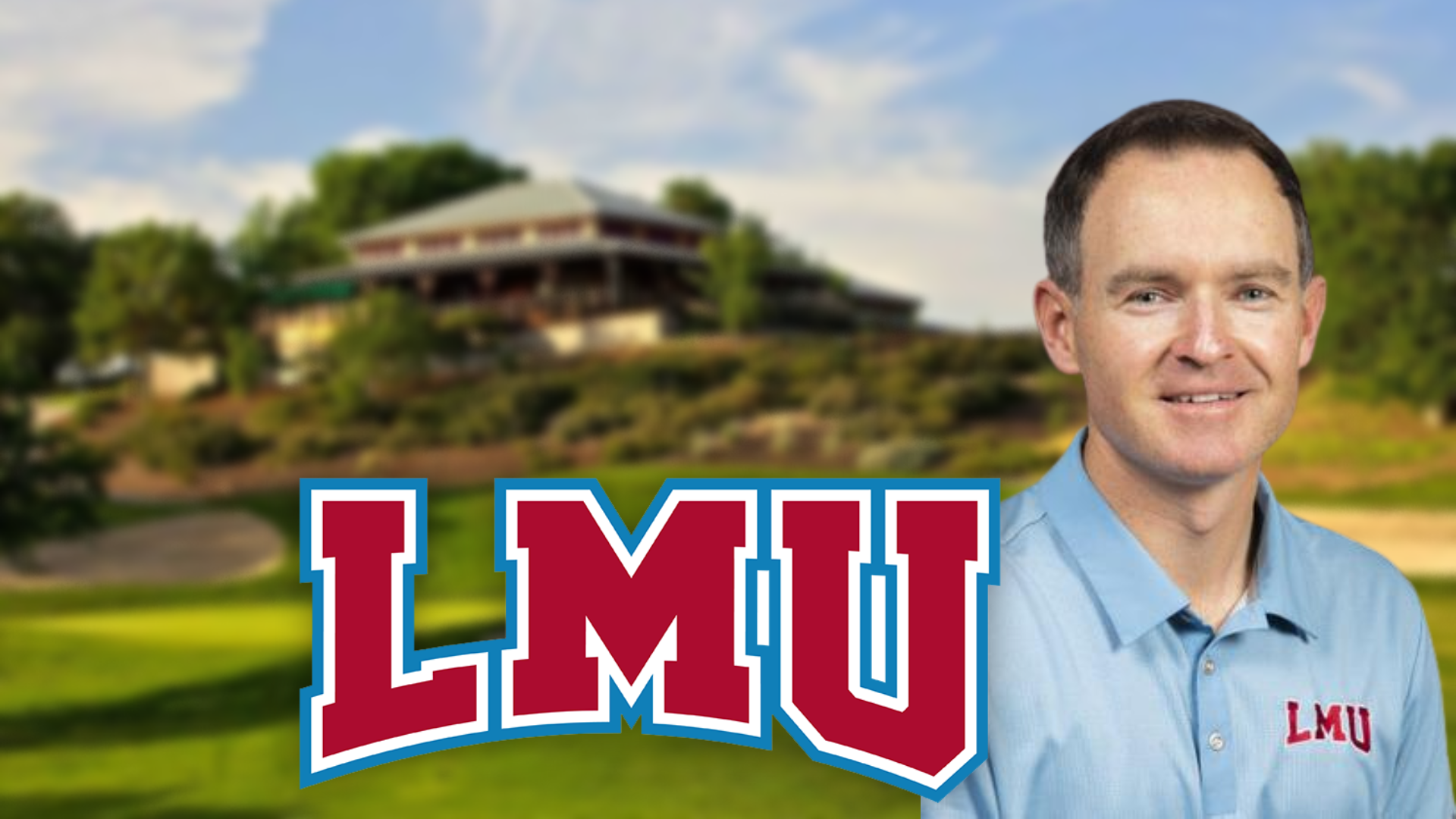 JASON D'AMORE | MEN'S HEAD COACH | LMU
Jason D'Amore, member of the LMU men's golf program from 2005-08 and a Class of 2015 Inductee to the LMU Athletics' Hall of Fame, was named Head Coach of the men's golf team in June of 2016. His seventh season will be in 2022-23.
D'Amore coached the 2022 West Coast Conference Individual Champion as Riley Lewis shot a 7-under, 69-70-70–209 to earn the individual title as a sophomore. Lewis continued his season with his second-consecutive individual selection to the NCAA Regionals and tied for 20th in the 80-player field in Bryan, Texas.
Even with the COVID-19 pandemic impacting the country, D'Amore's Lions were in the midst of a special run in the Spring of 2021. In three straight tournaments, the Lions earned a runner-up finish at the Nick Watney Invitational (Feb. 8-9, 2021), before claiming back-to-back team titles at The Joust at Goose Creek (Feb. 22, 2021) and the Sacramento State Invitational (Mar. 1-2, 2021). All three individual titles in that stretch were won by an individual for the first time in school history, with senior Gavin Cohen winning consecutive events and freshman Riley Lewis following with his first collegiate victory. The records accomplished during this run include a program-record 28-under par (284-275-277—836) team finish in the Nick Watney Invitational led by Cohen finishing second all-time and one stroke off the school record for tournament scoring with his 70-66-67—203, and a team-record 25-stroke victory in a tournament at CBU's The Joust.
Field Size | 24
In order to maximize engagement opportunities with coaches we limit the field at each camp.
Location | Hunter Ranch
Field Size | 24
In order to maximize engagement opportunities with coaches we limit the field at each camp.
Location | Hunter Ranch
7:30AM – 7:45AM | REGISTRATION
7:45AM – 8:30AM | COACH AND PLAYER Welcome, Introductions, College Golf Seminar
8:30AM – 10:00AM | SKILL STATIONS AND CHALLENGES, Assessments
10:00AM – 11:00aM | Course Management and Strategy / Recruiting Seminar
11:00Am | Simulated College Golf Practice Round (Tee Times, Lunch On-Course)
CAMP CONCLUDES FOLLOWING THE ROUND
*Schedule is subject to change
JTNC Holiday II Preview Camp Paso Robles
Paso Robles, CA
NOVEMBER 6, 2022
Hunter Ranch
Find Your Fit, Find Your Spot.
About College Golf Experience
College Golf Experience is committed to creating unique and transformational opportunities for junior golfers to connect with college coaches and learn about the college golf recruiting process. Our camps are open to any and all entrants limited only by number of participants, gender, and age.