College Golf Experience
Ivy Golf Institute: winter girls Ivy Camp
howey-in-the-hills, FL
january 7-8, 2023
Mission Inn Resort and Club
Sign Up today! – $1,695

Coach Lineup
Players will have guaranteed engagement with every coach
LAUREN HARLING| WOMEN'S Head Coach | YALE
Lauren Harling was hired as head coach at Yale in 2019 following a successful stint at Indiana University, where she helped lead the Hoosiers to the school's first NCAA Championship appearance since 2007.
Harling also serves as a member of the Yale Athletics Employee Affinity Groups Subcommittee.
She spent eight seasons on the staff at Indiana and was promoted to associate head coach in July of 2017. During her tenure, the Hoosiers made three appearances in the NCAA Regionals (2013, 2016, 2019). In 2019, IU finished 21st in the nation, the school's best finish since 1998, and in 2018 Erin Harper qualified for the NCAA Championship as an individual.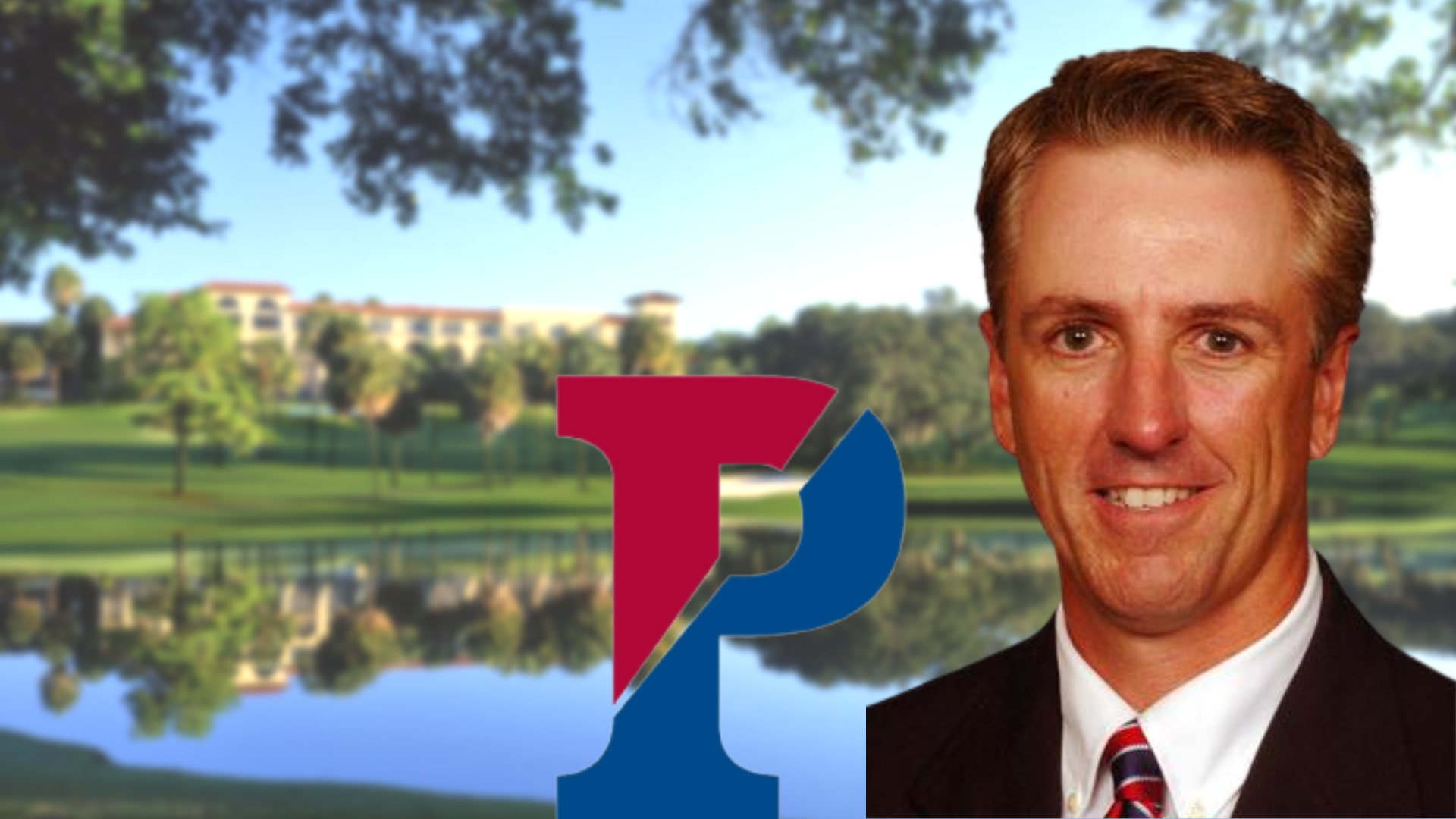 MARK ANDERSON | WOMEN'S Head Coach | PENN
Mark Anderson has been the head coach of Penn women's golf since August 2008. In that time, he has a record of 719-425-13 and has led the Quakers to 11 of their 12 all-time tournament titles (including the program's only Ivy Championship crown). In addition, nine times during his career a Penn woman has won medalist honors at a tournament; prior to his arrival, that had happened just once in program history.
Also the Director of Instruction at St. Davids (Pa.) Golf Club since January 2020, Anderson has consistently been listed among the top golf instructors in the state of Pennsylvania by Golf Digest, most recently 10th in GD's December 2021 edition.
 
The spring 2020 season was canceled due to the national Covid-19 outbreak. It was unfortunate for the Quakers, who seemed primed for a special season after they won two of their four fall tournaments (Penn State's Nittany Lion Invitational and Delaware's Blue Hen Invitational). The Blue Hen was the final fall event and Penn dominated the field, taking four of the top five individual spots led by freshman Susan Xiao earning medalist honors.
After not playing golf at all in 2020-21 due to Ivy League COVID-19 protocols, the Penn women swept the team and individual titles at Hartford's Gillette Ridge Invitational (senior Mary Shin taking medalist honors); tied for first out of 15 teams at the Women's Intercollegiate at Prospect Bay to start the spring; and was second among 12 teams at Delaware's Lady Blue Hen Invitational to complete the fall.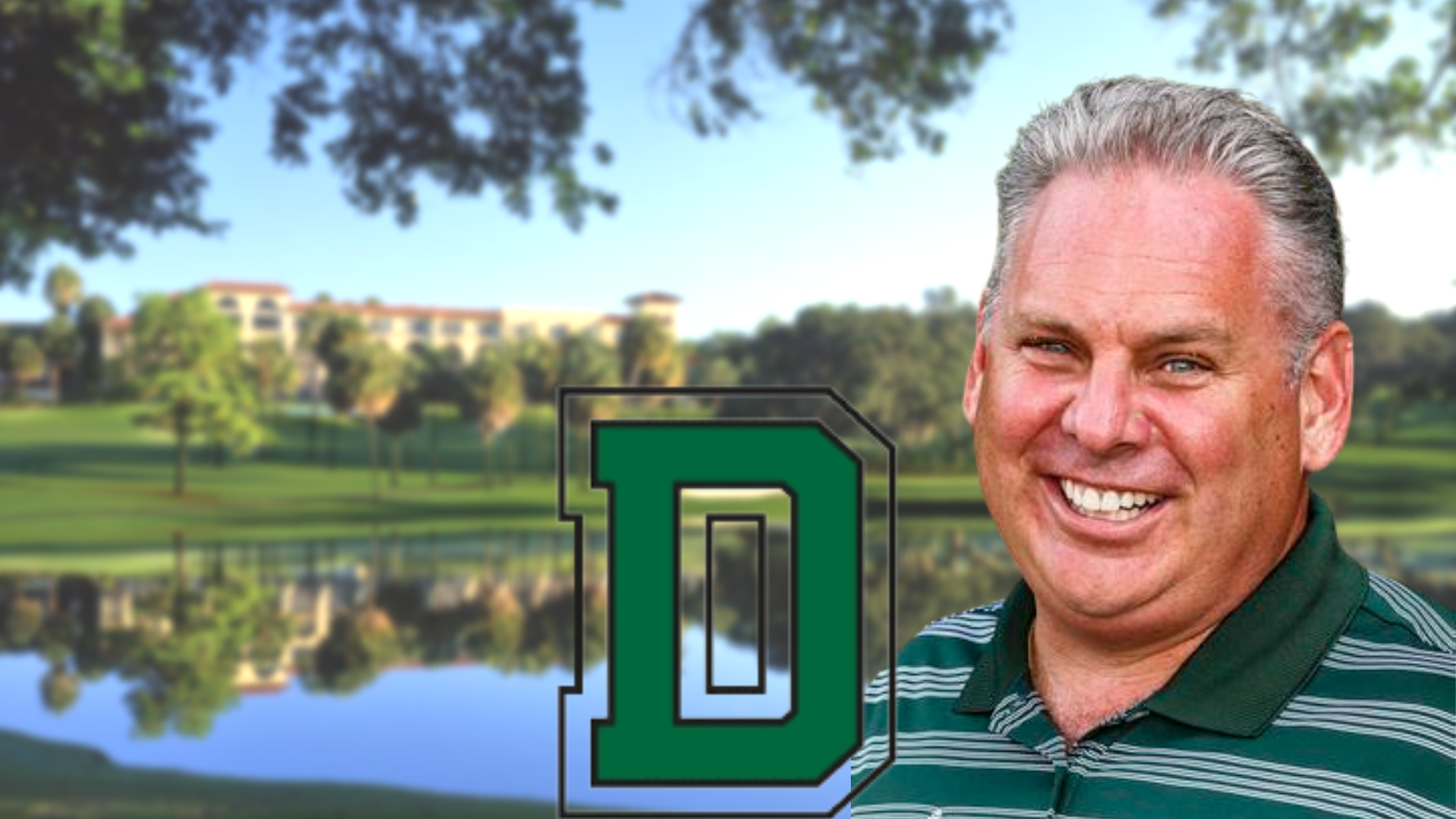 ALEX KIRK | WOMEN'S Head Coach | DARTMOUTH
Alex Kirk completed his seventh season as the head women's golf coach at Dartmouth in 2018-19. The head golf pro at the Hanover Country Club was appointed the Carolyn A. Pelzel '54a Head Coach of Women's Golf in July of 2012.
The 2018-19 season was certainly eventful for Kirk throughout the year, most importantly guiding his women's squad to a second-place finish at the Ivy League Championship, a mere six strokes back for the best showing ever by the Big Green. Kaitlyn Lees placed third overall as a freshman to earn a spot on the All-Ivy League First Team, while Maddie Nelson tied for eighth to make the second team. Dartmouth also took third in the 15-team field at its home invitational to start the fall, plus claimed fourth out of 12 at the Brown Invitational.
The golf pro at Hanover Country Club received the New England PGA Patriot Award in 2019 as well, given to a PGA Professional who personifies patriotism through the game of golf and demonstrates unwavering commitment and dedication to the men and women who have valiantly served and protected the United States. Kirk also was named the 2018 New Hampshire PGA Teacher of the Year.
Field Size | 24
In order to maximize engagement opportunities with coaches we limit the field at each camp.
Course | Mission Inn Resort and Club
For more information on Mission Inn Resort and Club click here.
Field Size | 24
In order to maximize engagement opportunities with coaches we limit the field at each camp.
Course | Mission Inn Resort and Club
For more information on Mission Inn Resort and Club click here.
Schedule of Events
January 7-8, 2022
6:30am – 7:30am Breakfast
7:30am –8:00am REgistration
8:00am – 9:00am Coach and Player Welcome and Introductions, College Golf Seminar
9:00am – 11:30AM Skill Stations and Challenges
11:30am – 1:00PM College Golf Seminar / Lunch
1:00PM – Simulated College Golf Practice Round with On-Course Engagement (Shotgun)
Coaches rotate groups throughout the round to observe and evaluate players
Coaches allowed to help players with course management, shot selection, green reading, etc.
6:30pm – 8:00pm Dinner / College Golf Recruiting Seminar
6:30am – 7:30am Breakfast
7:30am – 8:30AM Warmup with Coaches
8:30am – Simulated College Golf Tournament Round With On-Course Coach Engagement (Shotgun) / Lunch on the Course or After the Round
Camp concludes following the round / Lunch
*Schedule is subject to change
Ivy Golf Institute: WINTER girls Ivy Camp
HOWEY-IN-THE-HILLS, FL
JANUARY 7-8, 2023
MISSION INN RESORT AND CLUB

Find Your Fit, Find Your Spot.
About College Golf Experience
College Golf Experience is committed to creating unique and transformational opportunities for junior golfers to connect with college coaches and learn about the college golf recruiting process. Our camps are open to any and all entrants limited only by number of participants, gender, and age.