College Golf Experience
Ivy Golf Institute: winter Boys Ivy Camp
howey-in-the-hills, FL
january 7-8, 2023
Mission Inn Resort & Club
Sign Up today! – $1,695

Coach Lineup
Players will have guaranteed engagement with every coach
RICH PARKER | Men's Head Coach | DARTMOUTH
In October 2005, Rich Parker was promoted to head coach of the Dartmouth men's golf team after serving as interim coach during the 2005 fall season. Parker is a former tour pro. 
Parker's players have earned a total of 15 All-Ivy honors during his stint — seven on the first team and eight more on the second team — including Peter Williamson '12 who won three individual titles and made the first team all four years. Three times his squad has finished as high as second at the Ivy League Championship, and twice in the past four completed seasons.
While the 2020 spring was lost to the COVID-19 pandemic, the team finished tied for fourth at the Ivy League Championship with two golfers — Jason Liu '21 and classmate Sam Ohno — make the all-conference second team by tying for seventh at the championship. In 2018, the Big Green posted a terrific final round with a 3-over 283 thanks to 22 birdies, vaulting past four teams to finish as the runner-up to Yale. Ian Kelsey '18 capped his career by earning a spot on the All-Ivy League First Team for the second time by virtue of his tie for fifth in the individual standings.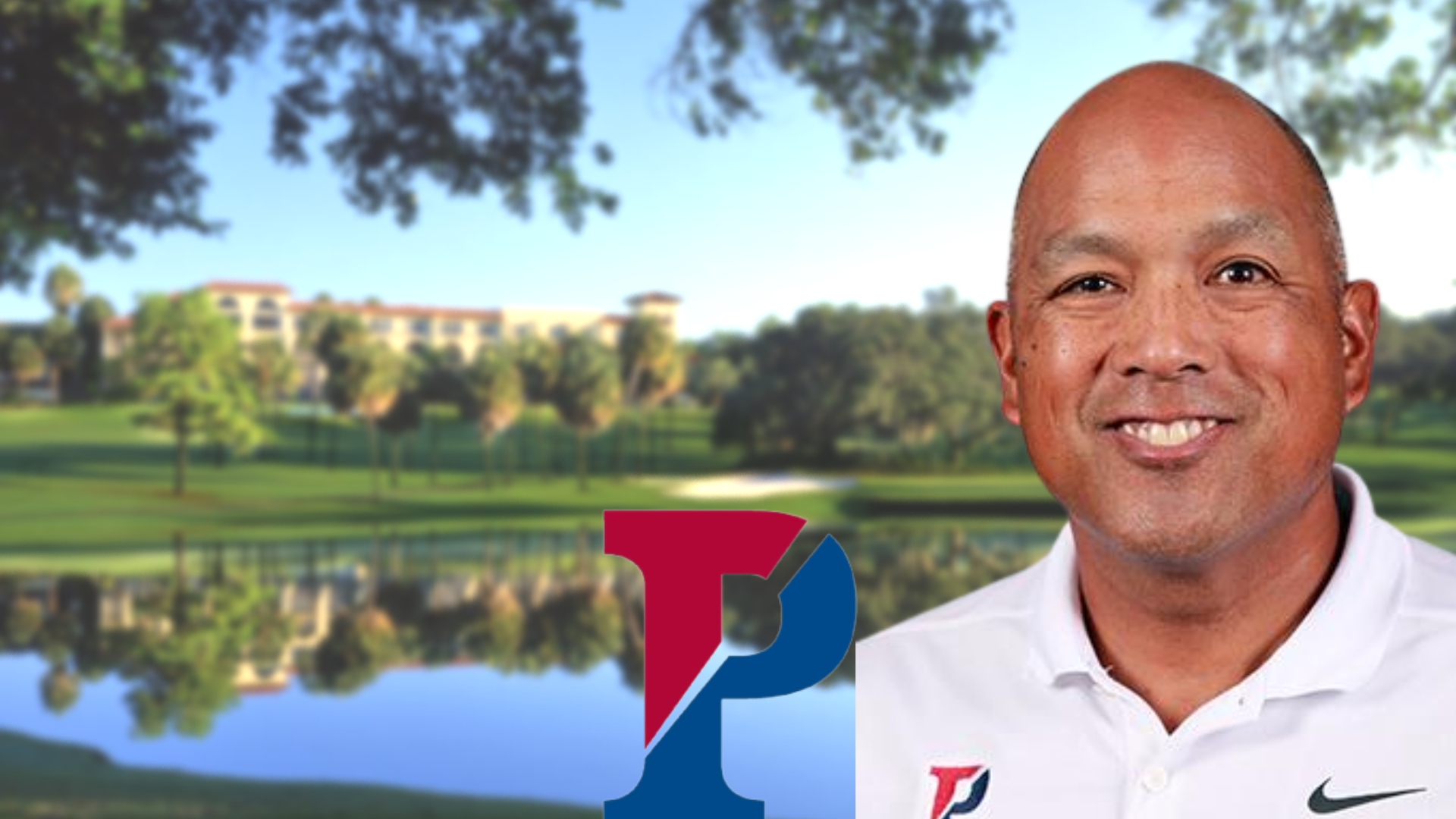 cLAY WHITE | Men's Head Coach | PENN
Clay White was named head coach of the University of Pennsylvania men's golf program in August 2022.
 
White came to Penn as the reigning Big East and Northeast Regional Coach of the Year after leading Seton Hall University to the 2022 Big East championship. White spent 18 years as head coach of the Pirates.
 
Seton Hall won its first Big East title in 22 years in 2022, then finished eighth out of 12 teams at the NCAA New Haven Regional, after being seeded 12th. At the Regional, Seton Hall bested #27 NC State and #31 Charlotte. The Pirates also won three events as a team in 2022, including the Daniel Island Invitational where they beat a pair of top-50 programs in Virginia and Florida State. Seton Hall was ranked 87th in the final GolfStat rankings out of 295 programs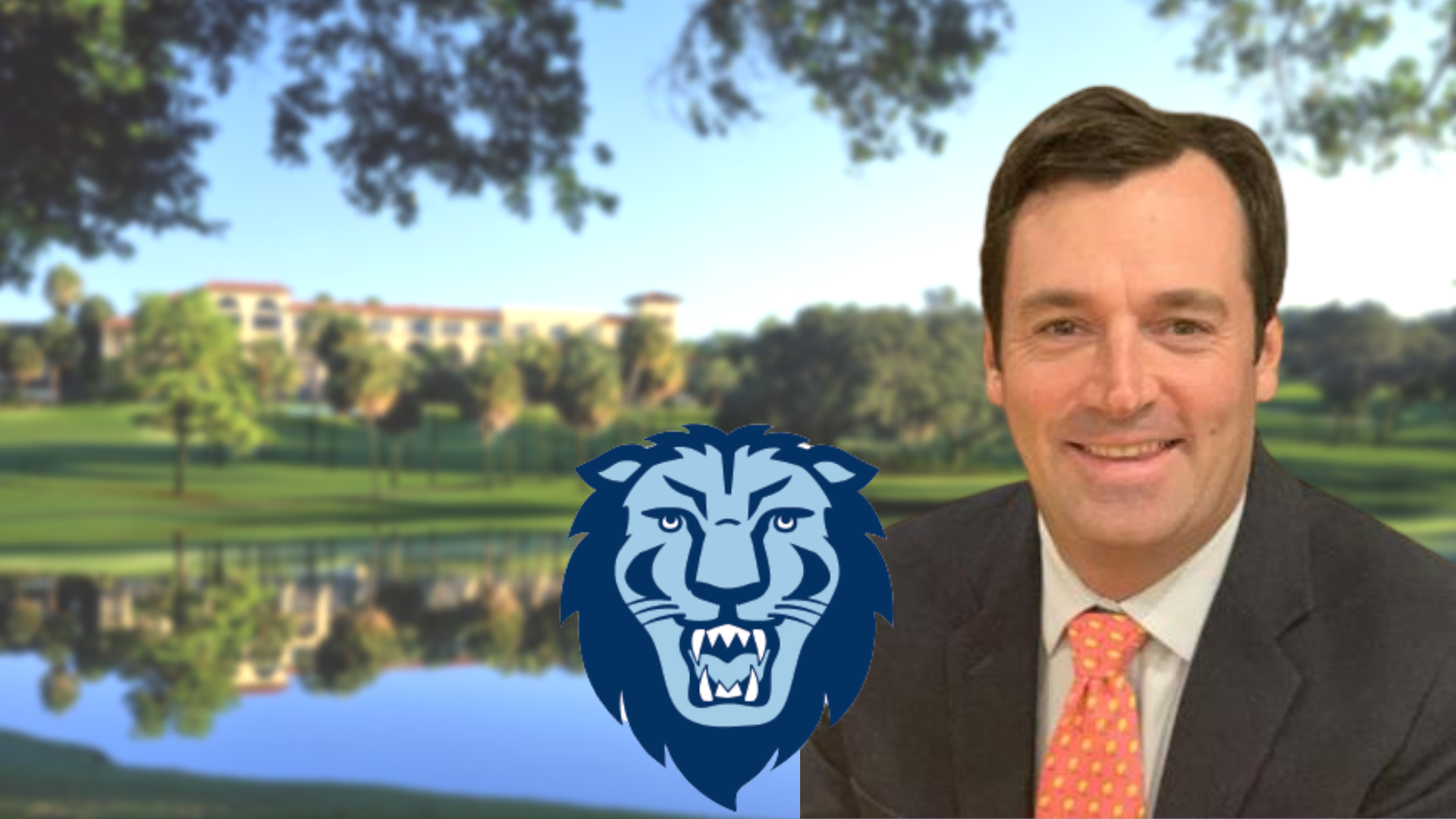 RICH MUELLER | Men's Head Coach | COLUMBIA
Rich Mueller begins his 18th year as the head men's golf coach and Director of Golf at Columbia University. He took the helm of Columbia's golf program in August 2005 and has shaped the Columbia golf program into a perennial Ivy League power.
Mueller has directed the Lions to five Ivy League team championships (four on the men's side, one in women's), three individual Ivy League champions or Ivy League Player of the Year award-winners, five NCAA postseason team appearances and tutored 27 All-Ivy League golfers.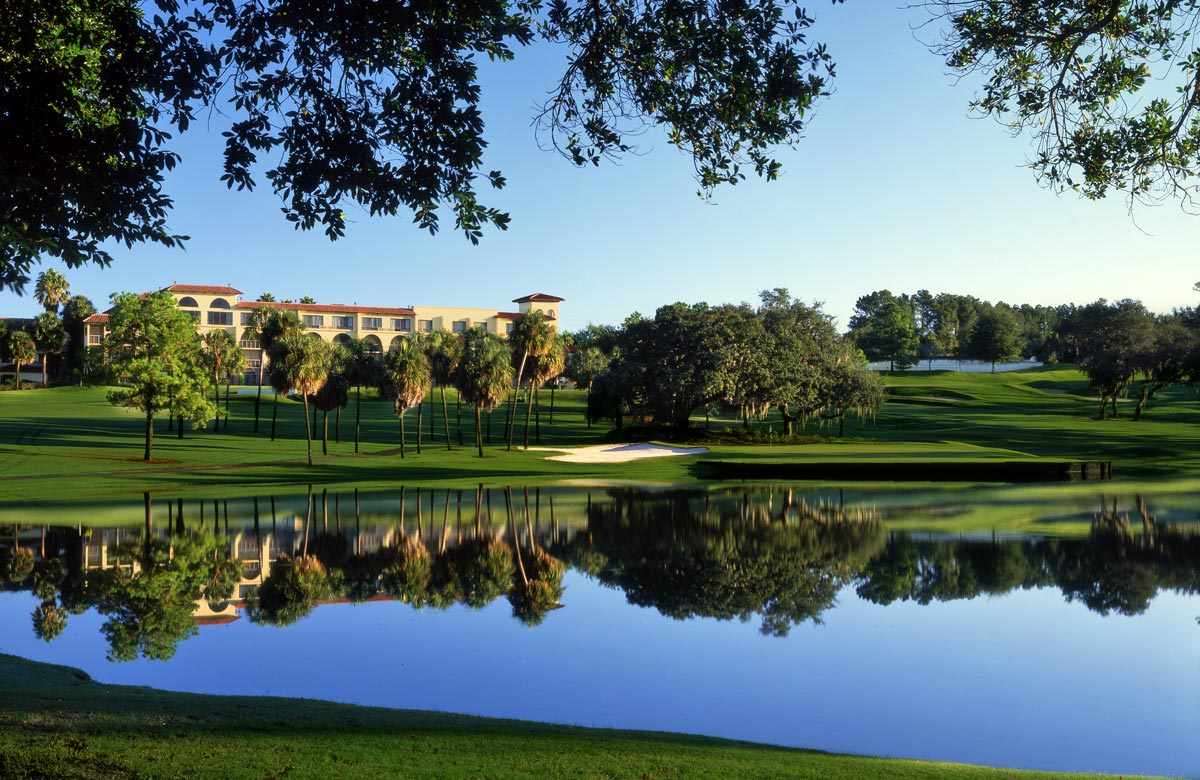 COurse | Mission Inn Resort & Club
Field Size | 24
In order to maximize engagement opportunities with coaches we limit the field at each camp.
Course | Mission Inn Resort and Club
Field Size | 24
In order to maximize engagement opportunities with coaches we limit the field at each camp.
Course | Mission Inn Resort and Club
Schedule of Events
January 7-8, 2022
6:30am – 7:30am Breakfast
7:30am –8:00am REgistration
8:00am – 9:00am Coach and Player Welcome and Introductions, College Golf Seminar
9:00am – 11:30AM Skill Stations and Challenges
11:30am – 1:00PM College Golf Seminar / Lunch
1:00PM – Simulated College Golf Practice Round with On-Course Engagement (Shotgun)
Coaches rotate groups throughout the round to observe and evaluate players
Coaches allowed to help players with course management, shot selection, green reading, etc.
6:30pm – 8:00pm Dinner / College Golf Recruiting Seminar
6:30am – 7:30am Breakfast
7:30am – 8:30AM Warmup with Coaches
8:30am – Simulated College Golf Tournament Round With On-Course Coach Engagement (Shotgun) / Lunch on the Course or After the Round
Camp concludes following the round / Lunch
*Schedule is subject to change
Ivy Golf Institute: WINTER Boys Ivy Camp
HOWEY-IN-THE-HILLS, FL
JANUARY 7-8, 2023
MISSION INN RESORT AND CLUB

Find Your Fit, Find Your Spot.
About College Golf Experience
College Golf Experience is committed to creating unique and transformational opportunities for junior golfers to connect with college coaches and learn about the college golf recruiting process. Our camps are open to any and all entrants limited only by number of participants, gender, and age.