College Golf Experience
DIII Elite Camp (west Coast)
featuring NESCAC & UAA Coaches
somis, ca
january 14-15, 2023
the saticoy club
Sign Up today! – $1,349

Coach Lineup
Players will have guaranteed engagement with every coach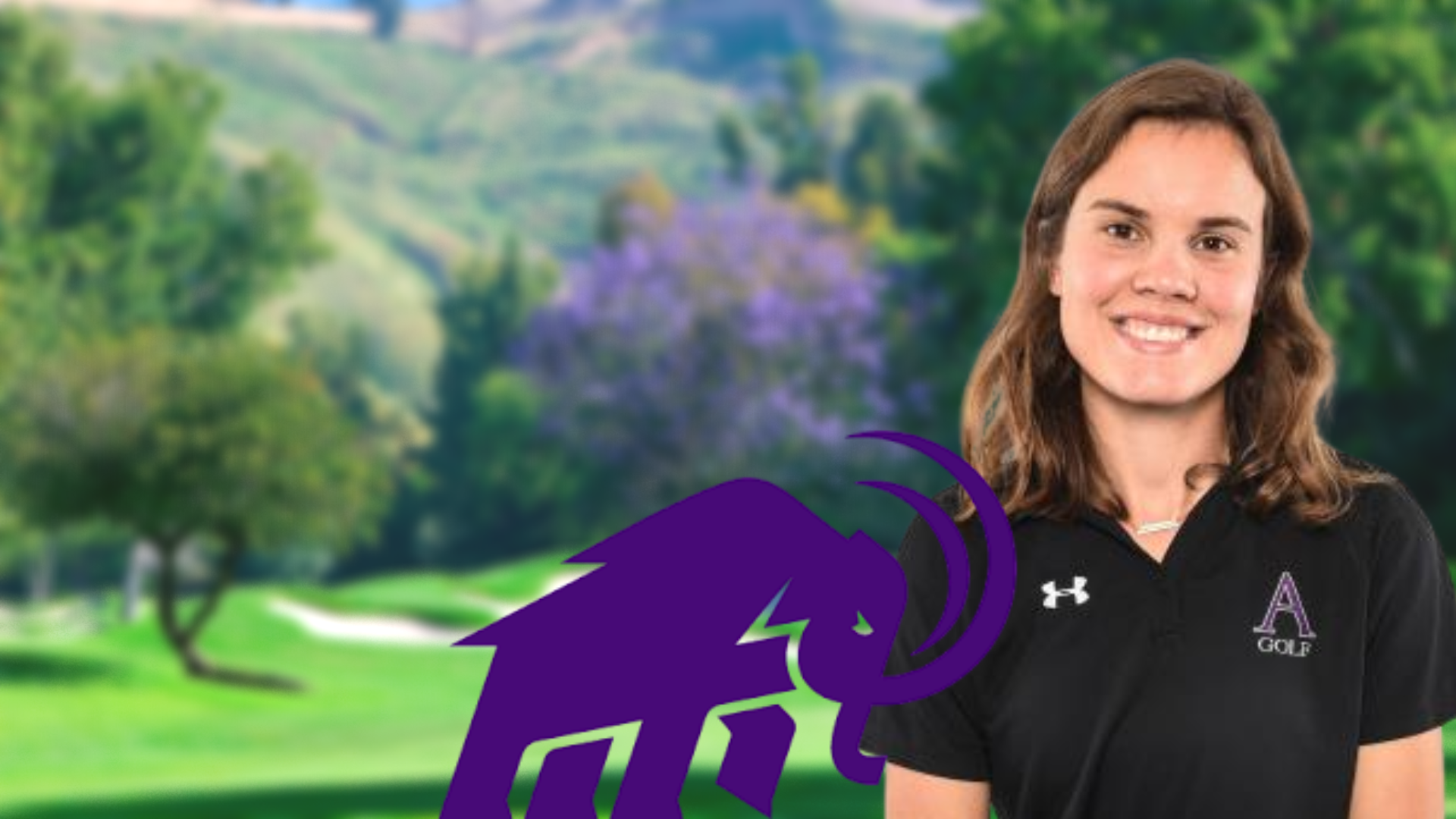 ELIZABETH DAVIS | Men's and Women's HEAD Coach | AMHERST
Elizabeth Davis has led the Amherst College women's golf team since 2016 and became head coach of the men's golf team in 2020. Her Mammoths won the NESCAC Women's Golf Championship for the first time in program history in 2022, earning the Mammoths their third trip to the NCAA Division III Championships in Davis' six-year tenure (no championship was held in 2020 due to the COVID-19 pandemic).
Davis was honored as both the NESCAC Women's Golf Coach of the Year and the WGCA Division III East Region Coach of the Year for the second time in 2022 after a season in which the Mammoths won three tournaments, including both the NESCAC Fall Qualifier and the NESCAC Championship. At the NCAA Championships, the Mammoths finished 12th in the nation as Jessica Huang '25 carded a 68 in the final round to match the lowest round in tournament history. Amherst swept the NESCAC's major awards as Huang was named Rookie of the Year and Gihoe Seo '25 earned Golfer of the Year honors, while both Huang and Seo were also named All-Americans.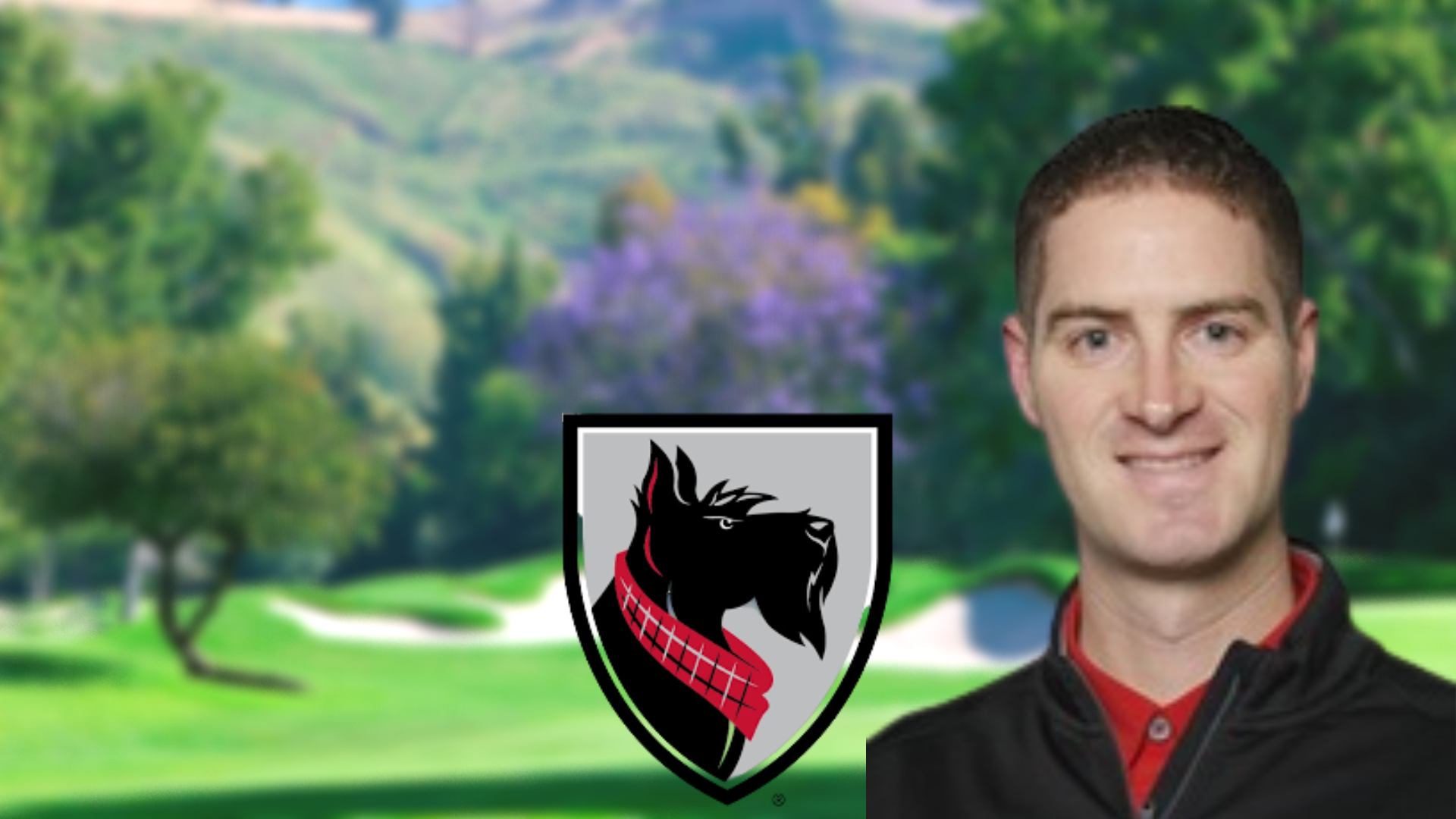 DAN RODGERS | MEN'S & WOMEN'S HEAD COACH | CARNEGIE-MELLON
Dan Rodgers was at the helm of the Carnegie Mellon University women's golf program in its first year of varsity collegiate competition in 2014-15 and led the program to its first NCAA bid in just its fourth year of competition in 2018.
The 2021 season saw the Tartans finish as runner-up at the NCAA Championships, the highest national finish for any team sport in school history. At the conclusion of the season, five golfers were named All-University Athletic Association (UAA) and WGCA All-Great Lakes Region with three named WGCA All-Americans for the second straight season. Rodgers also received his second straight Division III Golf Pride Great Lakes Region Coach of the Year honor.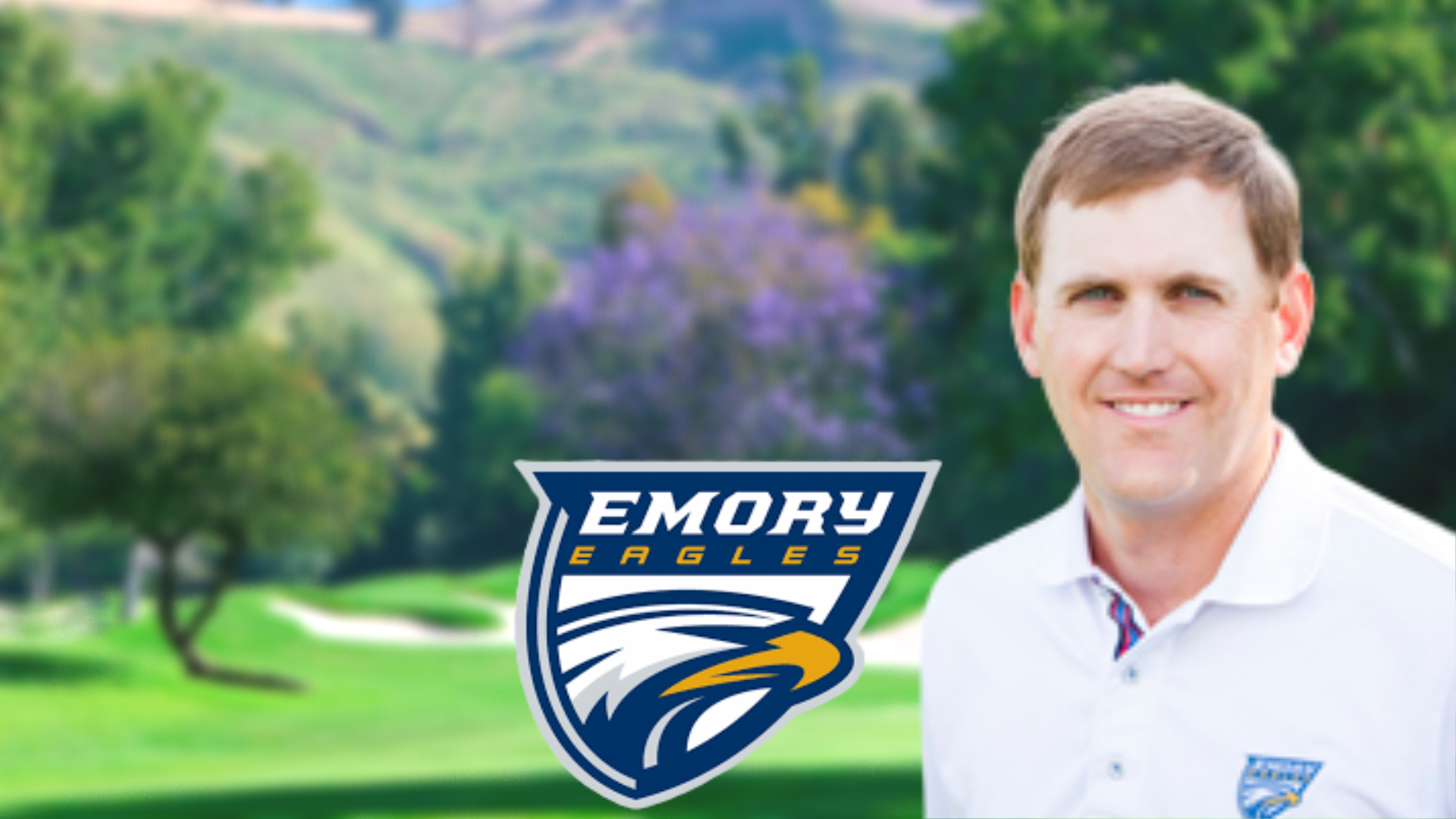 John Sjoberg | MEN's HEAD COACH | Emory
John Sjoberg was named Emory University's head golf coach coach following the conclusion of the 2011 season. He took over for Mike Phillips who announced his retirement after 28 years as the head man of the Eagles' program.
Through all of that upheaval and uncertainty of 2020-21, Emory men's golf played in five tournaments and posted four top-five finishes.  In addition, the Eagles of Head Coach John Sjoberg made the program's fifth straight appearance in the NCAA D-III Championships where it posted a sixth-place finish, the school's 11th-ever top-10 ten finish. Sjoberg saw two of his players, Max Schwarz and Davis Hingtgen, both land PING All-America acclaim.  Schwarz earned a first-team berth, Emory's first-such honoree since 2012 (Ryan Dagerman), after pacing the team in scoring average with a mark of 72.6 strokes over 14 rounds. Hingtgen garnered an honorable-mention spot on the All-America Team after logging 74.4 strokes over his 14 rounds.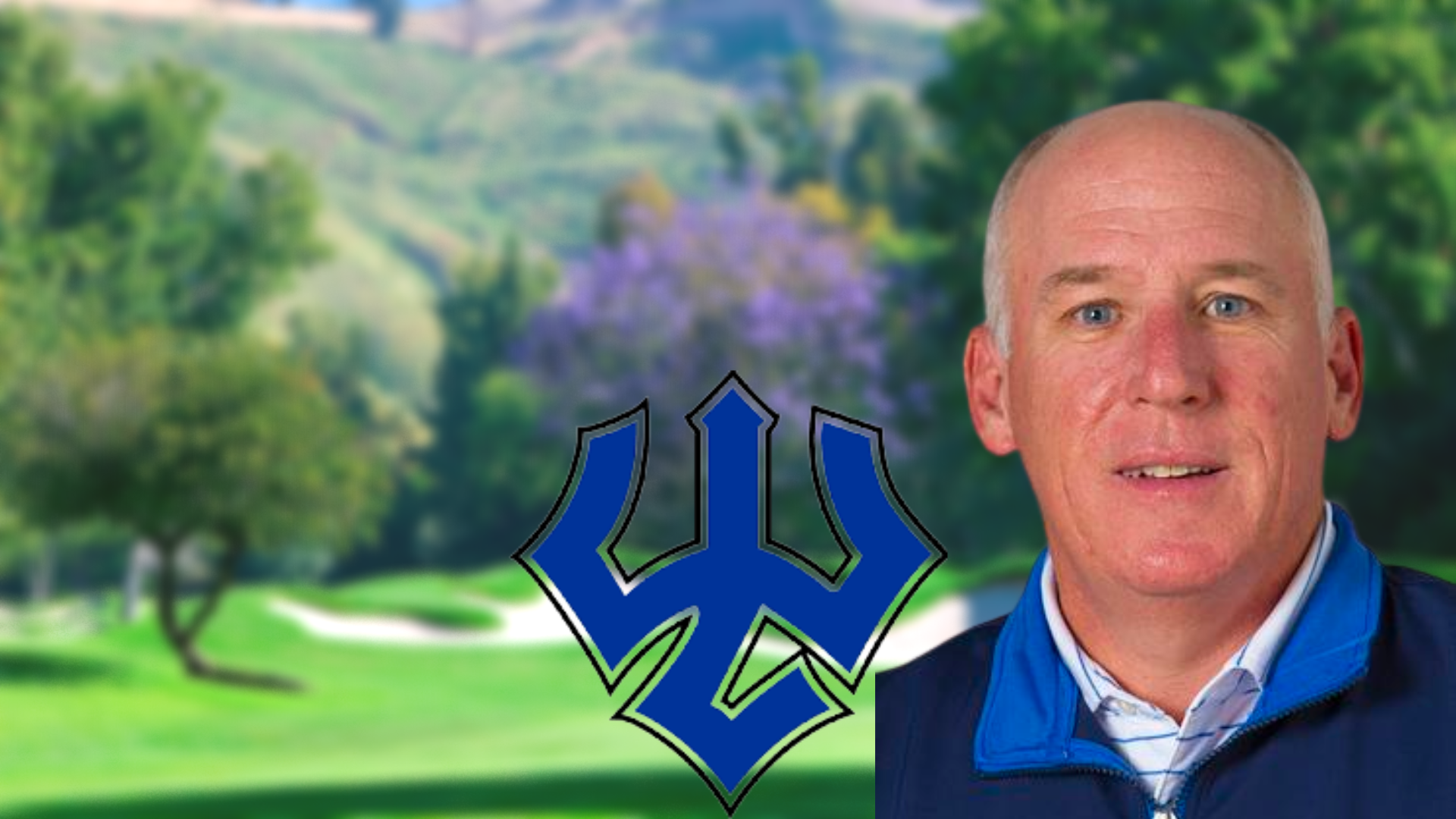 Peter Gyscek | Men's Head Coach & Women's Assistant Coach | Washington & Lee
Pete Gyscek is in his 10th year as the Thomas R. Wall, IV '80 Head Men's Golf Coach at Washington and Lee. His first nine years have produced some of the finest seasons in the history of both the men's and women's programs.
The men's program has reached new heights under Gyscek's leadership, highlighted by a runner-up finish at the 2018 NCAA Division III Championship.  Additionally, he helped mentor Brian Peccie '20 to the 2018 individual National Championship, the first-ever for a W&L golfer.  Peccie was a three-time All-American, he claimed the 2018 Arnold Palmer Award and was a finalist for the 2019 Jack Nicklaus Award.
W&L seized the 2019 Old Dominion Athletic Conference title, and the Generals advanced to the last four NCAA Men's Golf Championships that have been contested.  Additionally, W&L has also finished Top 25 in the Golfstat Division III rankings each of the last five years, placing 11th in 2016, 14th in 2017, eighth in 2018, 16th in 2019 and 21st in 2020.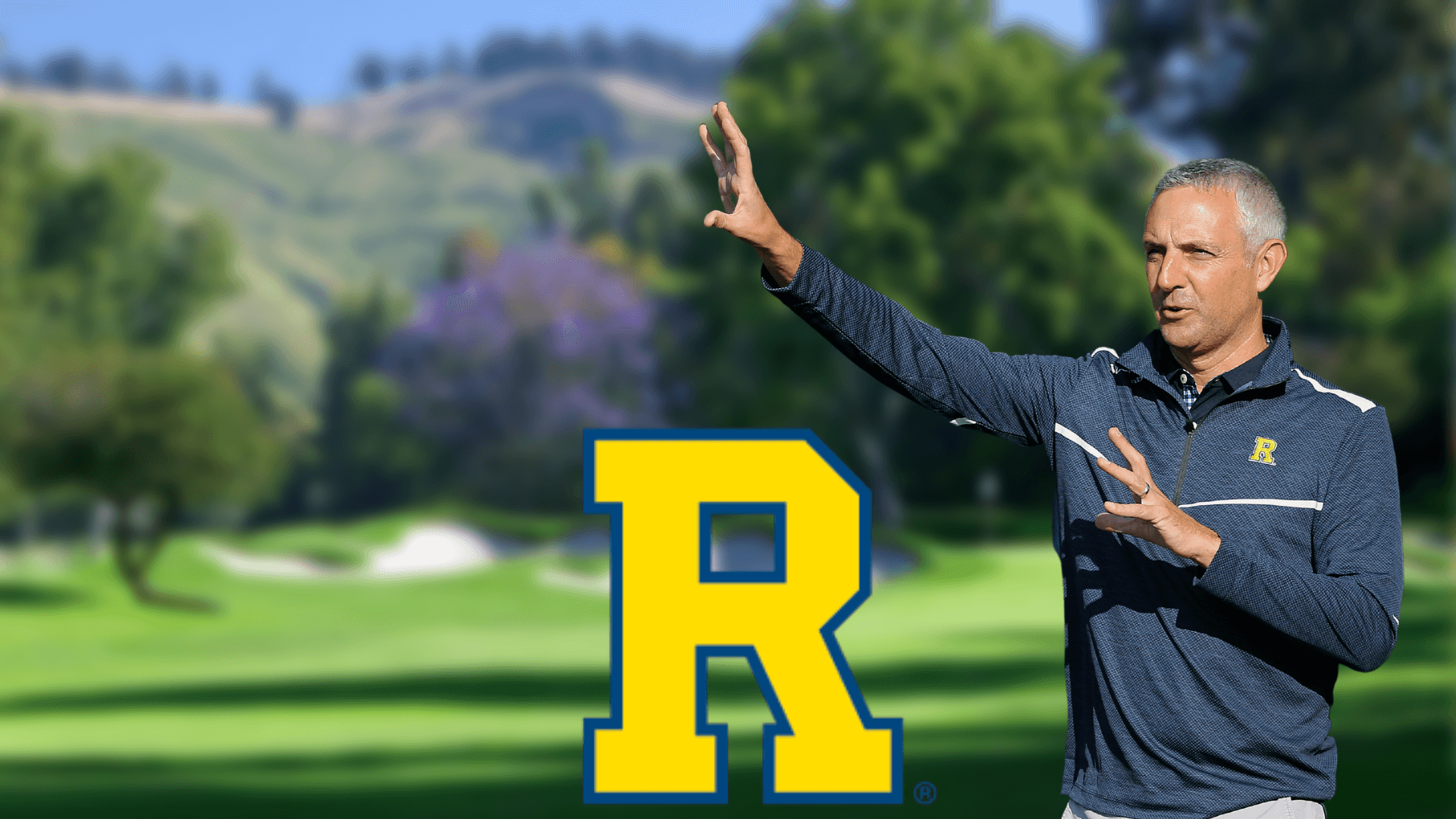 Dan Wesley | Men's Head Coach | Rochester
Head Coach Dan Wesley returned to his alma mater in 2007 to take over the Yellowjacket golf program and recently completed his 15th season as head coach in 2021-22.
 
Wesley has guided the 'Jackets to 22 tournament victories, 30 runner-ups, and 77 top three finishes in 130 events.
During 2021-22, Wesley's Yellowjackets had a school record four All-Region honorees in Nishant Datta, Brendan Frain, Tom Liu and Lewis Raboy. UR captured tournament titles at the Nazareth Invitational and UR Fred Kravetz Invitational and placed seventh of 30 teams in a extremely tough field at the Jekyll Island Invitational, shooting a team-record 864 for a 54-hole event. Rochester also had two All-UAA and three All-Liberty League recipients.
In 2020-21, Declan Hickton was named a GCAA Honorable Mention All-American, the sixth (third player) under Wesley's watch on the River Campus. He was selected as an individual to compete at the NCAA Division III Championships and placed in the top half of the field. Hickton, along with Tom Liu were named All-Region, All-UAA and All-Liberty League.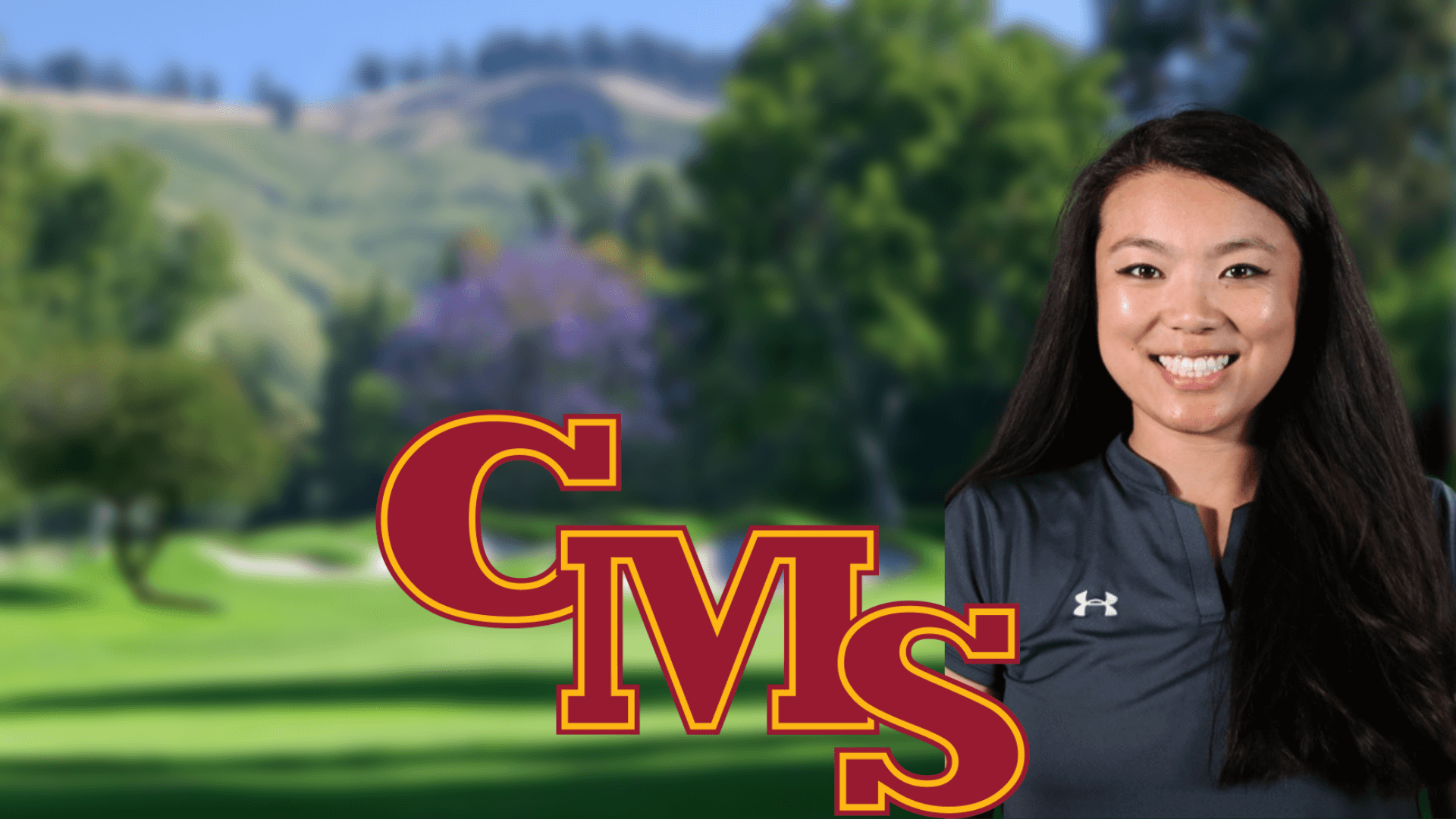 Keilee Bessho | WOMEN'S Assistant Coach | Claremont Mudd Scripps
Keilee Bessho enters her first season as an assistant coach with the CMS women's golf program in 2022-23. 
Bessho joins the Athenas after a successful stint at Redlands as both a player and a coach. She has served as an assistant coach with the Bulldogs for the last three years, and helped the team to a No. 2 national ranking during the 2021-22 season. 
As a player, Bessho was a second-team All-American and All-West Region selection for the Bulldogs. She earned a 3.88 GPA as a philosophy major and earned Scholar-Athlete and Academic All-SCIAC distinction. As a senior in 2019, she earned a 13th place finish at the NCAA Division III Championship with a four-round total of 308, which was the lowest score for the Bulldogs, who finished in 10th place as a team.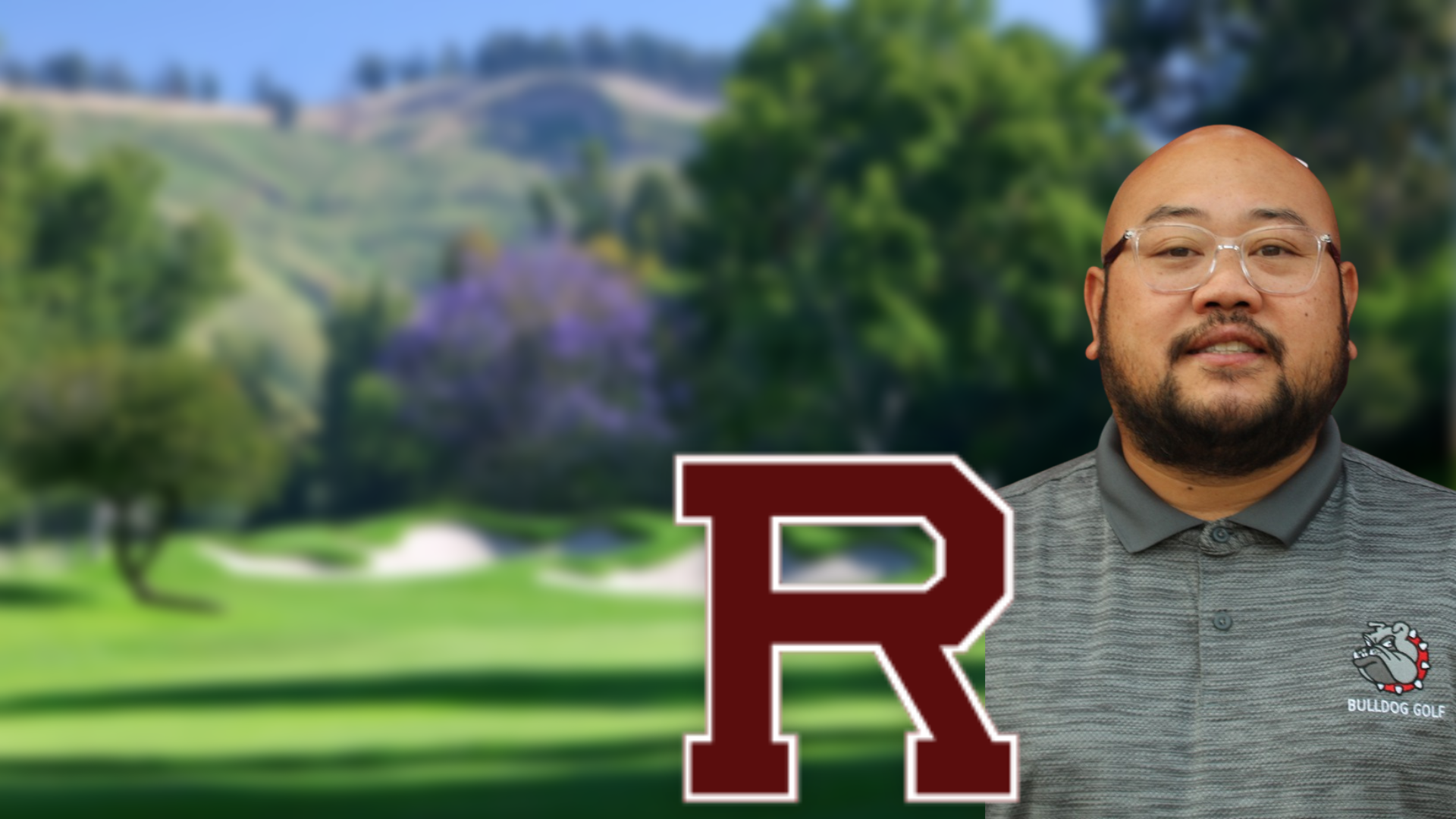 JAMIE ZANTUA | Director of Men's and Women's Golf | REDLANDS
The Bulldogs had three runner-up finishes: ERAU Fall Invitational (Oct. 12), SCIAC Tournament No. 1 (Feb. 27), and the SCIAC Championships (Apr. 26). During the season the Bulldogs got as high as No. 18 in the national rankings. Kyle Sharp was named the SCIAC Golfer of the Week (Mar. 15) as was Joshua Fambro (Apr. 11).
Fambro and Sharp were named to the All-SCIAC First Team and Jared Stone was named to the second team.
Zantua brings nearly 12 years of working, teaching, and coaching in the golf industry. Currently a registered PGA Apprentice, he is on his way to becoming a PGA Member through additional education and training. He strives to become a certified PGA Professional while sharing his love for the game of golf.
Field Size | 48
In order to maximize engagement opportunities with coaches we limit the field at each camp.
Course | The Saticoy Club
For more information on The Saticoy Club click here.
Lodging
Book your group rate for DIII Elite Camp (Winter)
You will find the information for your online reservation link below. If you have questions or need help with the link, please do not hesitate to ask. We appreciate your business and look forward to a successful event. Event Summary: DIII Elite Camp (Winter) Start Date: Friday, January 13, 2023 End Date: Sunday, January 15, 2023 Last Day to Book: Tuesday, December 13, 2022 Hotel(s) offering your special group rate:
Fairfield Inn & Suites Camarillo for 159 USD – 199 USD per night
Book your group rate for DIII Elite Camp (Winter)
Field Size | 40
In order to maximize engagement opportunities with coaches we limit the field at each camp.
Course | The Saticoy Club
For more information on The Saticoy Club click here.
Schedule of Events
January 14-15, 2023
7:00am – 7:30am Registration
7:30am – 9:15am Skills stations and challenges
9:30am – 10:45am COACH AND PLAYER WELCOME AND INTRODUCTIONS, COLLEGE GOLF SEMINAR
11:00am – Simulated College Golf Practice Round With On-Course Coach Engagement (tee times)
5:30pm - 7:30pm Dinner / College Golf Recruiting seminar
7:00am – 7:30am Warmup
8:00am Simulated College Golf Tournament Round with on-course coach engagement (Tee Times) / Lunch On-Course
Camp Concludes Following the Round
*Schedule is subject to change
DIII Elite Camp (West Coast),featuring NESCAC & UAA Coaches
Somis, CA
January 14-15, 2023
The Saticoy Club

Find Your Fit, Find Your Spot.
About College Golf Experience
College Golf Experience is committed to creating unique and transformational opportunities for junior golfers to connect with college coaches and learn about the college golf recruiting process. Our camps are open to any and all entrants limited only by number of participants, gender, and age.