Presented in partnership with adidas golf
November 11-12, 2023 | The ChÂteau Élan Golf club
The value of cgx top100 camps
Build relationships with and gain exposure to top-ranked coaches before or after the June 15 deadline
Experience on-course engagement, evaluation, and real-time feedback from college coaches
Learn what it takes to play college golf
Gain new golf skills through college golf skills stations and challenges
Participate in NIL seminars and discussions
Improve your round with yardage books from PuttView Books
Receive daily scripted outfits, a backpack, outerwear, and other tee prizes from adidas Golf
Parents are integrated into and participate in all activities of the camp
Ability to engage and interact one-on-one with college coaches
Participate in college golf and recruiting seminars to discover how to best navigate your junior's pathway to the next level
Ask your burning questions and hear what other parents want to know
Follow your junior on-course during simulated college golf practice and tournament rounds
Meet and build community with other parents going through the same process
Top-ranked junior golfers in their class
Players who want to learn from top college coaches and level up their game
Golfers & parents looking to build relationships with the top coaches & programs in various divisions throughout the country
Junior golfers who want to attend one of the schools represented
Competitive golfers who want to bring their resume and ranking to life
Boys from 13-18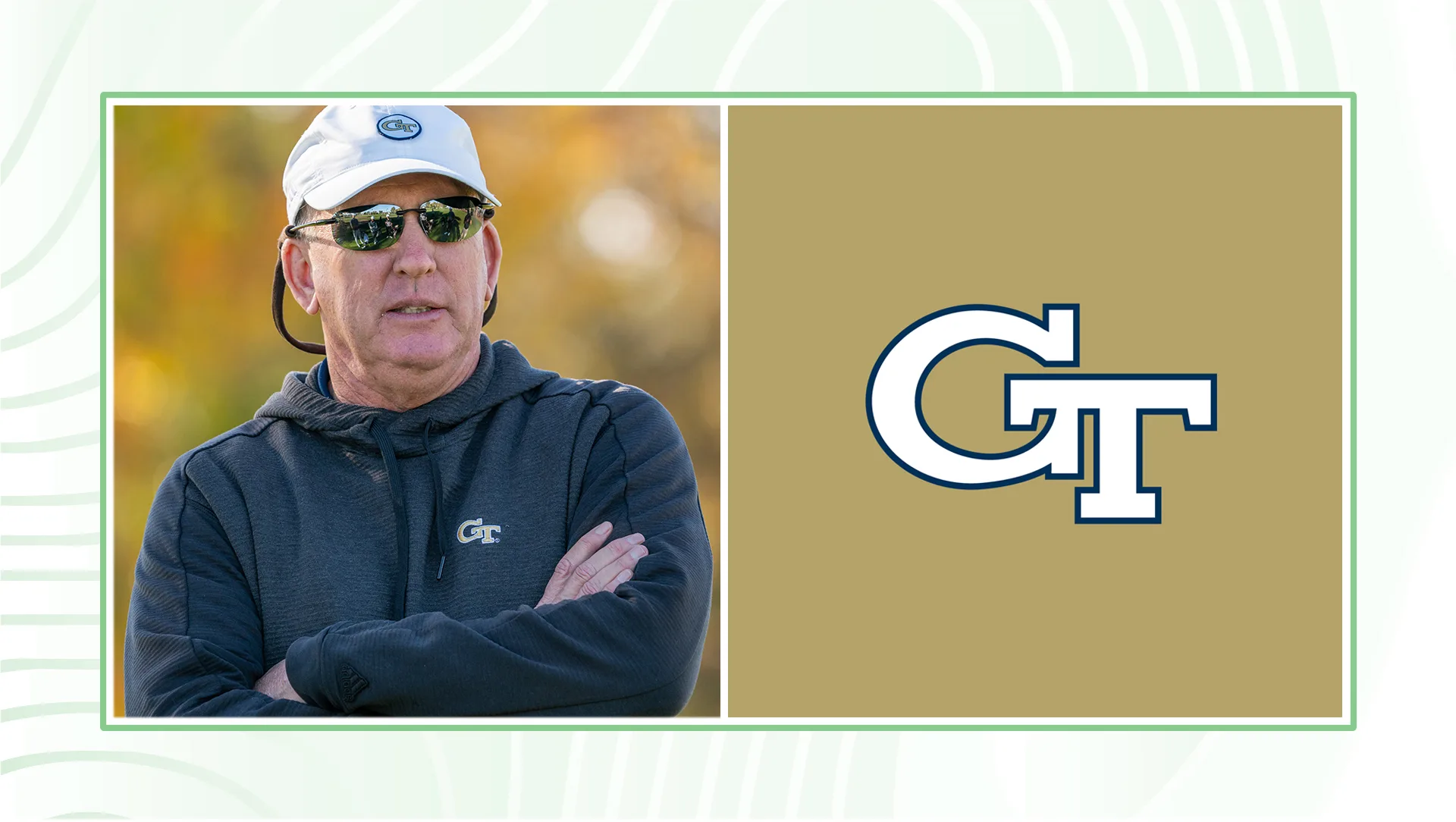 Bruce Heppler | Men's Head Coach
Georgia Tech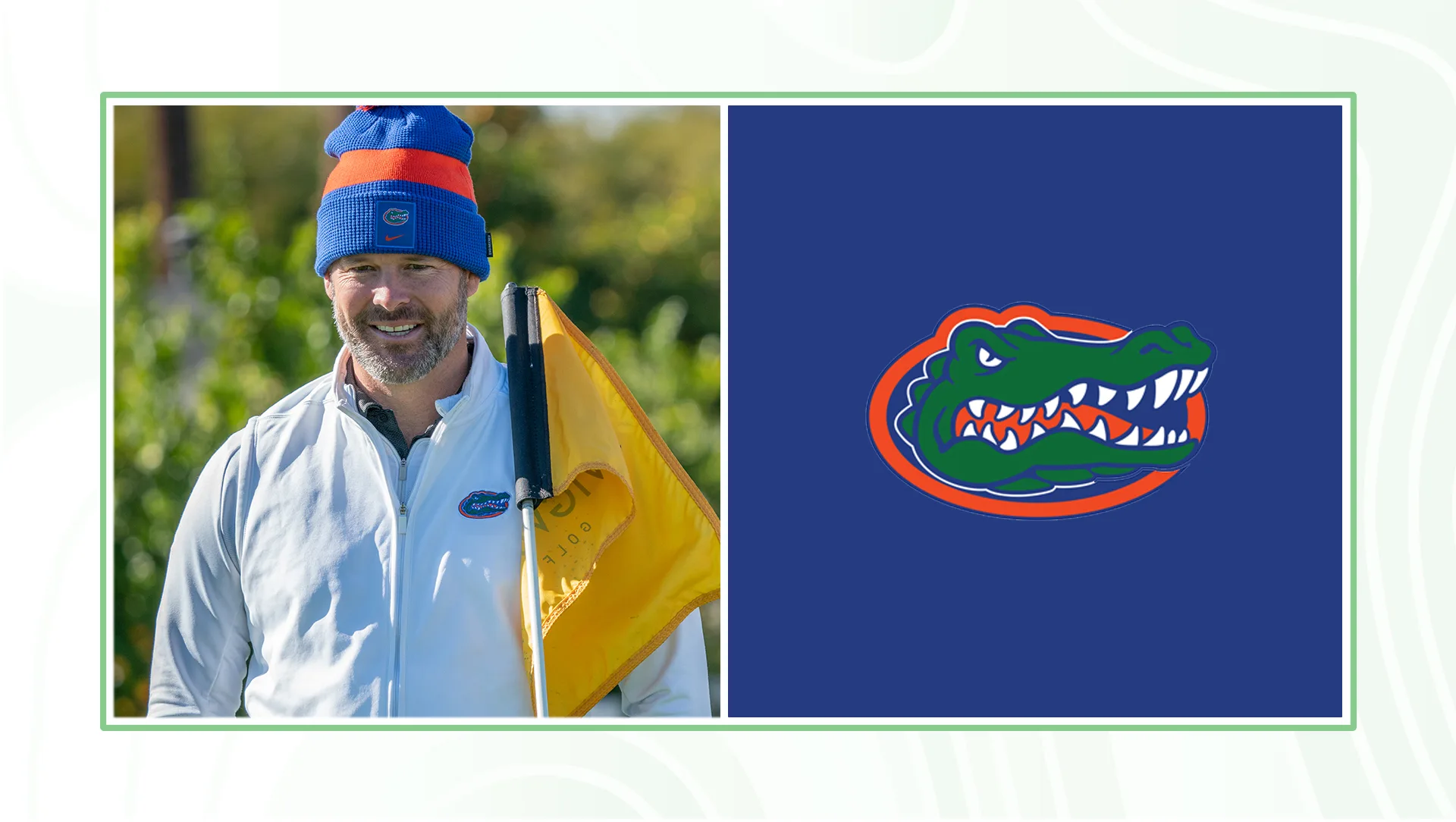 J.C. Deacon | Men's Head Coach
Florida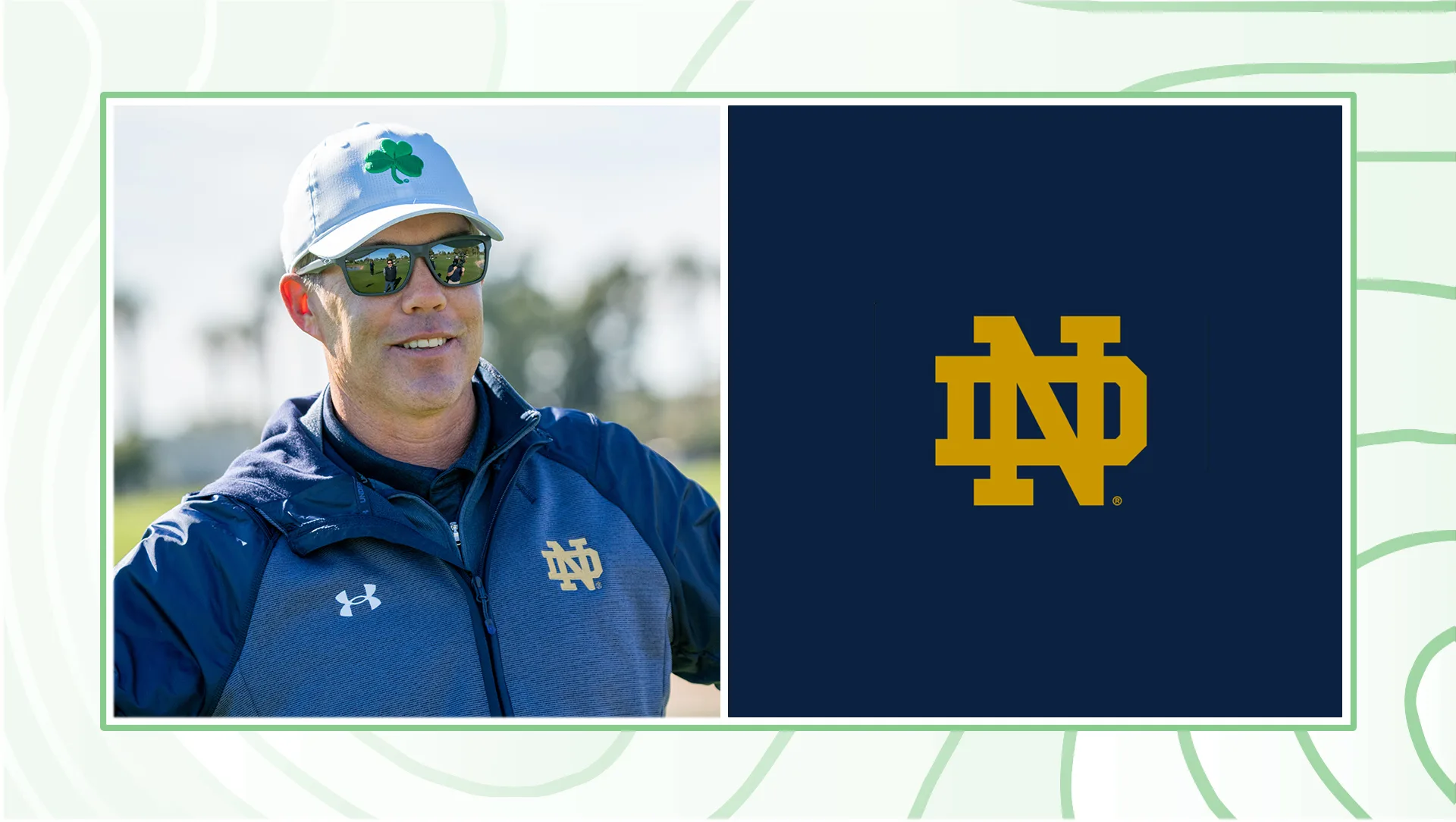 John Handrigan | Men's Head Coach
Notre Dame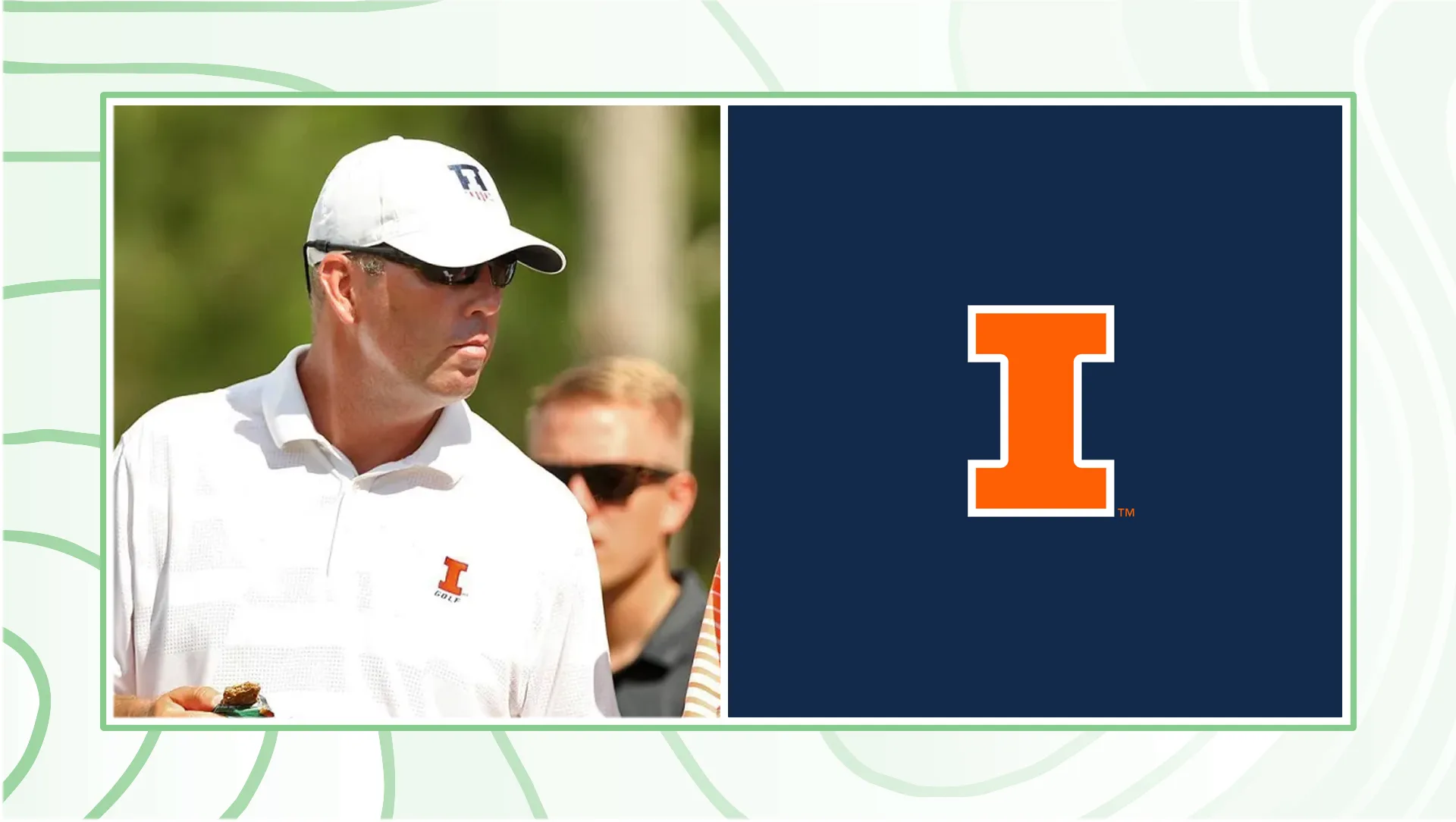 Mike Small | Men's Head Coach
Illinois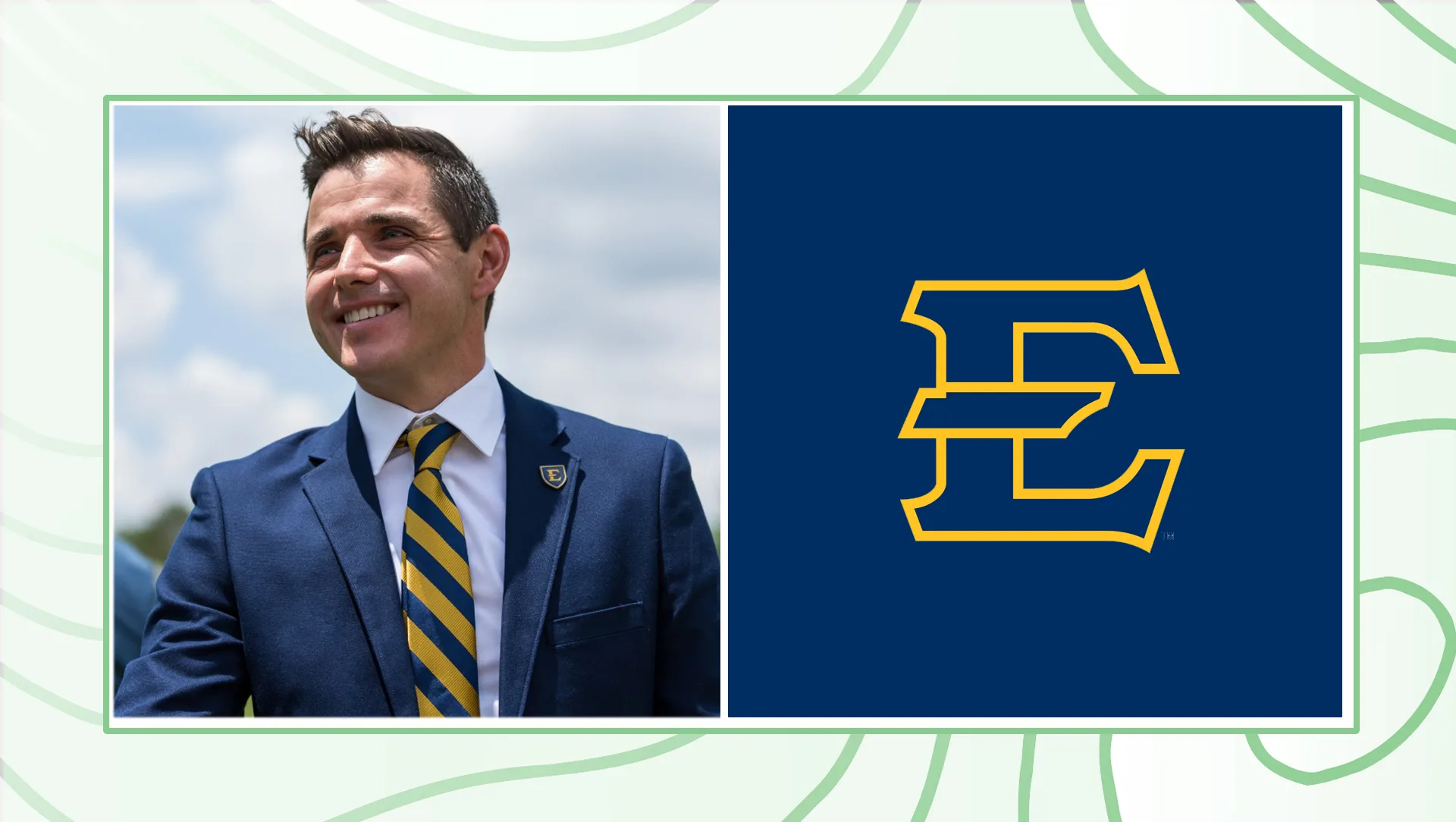 Jake Amos | Men's Head Coach
East Tennessee State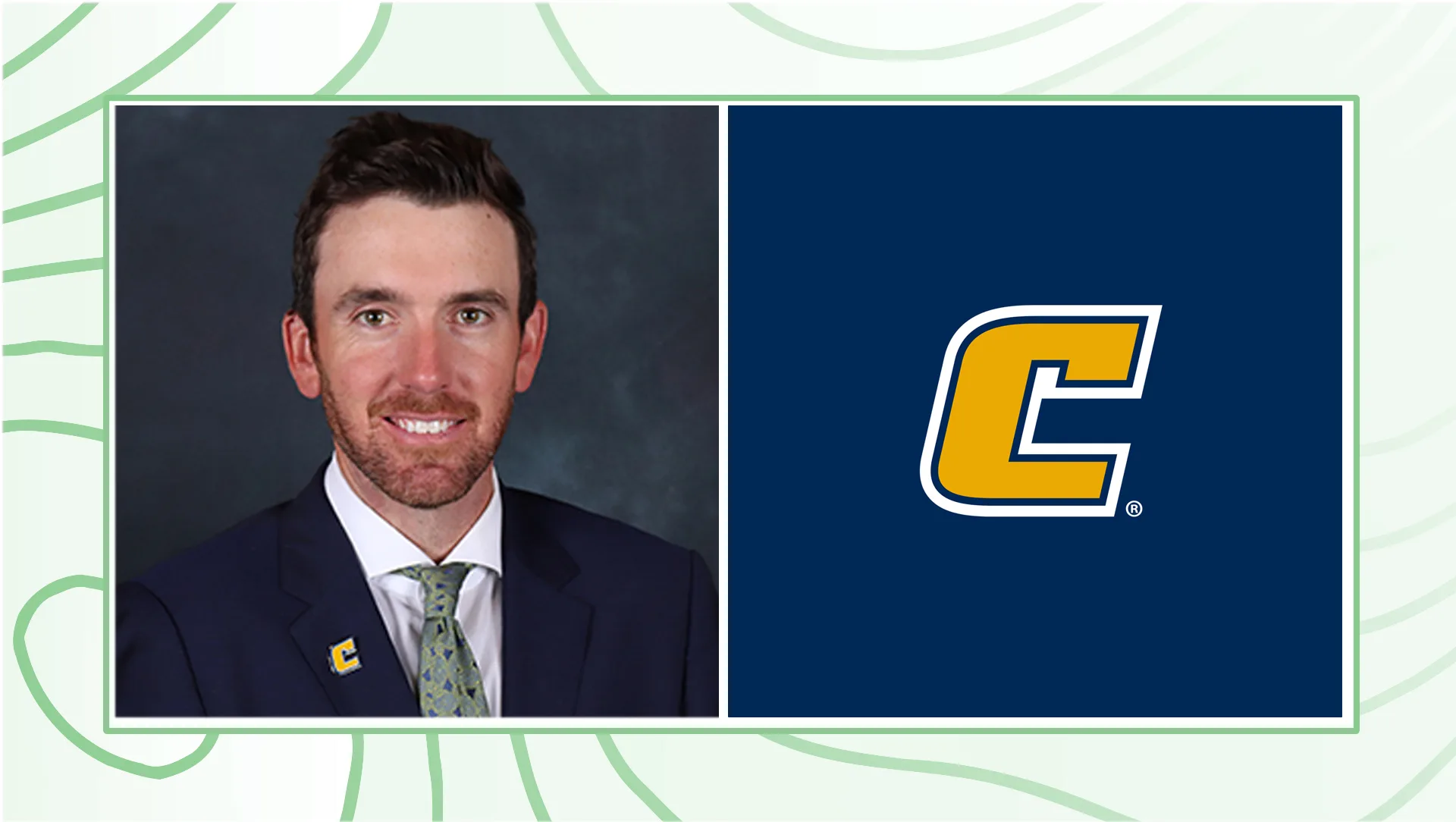 Blaine Woodruff | Men's Head Coach
Chattanooga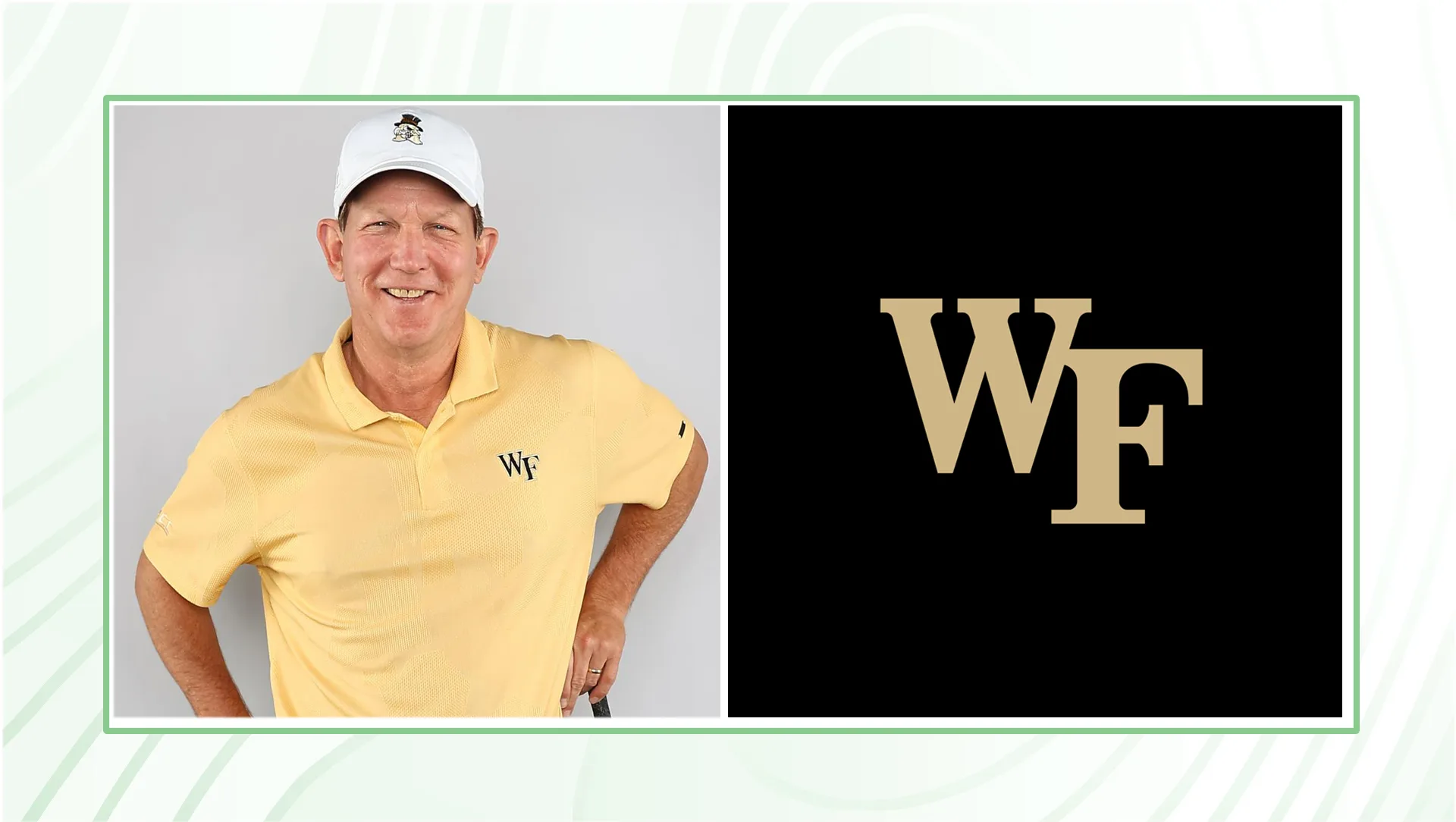 Jerry Haas | Men's Head Coach
Wake Forest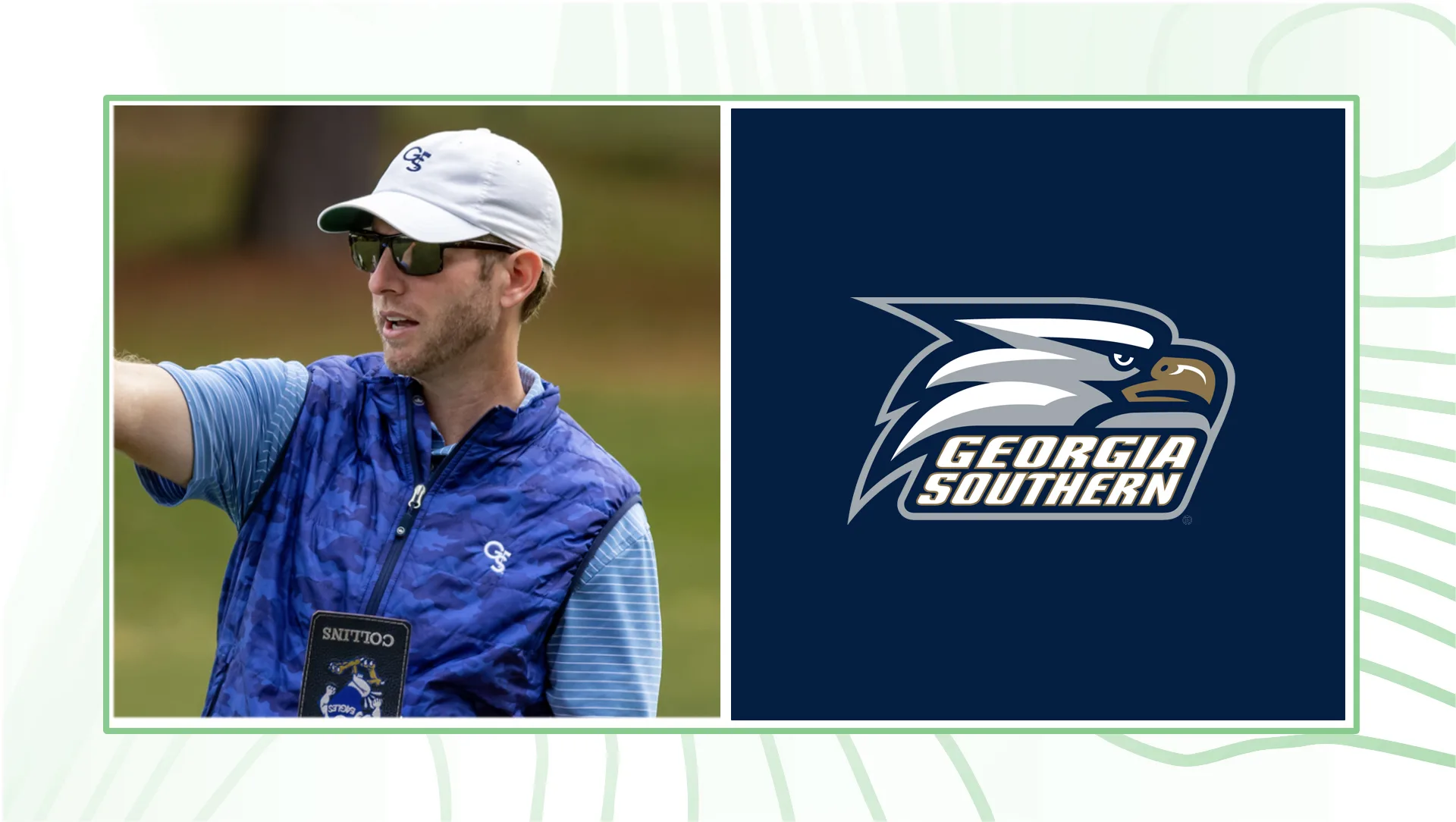 Carter Collins | Men's Head Coach
Georgia Southern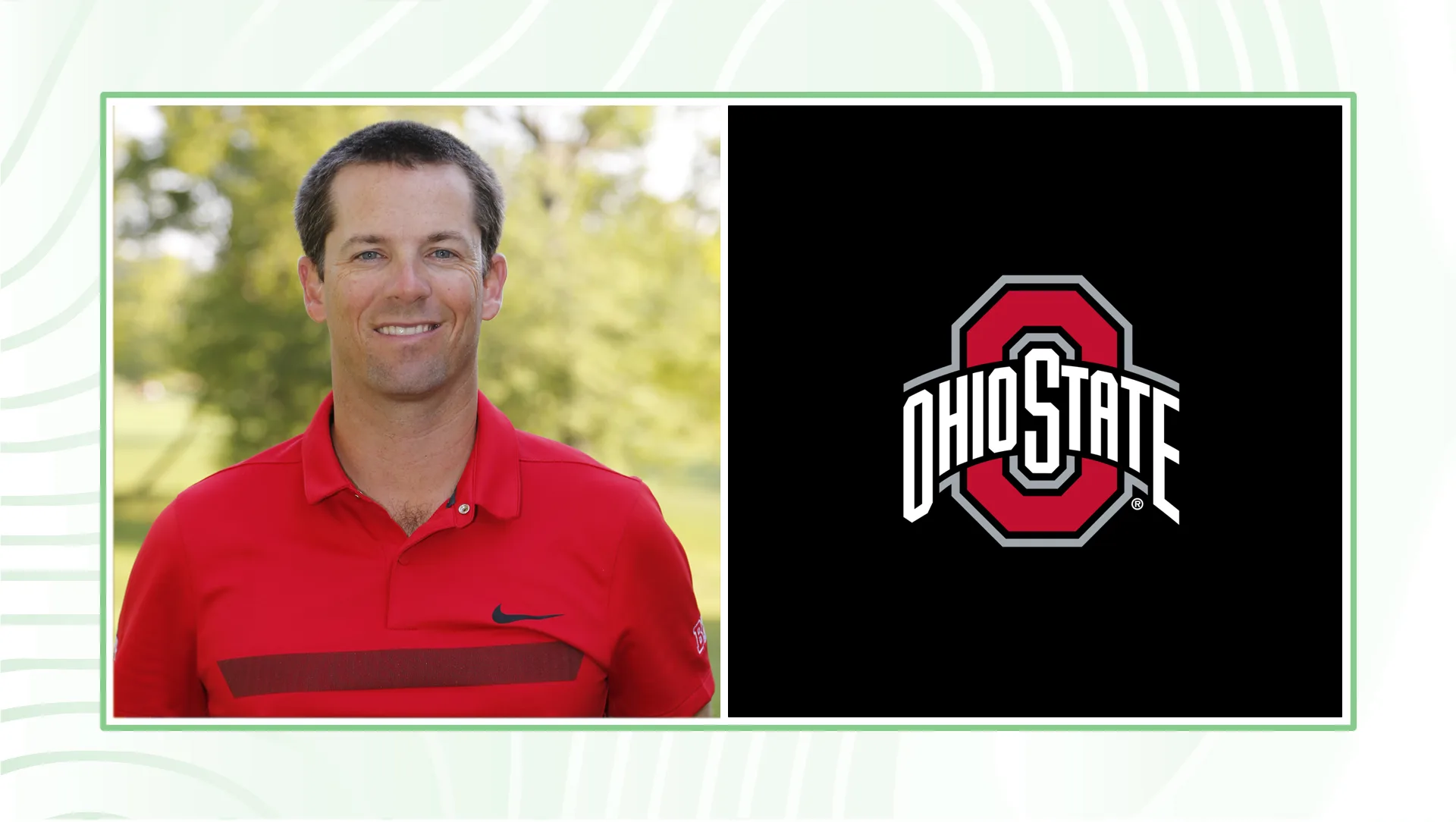 Jay Moseley | Men's Head Coach
Ohio State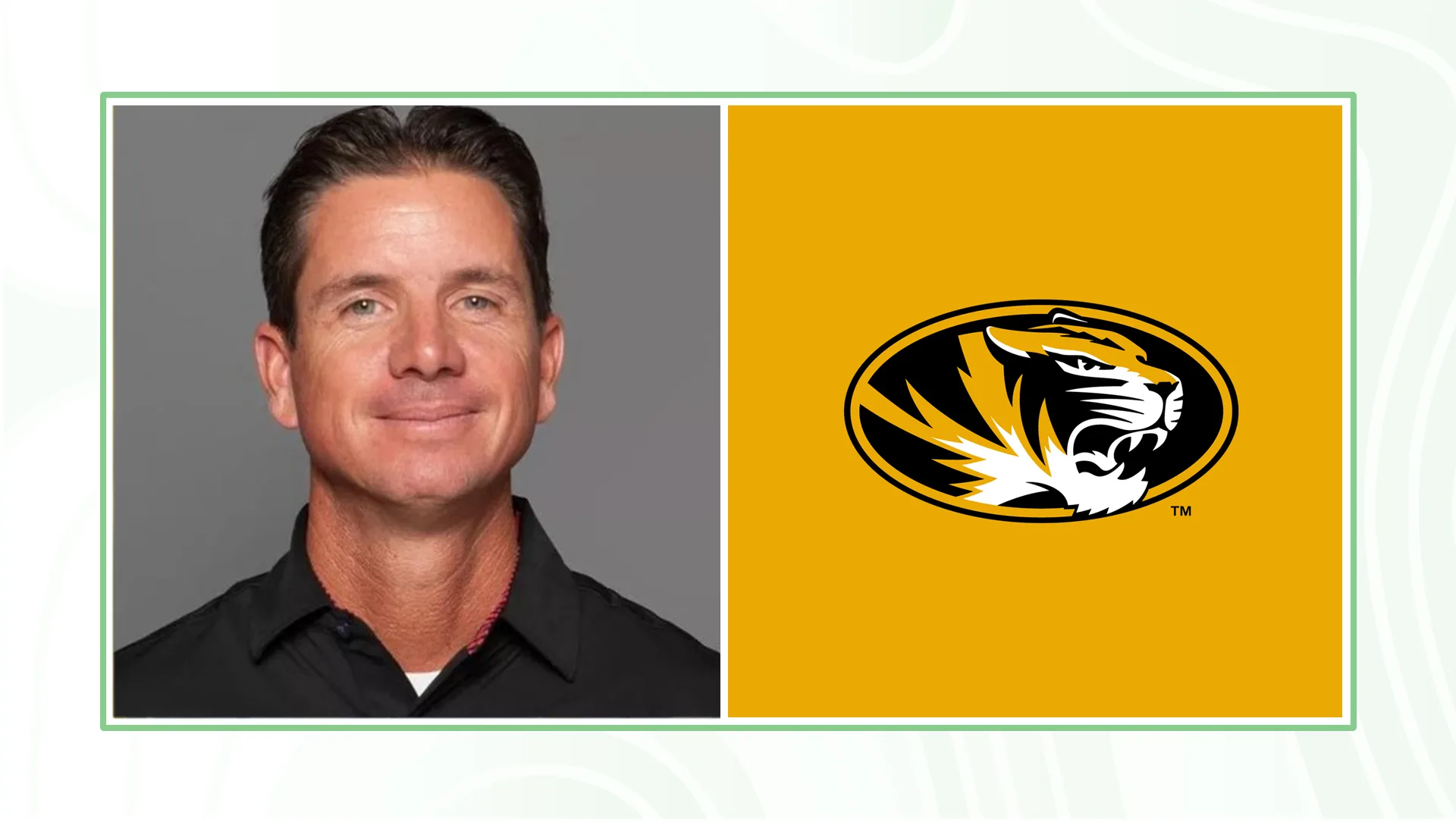 Glen Millican | Men's Head Coach
Missouri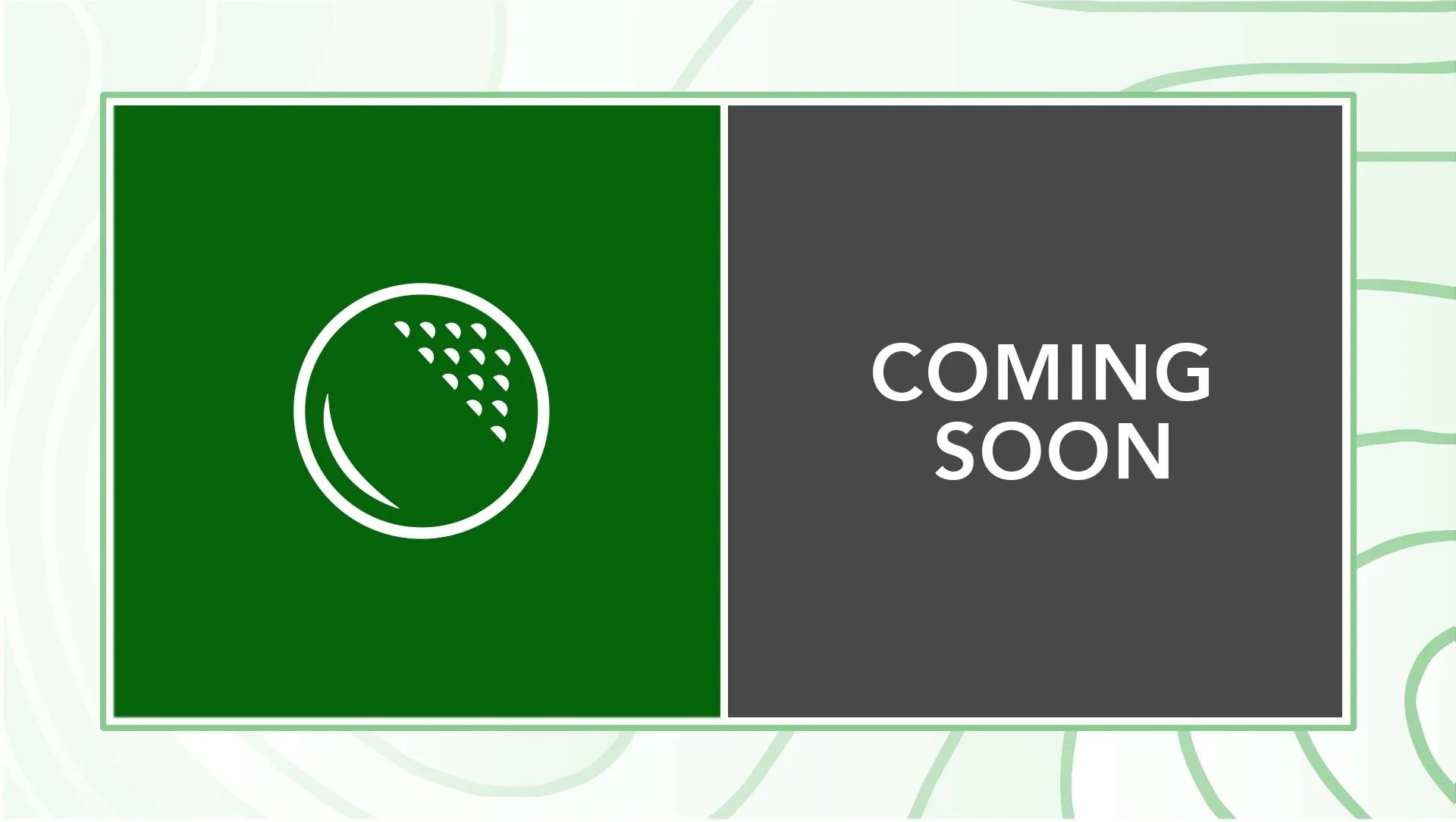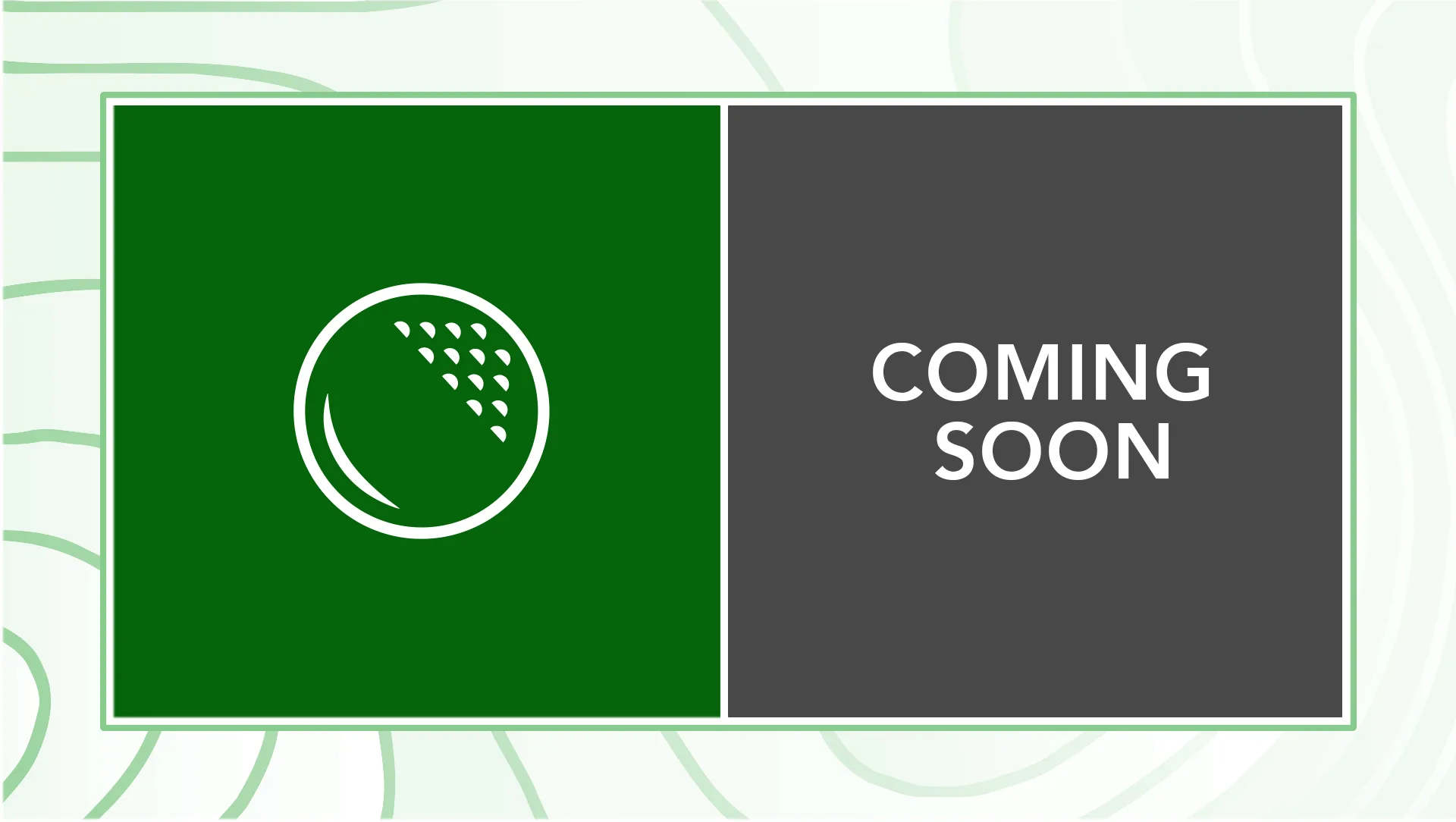 Coaches, Juniors, and Parents on the value of Top100 Camps.
College Golf Experience Top100 Camps bring together the top-ranked college coaches and competitive junior golfers for an opportunity that can't be found anywhere else.
The Top100 camp is an exceptional opportunity for College Coaches of elite programs to connect with the top juniors in the country.
I would strongly encourage any parents to send their kids to any future CGX camp.  They will not only learn how to become a better player, but they will learn what next steps to take to play collegiate golf.
4:00 PM – 6:30 PM | Registration
6:30 AM – 7:45 AM | Registration
7:45 AM – 9:00 AM | Coach Introductions / College Golf Seminar
9:00 AM – 11:30 AM | College Golf Skill Stations and Challenges (Putting, Short Game, Range)
11:30 AM – 12:15 PM | Lunch with Coaches / Warmup
12:15 PM – 1:00 PM NIL Seminar (optional) / Warmup
1:00 PM | Simulated College Golf Practice Round with Coaches (Shotgun – Woodlands Course – Gold Tees)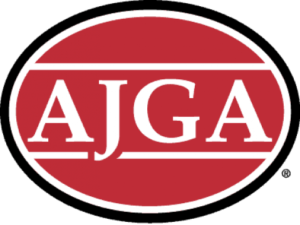 6:00 PM – 7:30 PM | AJGA-hosted Food Trucks Dinner with Coaches at AJGA Headquarters / AJGA Headquarters Tours & Gifts
7:30 PM – 8:30 PM | College Golf Recruiting Seminar / Open Q&A at Chateau Elan
Camp Adjourns Following Dinner
7:00 AM – 8:00 AM | Warmup with Coaches
8:00 AM | Simulated College Golf Tournament Round (Shotgun – Woodlands Course – Gold Tees)
12:30 PM | Lunch with Coaches
Camp Concludes Following Lunch
The ChÂteau Élan Golf Club | 6060 Golf Club Drive, Braselton, GA 30517
Few golf destinations possess the beauty and variety of Chateau Elan Golf Club's 45 holes of championship golf. From the rolling Georgia hills of the Woodlands greens to the serene valley lakes that distinguish the Chateau's fairways, our two 18-hole courses and Executive Par 3 course are unique in character and design.
The Chateau Elan Golf Club
CGX has secured a rate of $149 per night at two hotels for the camp.
To reserve your room please click either link below.
Hampton Inn Atlanta-Mall Of Georgia
3240 Buford Drive
Buford, Georgia 30519
SpringHill Suites Atlanta Buford/Mall of Georgia
3250 Buford Drive
Buford, Georgia 30519
What college coaches are saying about
CGX Top100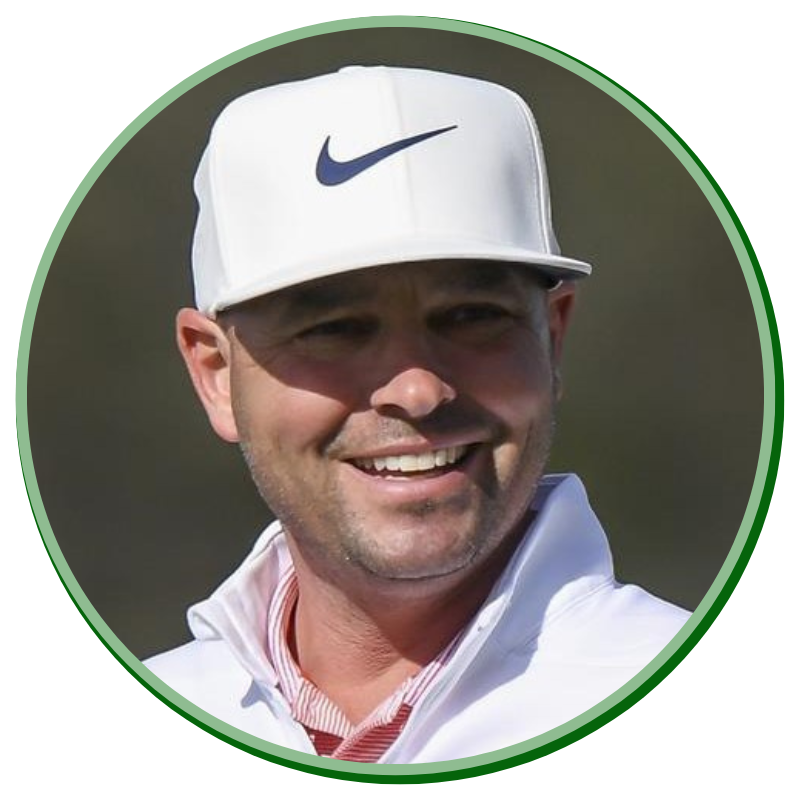 "The College Golf Experience Top100 Camp is an amazing opportunity for junior golfers and their parents to get in front of some coaches they might not have access to otherwise." – Chris Parra, SMU Head Men's Golf Coach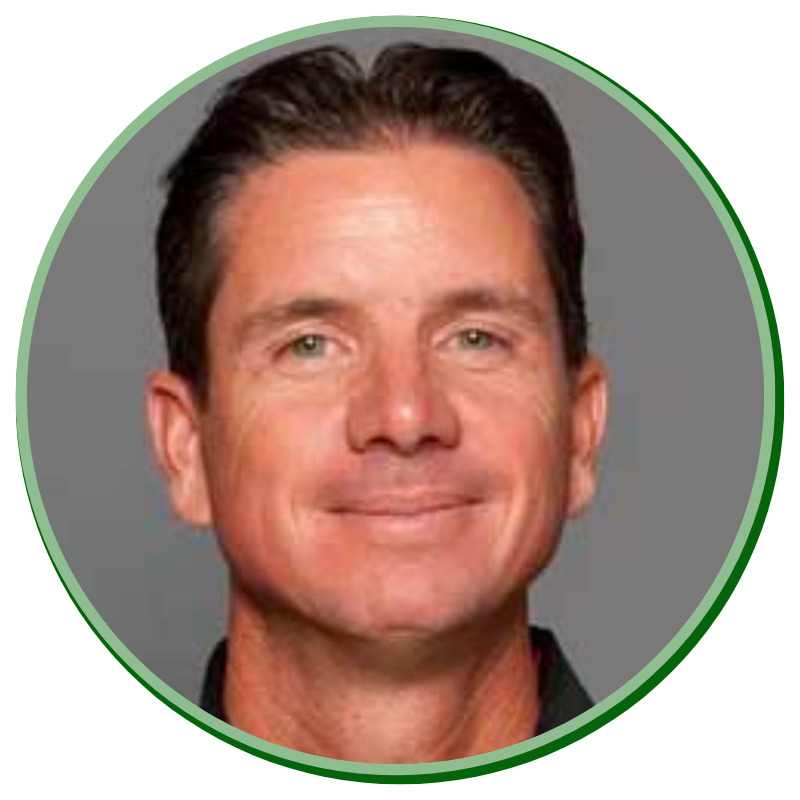 "The lineup of coaches at the Top100 camps provide a unique experience for parents and students to understand more about the recruitment process and learn from coaches that have worked with some of the best amateurs in the world." – Glen Millican, Missouri Head Men's Golf Coach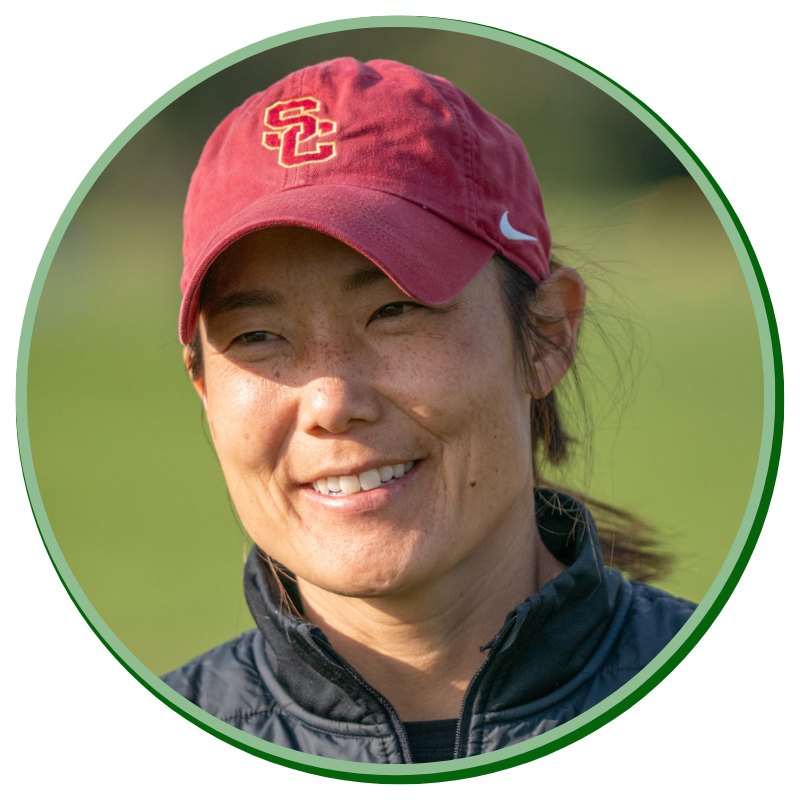 "As a coach, it's such a luxury to get some insight into a junior golfer's mindset while on the golf course; and as someone who's gone through the recruiting process, it feels like a safer and more approachable way to interact with college coaches. It's something you really miss when you're simply recruiting at a tournament." – Tiffany Joh, USC Associate Women's Head Coach
Presented in partnership
with adidas golf

Find Your Fit, Find Your Spot.
About College Golf Experience
College Golf Experience is committed to creating unique and transformational opportunities for junior golfers to connect with college coaches and learn about the college golf recruiting process. Our camps are open to any and all entrants limited only by number of participants, gender, and age.