State of Oregon Boys & Girls Showcase Camp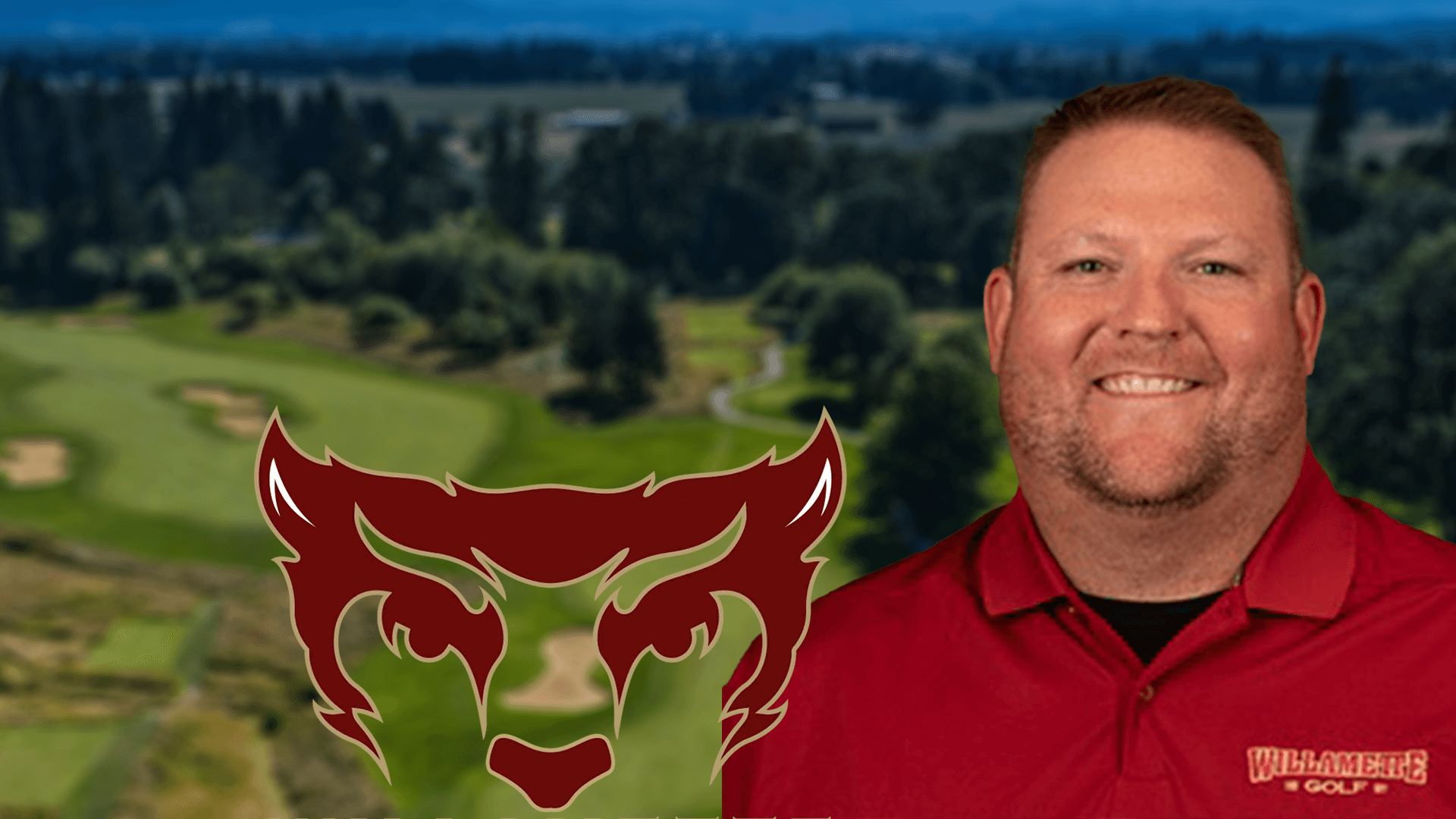 PATRICK DAUGHERTY | HEAD MEN'S AND WOMEN'S COACH | WILLIAMETTE
Patrick Daugherty is in his ninth year as the head coach of the women's golf and men's golf teams at Willamette University during the 2021-22 season. Daugherty previously served as the assistant men's and women's golf coach at Willamette for three seasons. During 2019-20, women's golfers Lexi Towner and Kristen Barclay were senior leaders for the Bearcats. Towner won the individual title at the Pacific Spring Invitational, while Barclay placed third. Towner finished 11th at the NWC Fall Classic. In his first season as head coach, Daugherty led the women's team to a fourth place overall finish in the Northwest Conference standings in 2013-14. Taneesh Sra was chosen First Team All-NWC in 2014-15. She earned Second Team All-NWC recognition in 2012-13 and 2013-14.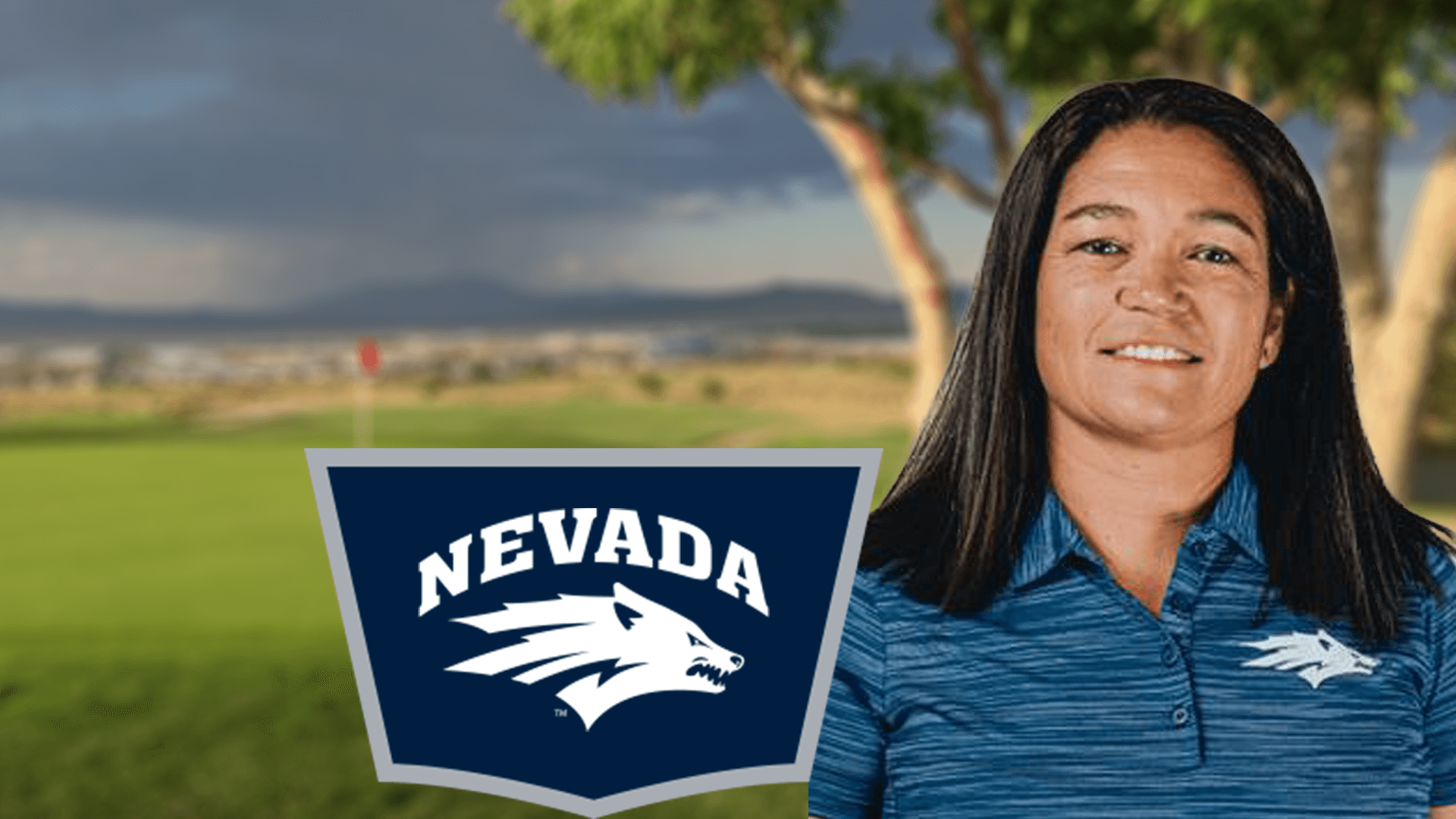 KATHLEEN TAKAISHI-HEAD | WOMEN'S HEAD COACH | NEVADA
Kathleen Takaishi completed her eighth season as the head coach of the Wolf Pack in 2020-21. Due to the ongoing COVID-19 pandemic, the 2020-21 season was shorter than usual with the team competing in just six events during the spring semester. The Pack started the season off slow but picked it up down the stretch, recording three top five finishes in its last four events. Nevada's best finish was a third place showing at the BYU Spring Classic, in which Victoria Gailey won the individual side of the tournament at 4-under par, the first win of her collegiate career. Even though the season was shorter than usual, Gailey still managed to break her own single-season scoring record as she finished the year averaging 73.06 strokes per round to set the program record. Takaishi also saw Gailey earn All-Mountain West second team honors for the second time in her career. The 2019-20 season was also shortened due to the start of the COVID-19 pandemic, which canceled spring sports across the nation. Despite the shortened season, the Wolf Pack was still able to complete all but two of its scheduled events. In its seven tournaments the Pack compiled a team scoring average of 298.71, which ranks as the second-lowest team scoring average in program history, just 0.01 strokes off from tying the record set in 2018-19. During the fall season, Takaishi helped lead her team to back-to-back third place finishes, setting a season best. On an individual level, Takaishi saw two of her sophomores post sub-75 scoring averages for the year, with Danni Ujimori leading the team at 74.04 and Victoria Gailey finishing the season at 74.47, both of which rank in the top 10 all-time.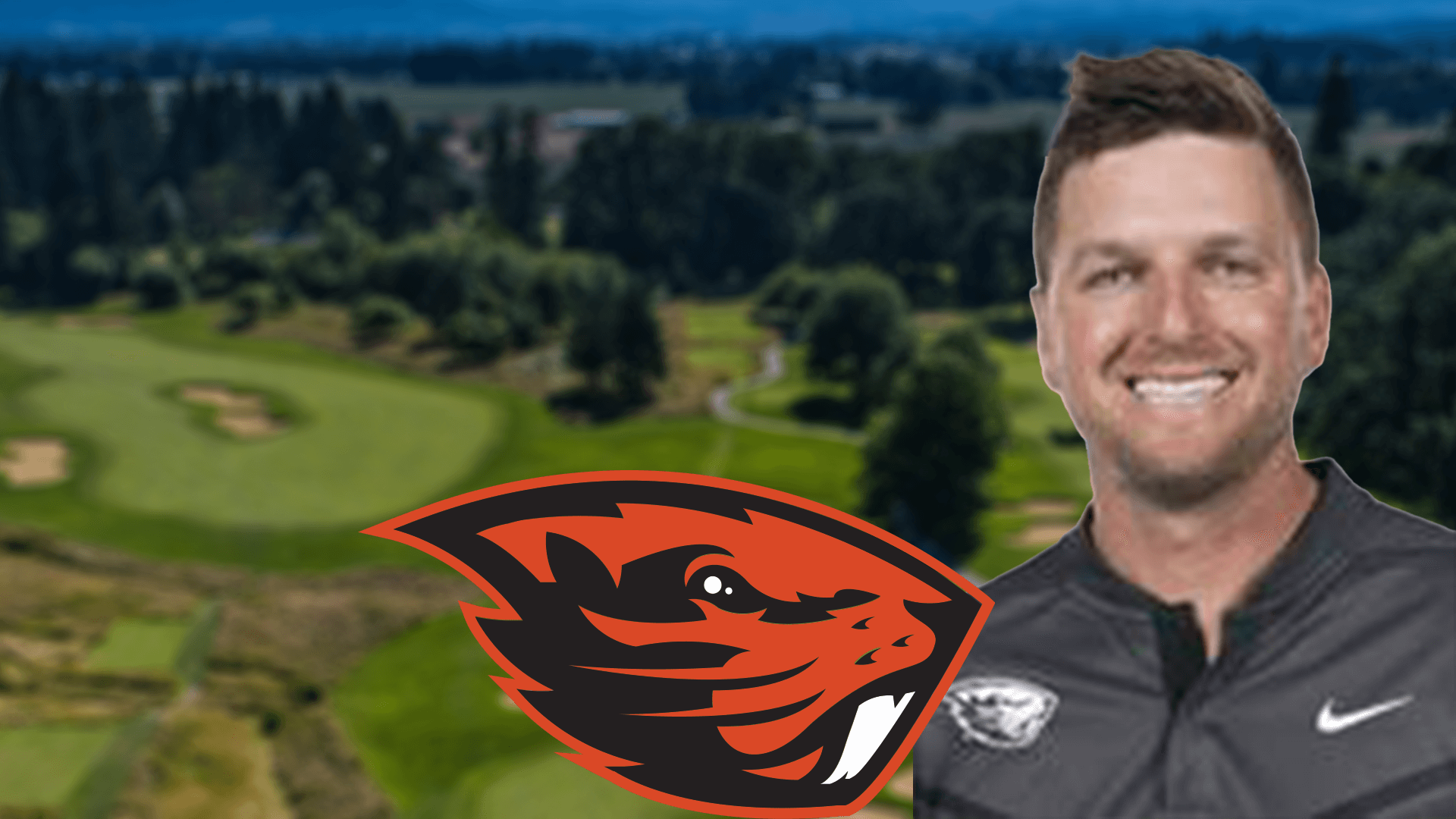 NOAH GOLDMAN | ASSISTANT COACH | OREGON STATE
Noah Goldman has helped lead the Oregon State men's golf program to three postseason appearances, five team titles and several individual honors and records during his first five years as an assistant coach. Most recently, he and head coach Jon Reehoorn led OSU to its second consecutive NCAA postseason appearance. Other highlights include: Carson Barry advanced to the NCAA Championships as an individual. Barry, Mateo Fuenmayor, Jackson Lake and Nolan Thoroughgood earned honors as All-America Scholars. Barry's 72.23 scoring average as the 15th-best single-season mark in Oregon State history. He finished in the top 10 in four of his 12 tournaments. Brandon Eyre opened his collegiate career with a title at the Husky Invitational in Seattle. Jackson Lake had one of the best single rounds in OSU history, shooting 7-under par at the Lake Las Vegas Intercollegiate. He ended the tournament at 9-under. It's one of just 22 finishes in three rounds at 9-under or better in OSU history. One of those other 22 finishes belongs to Eyre, who won the Husky Invitational at 9-under. He opened his career with a 5-under in his first ever round at the NCAA level.
College Coaches | 4
FIELD SIZE | 40
In order to maximize engagement opportunities with coaches we limit the field at each camp.
Location | Pumpkin Ridge Golf Club
https://www.pumpkinridge.com/
College Coaches | 4
FIELD SIZE | 40
In order to maximize engagement opportunities with coaches we limit the field at each camp.
Location | Pumpkin Ridge Golf Club
https://www.pumpkinridge.com/
8:00AM – 8:30AM REGISTRATION
8:30AM – 9:30AM COACH AND PLAYER WELCOME AND INTRODUCTIONS / COLLEGE GOLF SEMINAR
9:45am – 11:30AM SKILLS STATIONS AND CHALLENGES
11:30AM – 12:30PM LUNCH / COLLEGE GOLF SEMINAR
12:30PM – SIMULATED COLLEGE GOLF PRACTICE ROUND WITH ON-COURSE COACH ENGAGEMENT (TEE TIMES)
CAMP BREAKS FOLLOWING THE ROUND
8:30am – 9:30am SHORT-GAME SKILL BUILDING AND CHALLENGES
9:30am – 11:00am RECRUITING SEMINRAR
11:30am – 12:30pm WARMUP WITH COACHES / LUNCH
12:30pm SIMULATED COLLEGE GOLF TOURNAMENT ROUND WITH ON-COURSE COACH ENGAGEMENT (TEE TIMES)
CAMP CONCLUDES FOLLOWING THE ROUND
State of Oregon Boys & Girls Showcase Camp

Find Your Fit, Find Your Spot.
About College Golf Experience
College Golf Experience is committed to creating unique and transformational opportunities for junior golfers to connect with college coaches and learn about the college golf recruiting process. Our camps are open to any and all entrants limited only by number of participants, gender, and age.