The Golf Club at Moffett Field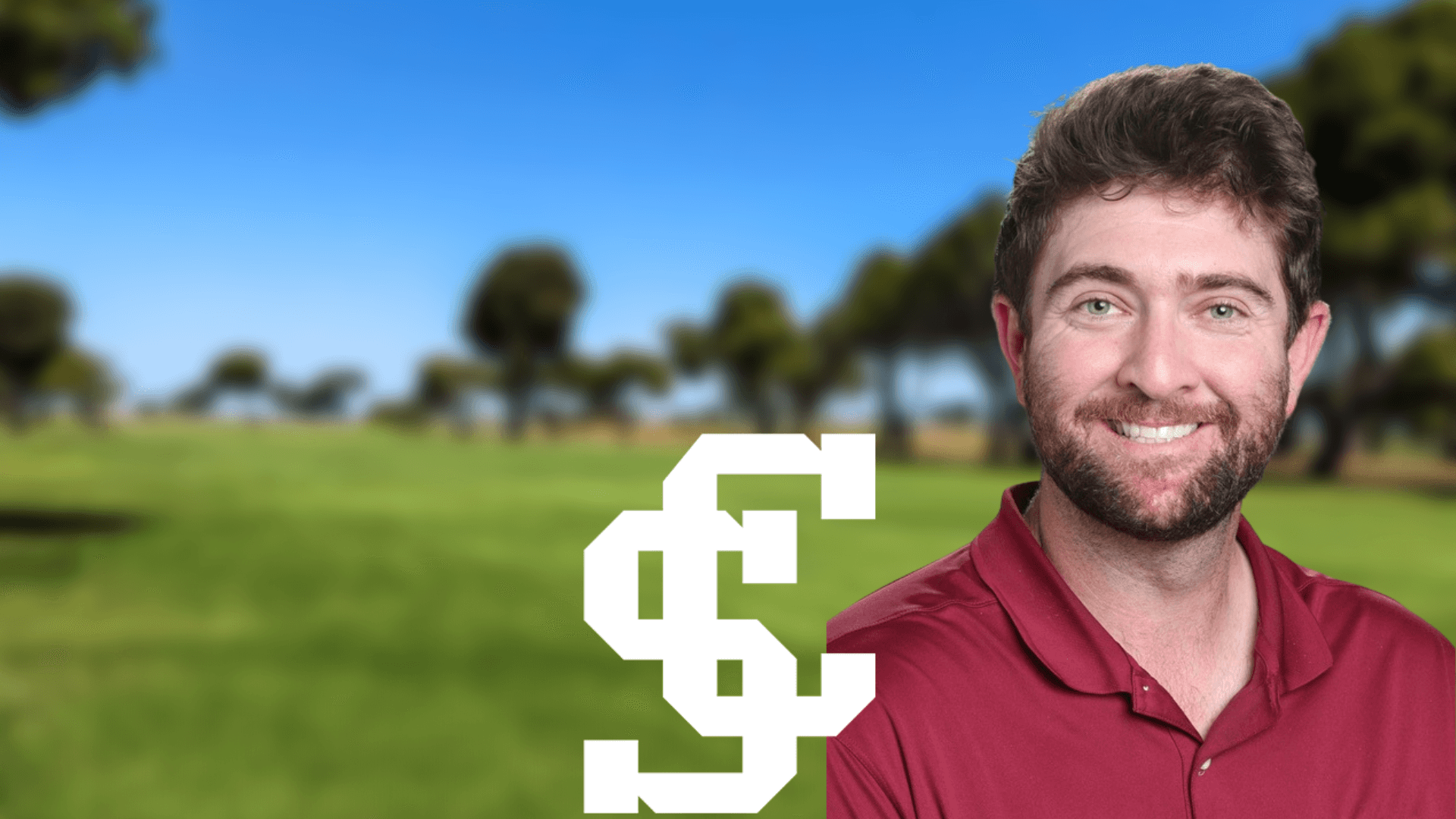 ANDREW LARKIN | MEN'S HEAD COACH | SANTA CLARA UNIVERSITY
In his first season at the helm in 2021-22, Larkin helped guide the Broncos to a fifth-place finish at the WCC Championship with senior Berk Harvey tying for seventh individually for the best finish by a Bronco since 2017. Larkin, hired in May 2020, spent the previous five seasons as an assistant coach with UCLA where he helped direct the Bruins to three NCAA Regional appearances, including a championship berth in 2018, under coach Derek Freeman. UCLA was ranked No. 25 nationally by Golfstat.com when the 2019-20 season was canceled. A professional player since 2012, Larkin was a finalist for the 2019 Jan Strickland Outstanding Assistant Coach Award.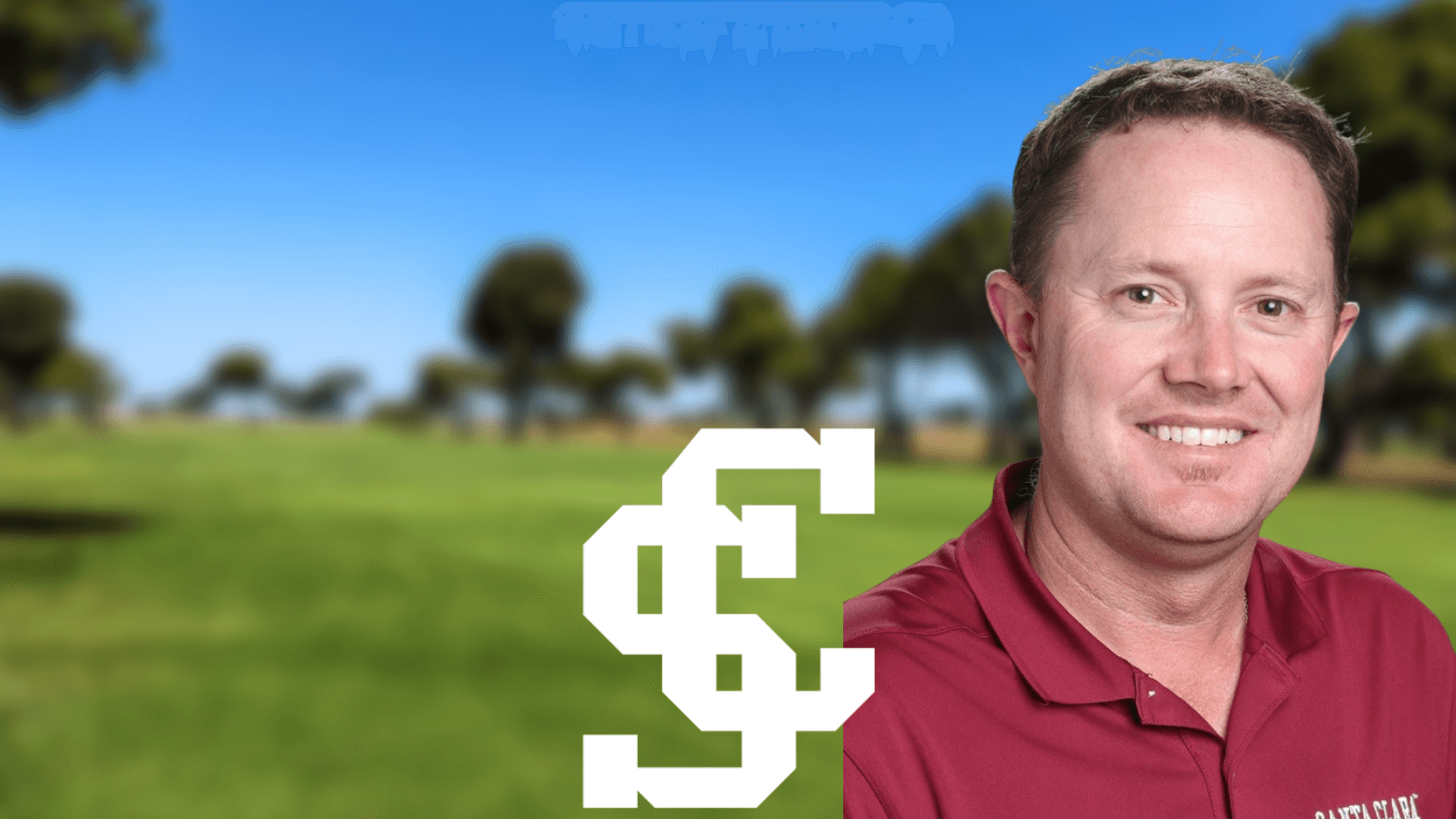 Joe Dolby | Men's Assistant Coach | Santa Clara University
Joe Dolby is in his first season with the Broncos as the assistant men's golf coach after initially joining the program as a volunteer assistant. He also currently serves as the PGA Assistant Golf Professional and Junior Golf Development Coach at La Rinconada Country Club in Los Gatos, Calif.
Dolby, who joined the Santa Clara staff in December, 2020, turned professional in 2006, competing on mini-tours before earning his PGA Class A membership in 2010. He is an active member of the Northern California PGA Section, winning the NCPGA Assistant Professional of the Year award in 2013, and the NCPGA Assistant Division Player of the Year in 2009 and 2011. He also competed in the PGA Professional National Championship in 2011 and the 2011 and 2020 PGA Assistant Professional Championship.
A graduate of UC San Diego, Dolby spent four years on the golf team, leading the Tritons to the 2004 NCAA Division II Championships, their first-ever appearance. He was an NCAA All-American Scholar in 2004 and 2005 before earning a Bachelor of Science degree in biology.
Dolby and his wife, Alisa, have two boys, Asher and Luke.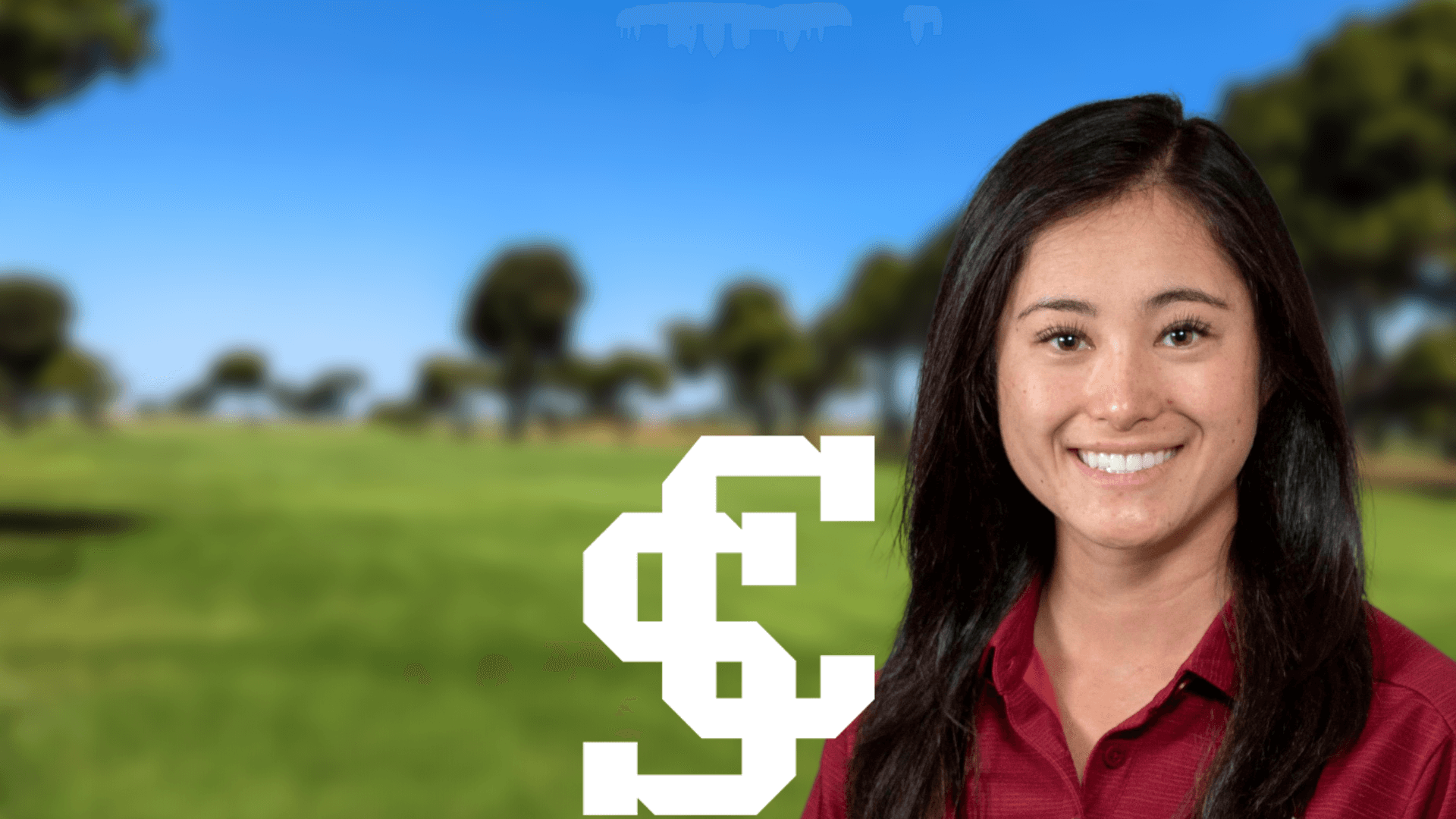 Mary Weinstein | Women's Assistant Coach | Santa CLara University
 A phenomenal player at the collegiate ranks at the University of Denver, Weinstein joins Santa Clara after spending one season as a graduate assistant volunteer coach for the University of Indianapolis Women's Golf program. While balancing time between working towards her Master of Business of Administration with a concentration in data analytics, she was responsible for constructing weekly practice agendas, coordinating team travel and overseeing financial expenses for the team, among other duties. Weinstein graduated from the University of Denver with both a Bachelor of Science Business Administration – Finance and a Specialized Master of Science in Management. 
On the course, Weinstein etched her name into the University of Denver Women's Golf history books, finishing her four-year career with a school-record 73.29 strorke average. She was ranked the No. 2 individual golfer in the nation according to Golfstat in September 2018 and was a three-time Colorado Golf Association Women's Player of the Year. In 2019-20, she was named the Colorado Golf Person of the Year by the Colorado Golf Hall of Fame. 
FIELD SIZE | 24
In order to maximize engagement opportunities with coaches we limit the field at each camp.
Location | The Golf Club at Moffett Field
https://www.moffettgolf.com/
FIELD SIZE | 24
In order to maximize engagement opportunities with coaches we limit the field at each camp.
Location | The Golf Club at Moffett Field
https://www.moffettgolf.com/
7:45AM – REGISTRATION AT SANTA CLARA UNIVERSITY
8:00AM – PLAYER WELCOME / COACH INTRODUCTIONS / SANTA CLARA CAMPUS TOUR
9:45AM – DRIVE TO THE GOLF CLUB AT MOFFETT FIELD (PARENTS AND PLAYERS TRANSPORT THEMSELVES)
10:00AM – 11:45AM SKILLS STATIONS AND CHALLENGES
11:45AM – 1:00PM LUNCH AND COLLEGE GOLF SEMINAR
1:00PM – TEE TIMES / SIMULATED COLLEGE GOLF PRACTICE ROUND WITH ON-COURSE COACH ENGAGEMENT AND REAL-TIME ASSESSMENTS
CAMP CONCLUDES FOLLOWING THE ROUND
The Golf Club at Moffett Field

Find Your Fit, Find Your Spot.
About College Golf Experience
College Golf Experience is committed to creating unique and transformational opportunities for junior golfers to connect with college coaches and learn about the college golf recruiting process. Our camps are open to any and all entrants limited only by number of participants, gender, and age.