Ivy Golf Institute West – Girls Showcase Camp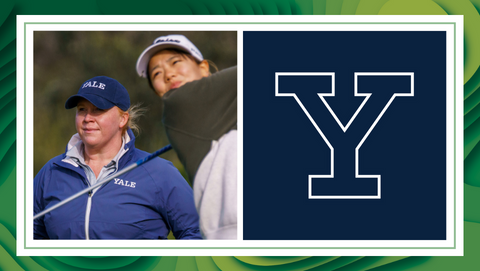 Lauren Harling | Head Coach
Yale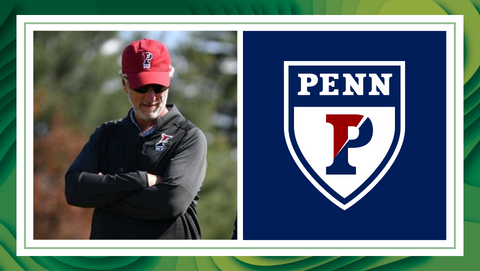 Mark Anderson | Head Coach
Penn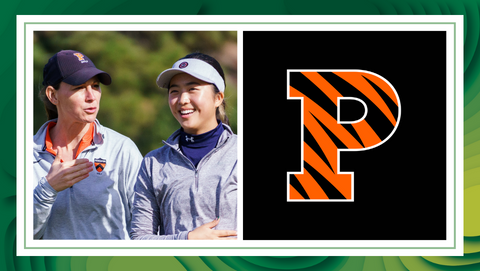 Erika DeSanty | Head Coach
Princeton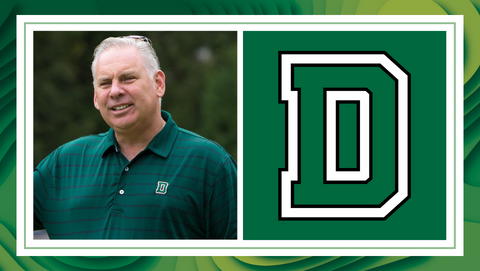 Alex Kirk | Head Coach
Dartmouth
Build relationships with and gain exposure to college coaches from elite academic institutions
Experience on-course engagement, evaluation, and real-time feedback from college coaches
Learn what it takes to make it as a college golfer
Gain new golf skills through college golf skills stations and challenges
Improve your round with yardage books from PuttView Books
Parents are integrated into and participate in all activities of the camp
Ability to engage and interact one-on-one with college coaches
Participate in college golf and recruiting seminars to discover how to best navigate your junior's pathway to the next level
Follow your junior on-course during simulated college golf practice and tournament rounds
Meet and build community with other parents going through the same process
Junior golfers who want to engage and learn from college coaches and programs from elite academic institutions

Players who want to attend one of the schools represented

Girls from 13-18
7:00 AM – 8:15 AM | Registration
8:15 AM – 9:30 AM | Coach Introductions & College Golf Seminar
9:30 AM – 11:30 AM | Simulated college golf practice session (Skills stations and challenges – putting, short game, range)
11:30 AM – 12:30 PM | Lunch with Coaches
12:30 PM – 6:00 PM | Simulated College Golf Practice Round with on-course coach engagement and real-time assessments (shotgun – Devil's Claw Course, Copper tees)
6:00 PM | Dinner with coaches & College Golf Recruiting Seminar
Camp adjourns following seminar
7:30 AM | Practice facilities open
8:00 AM – 1:00 PM | Simulated College Golf Tournament Round with on-course coach engagement (shotgun – Devil's Claw Course, Copper combo tees)
1:00 PM – 2:30 PM | BBQ Lunch with coaches
Camp concludes following lunch
CGX has secured a rate of $219 per night + a $15 resort charge for the camp.
To reserve your room please click the Booking link:
$219
per night + $15 resort fee
Sheraton Grand at Wild Horse Pass
5594 W Wild Horse Pass Blvd.
Phoenix, AZ 85226
What college coaches are saying about
CGX Top100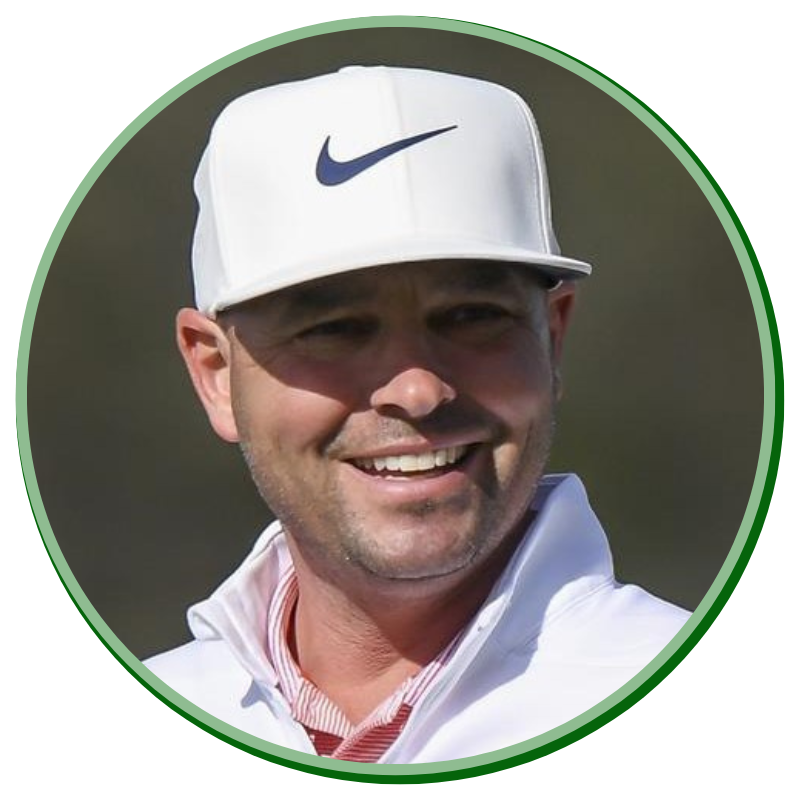 "The College Golf Experience Top100 Camp is an amazing opportunity for junior golfers and their parents to get in front of some coaches they might not have access to otherwise." – Chris Parra, SMU Head Men's Golf Coach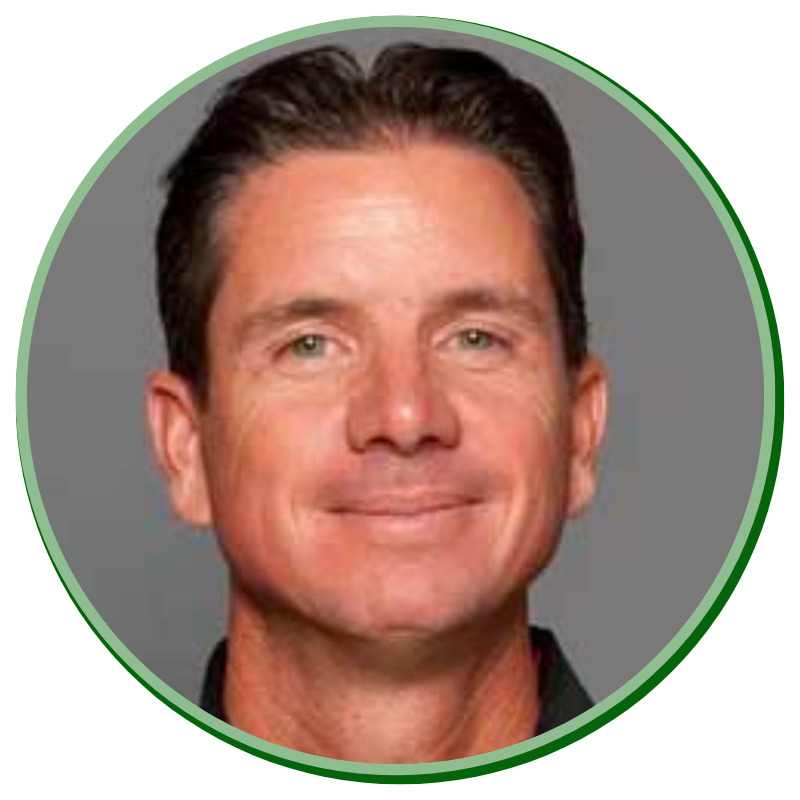 "The lineup of coaches at the Top100 camps provide a unique experience for parents and students to understand more about the recruitment process and learn from coaches that have worked with some of the best amateurs in the world." – Glen Millican, Missouri Head Men's Golf Coach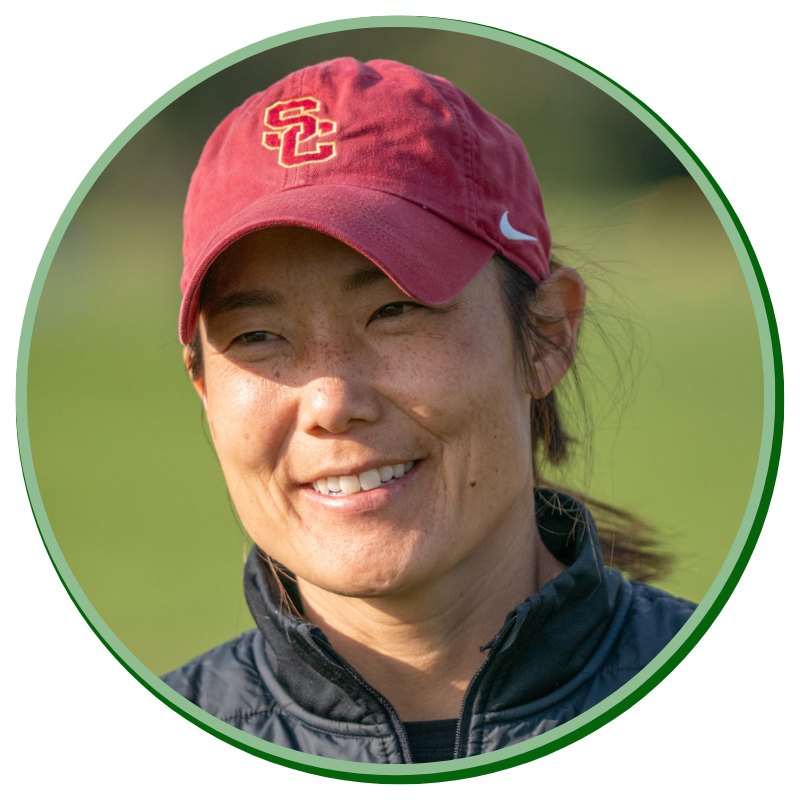 "As a coach, it's such a luxury to get some insight into a junior golfer's mindset while on the golf course; and as someone who's gone through the recruiting process, it feels like a safer and more approachable way to interact with college coaches. It's something you really miss when you're simply recruiting at a tournament." – Tiffany Joh, USC Associate Women's Head Coach
Ivy Golf Institute West – Girls Showcase Camp

Find Your Fit, Find Your Spot.
About College Golf Experience
College Golf Experience is committed to creating unique and transformational opportunities for junior golfers to connect with college coaches and learn about the college golf recruiting process. Our camps are open to any and all entrants limited only by number of participants, gender, and age.