Bayview AJGA Preview Camp 

COLE BUCK | ASSISTANT MEN'S COACH | STANFORD
Cole Buck joined Stanford as The Enlight Foundation Assistant Coach for Men's Golf in January 2021 and will enter his third season in 2022-23. Buck came to The Farm following two seasons at Lipscomb.
In 2021-22, Buck helped the Cardinal to a win at the Colonial Collegiate Invitational, three more runner-up finishes and a total of seven Top 5s. Sophomore Michael Thorbjornsen was a second team All-American, while Thorbjornsen (first team), Barclay Brown (second team) and Karl Vilips (second team) were named All-Pac-12. Stanford returned to the NCAA Championships in 2022, qualifying with a second-place finish at the Stockton Regional. Thirteen Cardinal tallied Top-10 finishes in tournaments througout the season with five runner-ups. Sixth-year senior Henry Shimp was named Pac-12 Scholar-Athlete of the Year, Stanford's fourth in program history.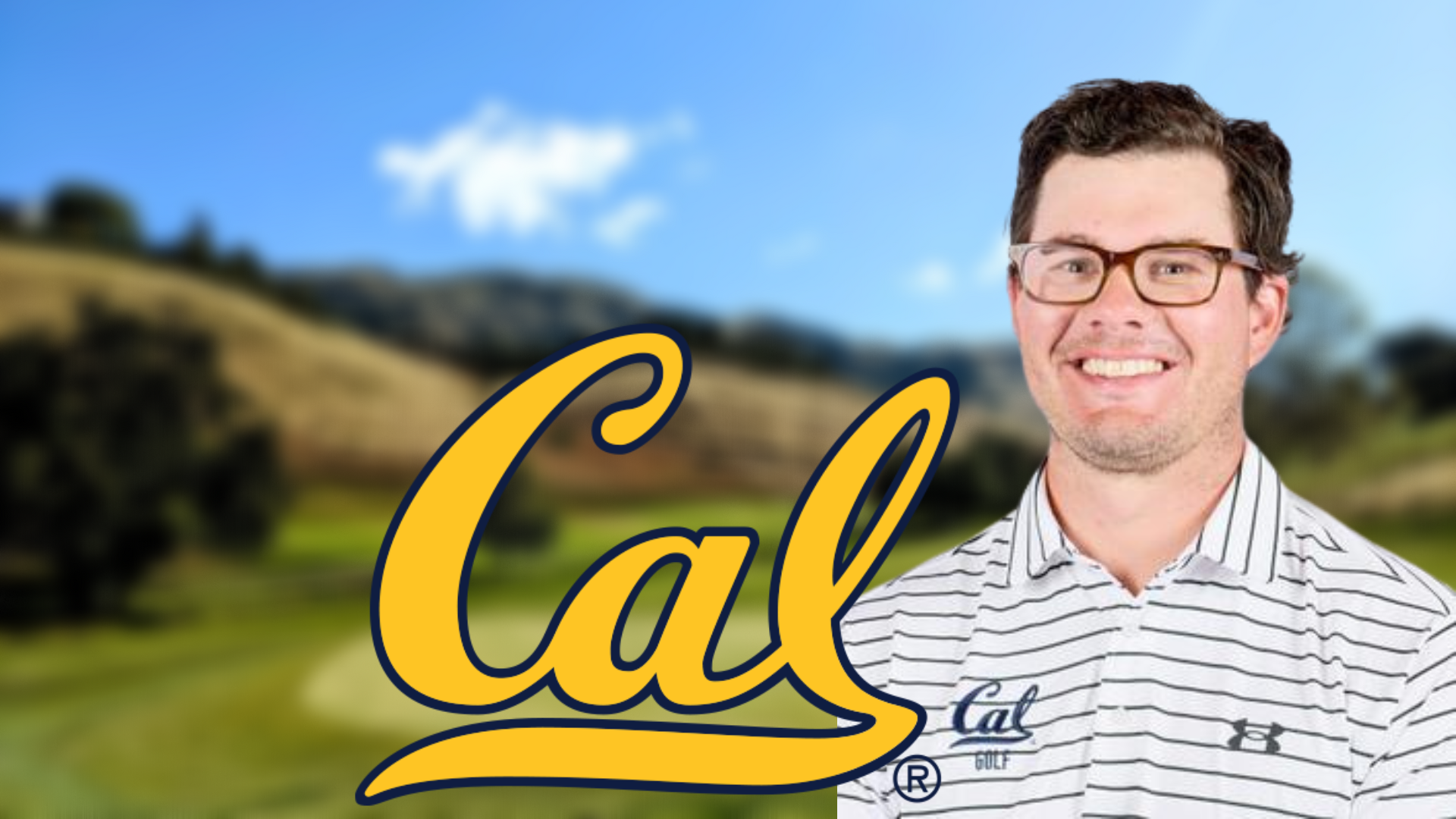 PETER IRELAND | ASSISTANT MEN'S COACH | CAL
Peter Ireland is in his first season as an assistant coach with the California men's golf program in 2022-23. His hire was announced by Alex and Marie Shipman Director of Men's Golf Walter Chun on Aug. 12, 2022.
Ireland arrived in Bear Territory following five years spent at Delaware, where he was the men's and women's assistant coach and director of recruitment.
"It is a privilege to bring a coach like Peter into our program," Chun said at the time of Ireland's hire. "Peter is an enthusiastic coach, hardworking and very competitive. Add in his 10-plus years of coaching experience, and you've got someone who can make an immediate impact on our student-athletes. We all look forward to welcoming Peter to the Cal golf family."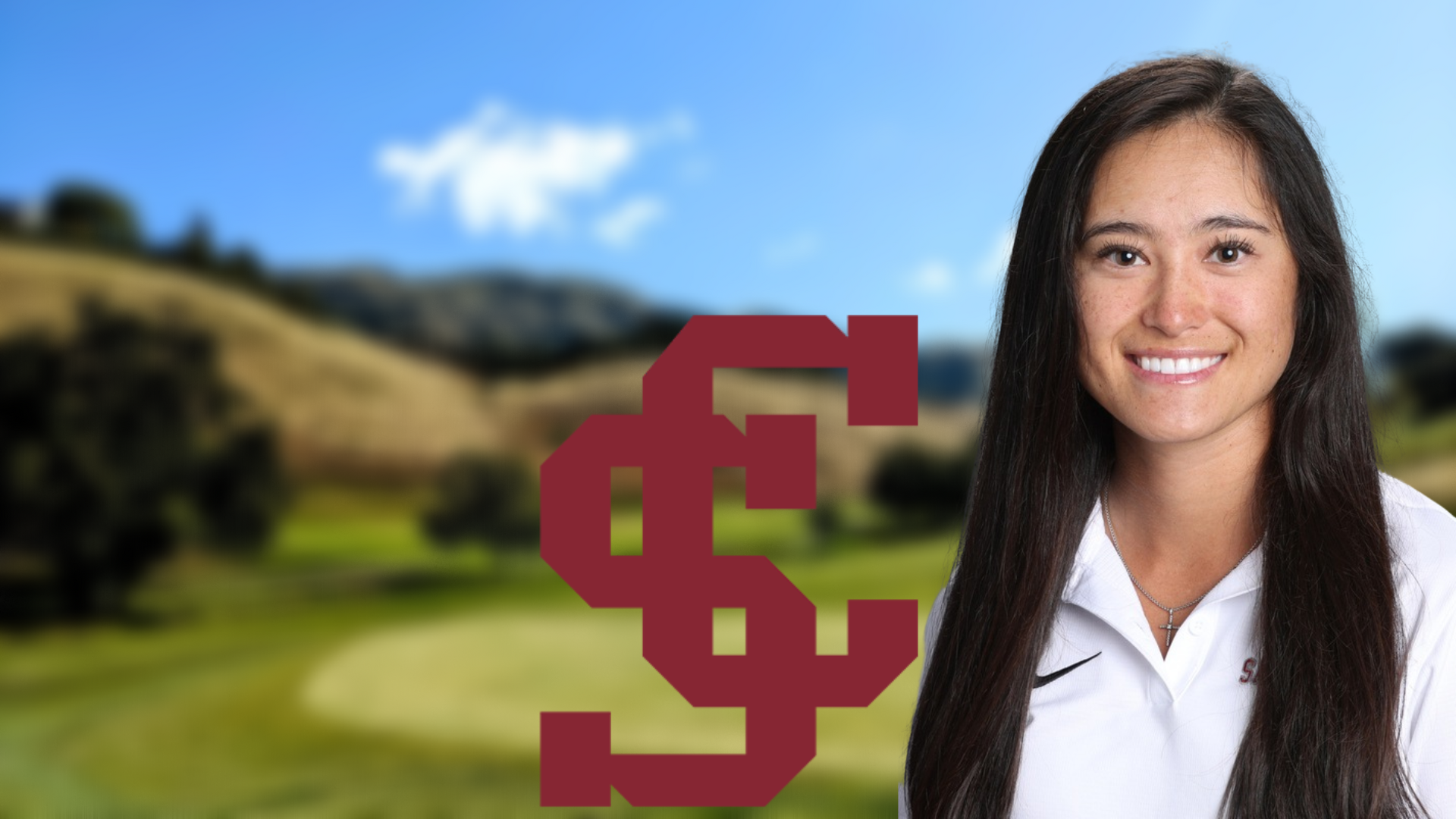 Mary Weinstein | Women's Assistant Coach | Santa CLara University
 A phenomenal player at the collegiate ranks at the University of Denver, Weinstein joins Santa Clara after spending one season as a graduate assistant volunteer coach for the University of Indianapolis Women's Golf program. While balancing time between working towards her Master of Business of Administration with a concentration in data analytics, she was responsible for constructing weekly practice agendas, coordinating team travel and overseeing financial expenses for the team, among other duties. Weinstein graduated from the University of Denver with both a Bachelor of Science Business Administration – Finance and a Specialized Master of Science in Management. 
On the course, Weinstein etched her name into the University of Denver Women's Golf history books, finishing her four-year career with a school-record 73.29 strorke average. She was ranked the No. 2 individual golfer in the nation according to Golfstat in September 2018 and was a three-time Colorado Golf Association Women's Player of the Year. In 2019-20, she was named the Colorado Golf Person of the Year by the Colorado Golf Hall of Fame. 
FIELD SIZE | 24
In order to maximize engagement opportunities with coaches we limit the field at each camp.
Location | Bayview Golf Course
https://www.playbayview.com
FIELD SIZE | 24
In order to maximize engagement opportunities with coaches we limit the field at each camp.
Location | Bayview Golf Course
https://www.playbayview.com
7:30AM-8:00AM | REGISTRATION
8:00AM-9:45AM | SKILL STATIONS & CHALLENGES
10:00AM-11:00AM | COLLEGE GOLF / COURSE MANAGEMENT & STRATEGY SEMINAR
11:00AM | 18 HOLE SIMULATED COLLEGE GOLF PRACTICE ROUND (TEE TIMES) WITH LUNCH ON COURSE
Bayview AJGA Preview Camp 

Find Your Fit, Find Your Spot.
About College Golf Experience
College Golf Experience is committed to creating unique and transformational opportunities for junior golfers to connect with college coaches and learn about the college golf recruiting process. Our camps are open to any and all entrants limited only by number of participants, gender, and age.