Mid-Atlantic Boys & Girls Showcase Camp
White Clay Creek Country Club
Compete in front of and connect with College Coaches from the Middle Atlantic Region.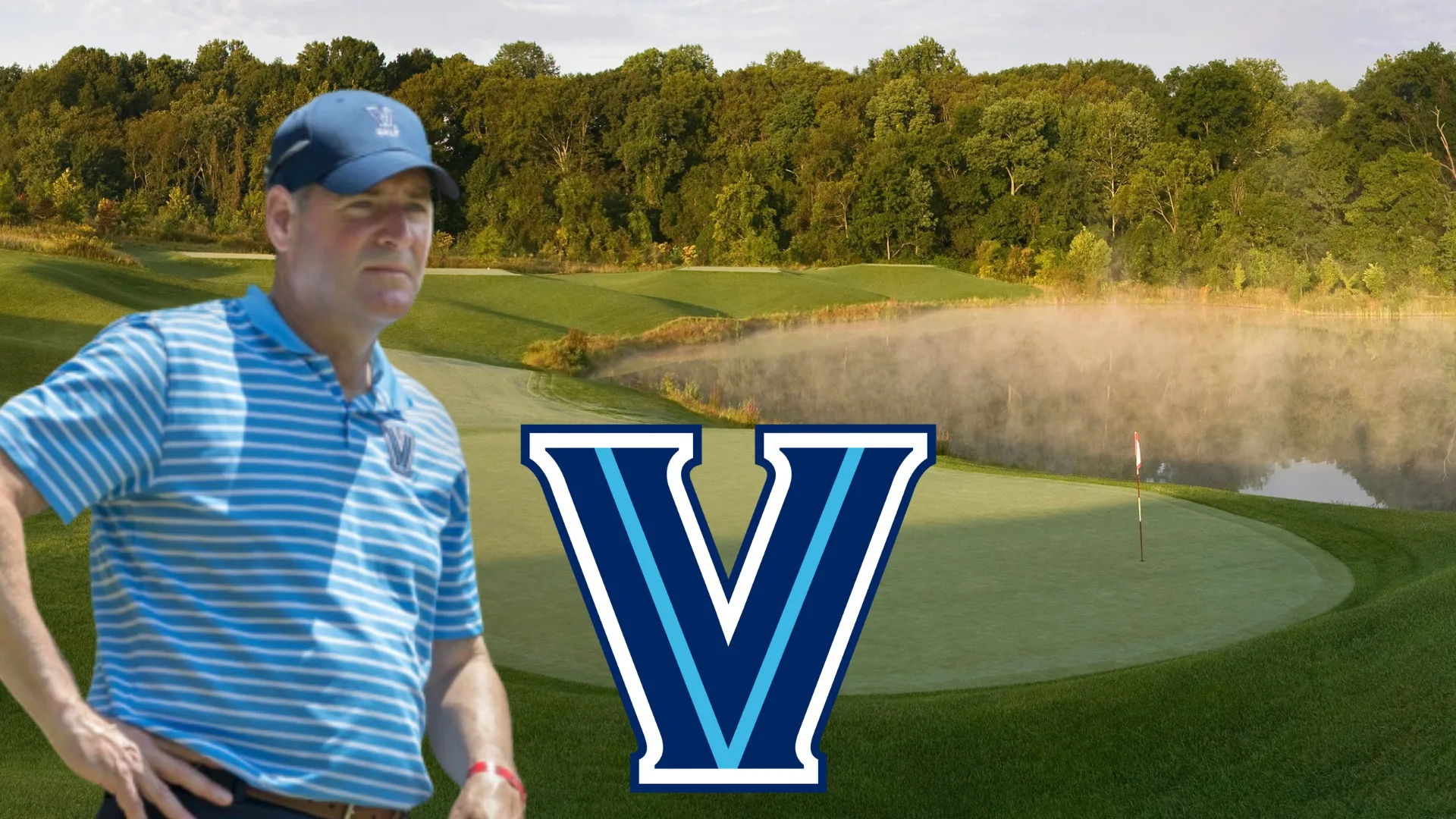 James Wilkes | Men's Head Coach | Villanova
James Wilkes returns to Villanova for his 14th season with the program and 13th as head coach in 2022-23.
Prior to his elevation to head coach in February 2011, Wilkes spent two seasons as VU's first assistant when he was responsible for short game instruction, fitness and scheduling.
The winningest coach in Villanova golf history, Wilkes has pushed the Wildcats to unprecedented success as the program's leader.
The 2022-23 season was a record-breaking one for Wilkes and the 'Cats, as the coach led Villanova to its best season scoring average ever at 294.39. The Wildcats also set single season records for most birdies (408) and highest win total (two) while winning the first ever consecutive team titles in program history.
The team's performance at the fall's Doc Gimmler marked the second lowest team round, 36-hole total and 54-hole total in Villanova golf history.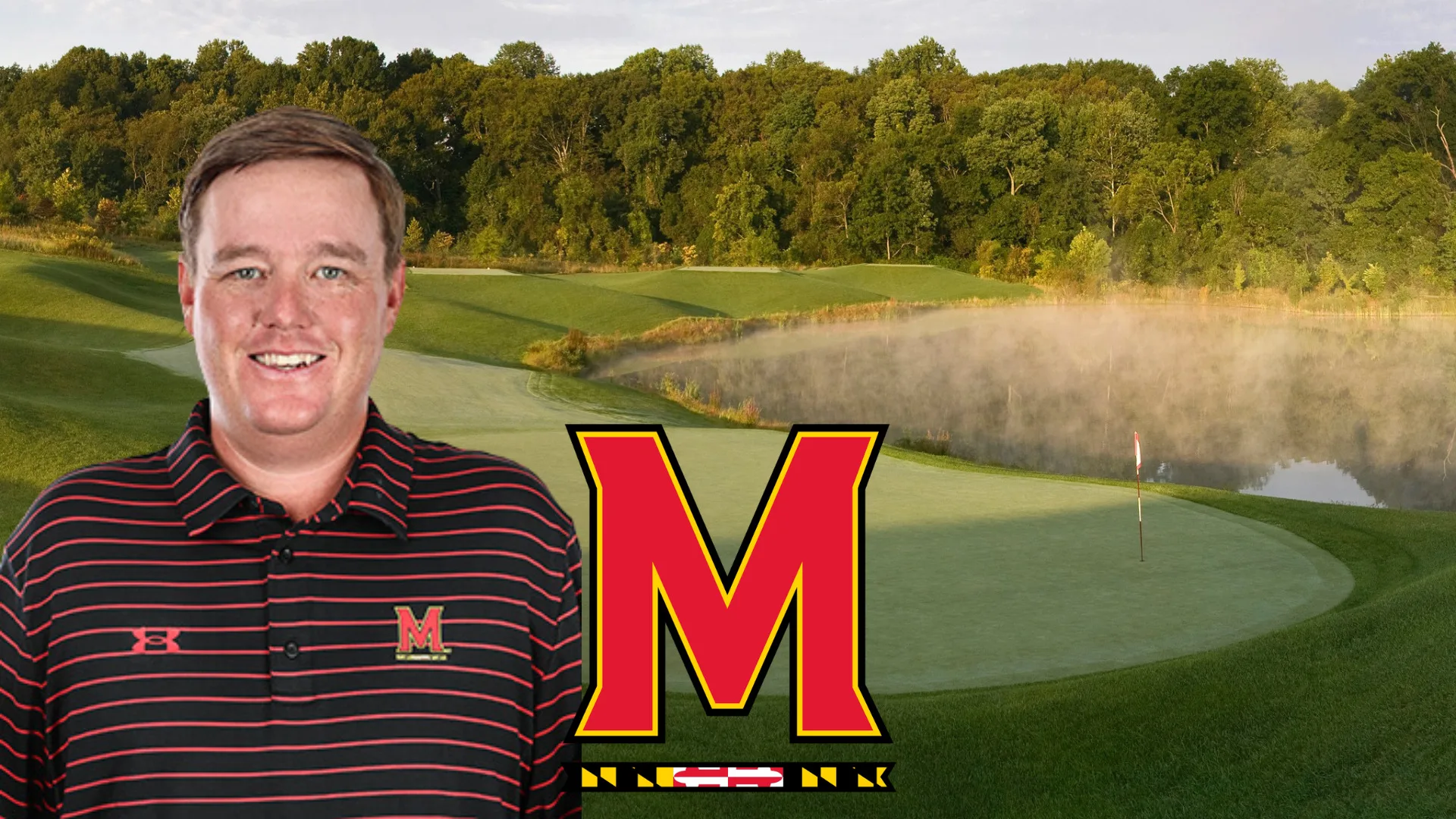 John Phillips | Men's Head Coach | University of Maryland
John Phillips, who has coached in each of the last eight NCAA Championships and has deep roots in the region, was named the head coach of the Maryland men's golf program on July 5, 2022, and enters his second season with the Terrapins in 2023.
Prior to coming to College Park, Phillips served as the assistant coach at the University of Virginia for six seasons as the Cavaliers received a berth to the NCAA Championships in each of those campaigns. Phillips was also instrumental in two Virginia golfers winning ACC individual titles.
A native of Richmond, Virginia, Phillips has coached four All-Americans and 12 Academic All-Americans and has been a part of three conference champions.
Phillips joined the Virginia staff in August of 2016 after helping Virginia Commonwealth to three consecutive Atlantic 10 titles from 2014-16. He spent four seasons with the Rams, joining the staff in 2012.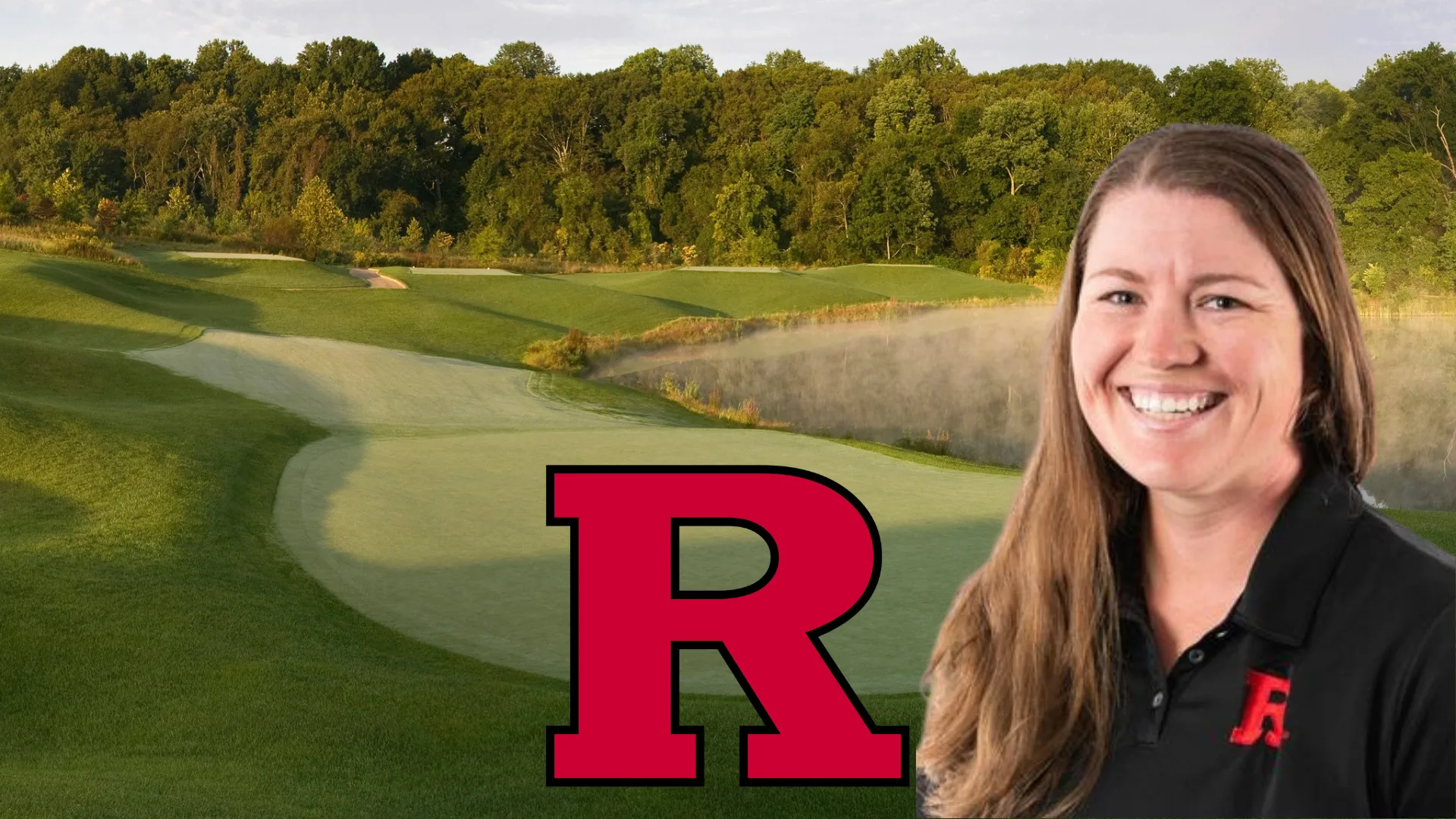 Joanna Henry | Associate Women's Head Coach | Rutgers University
Joanna Henry is in her eighth season with the Scarlet Knights and her first as the associate head coach. Henry completed a Master's Degree in Global Sports Business at Rutgers in May of 2019.
Henry's efforts have helped the Scarlet Knights reach new heights on the course and in the classroom. Since 2016, the team has earned two tournament wins, totaled 25 top-five team finishes, and set program records on a team and individual level for 18, 36, and 54-hole tournament scores. Academically, the program has produced 39 WGCA All-America Scholars and 33 Big Ten Distinguished Scholars, in addition to being recognized by the Women's Golf Coaches Association as one of the nation's top 25 programs in academic performance in 2017, 2018, 2019, 2020, 2021 and 2022.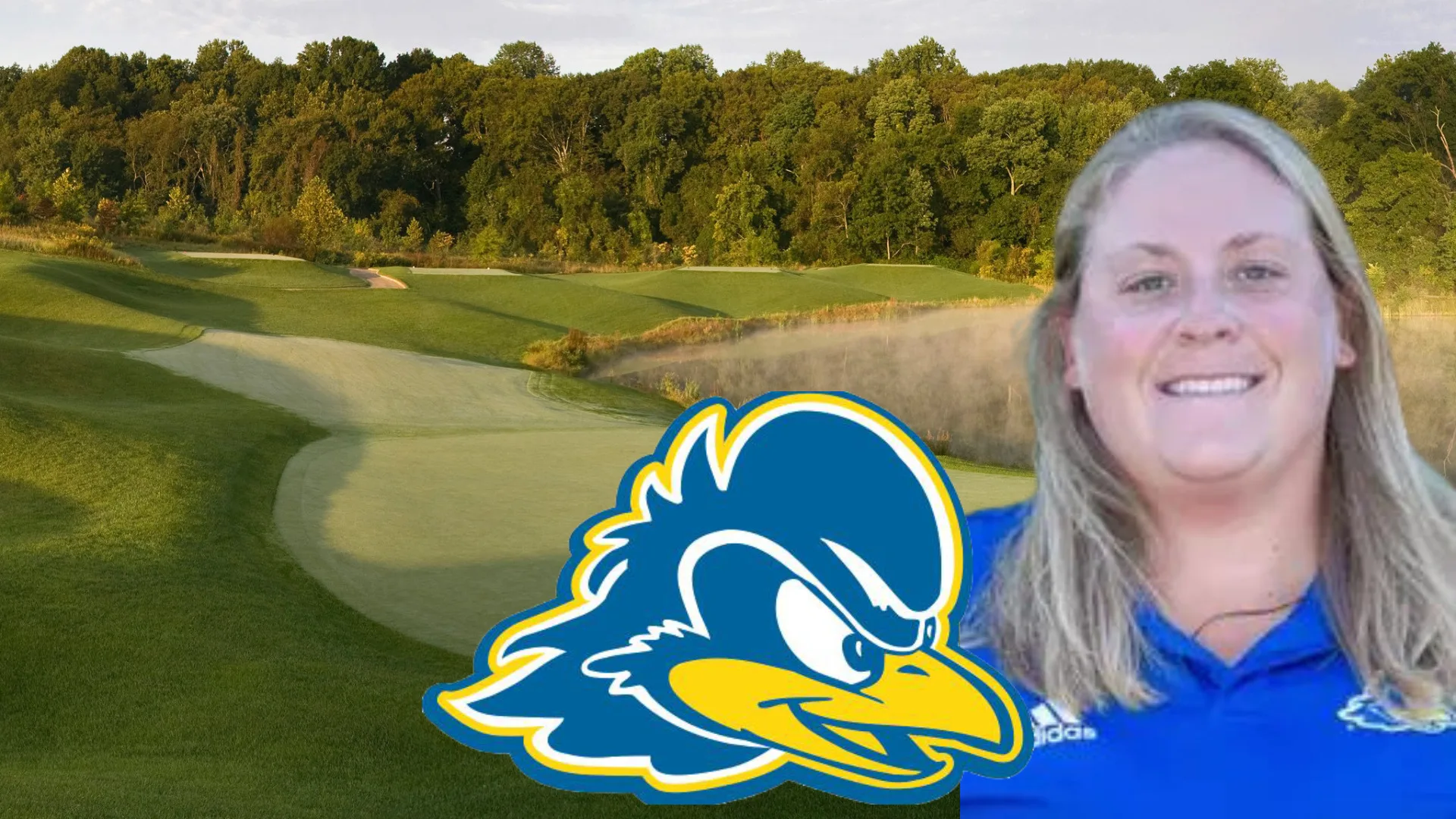 Jackie Mullens | Assistan Men's & Women's Coach | University of Delaware College
Jackie Mullens begins her second season as the Assistant Coach with the University of Delaware men's and women's golf programs during the 2022-23 season.
In her first season with the Blue Hens, both programs have had team and individual successes, each having wins since her arrival in Newark. In the 2021-22 season Mullens helped lead the women's program to ten Top-10 finishes, including a 2nd place finish at CAA Championships and the men's program to nine Top-10 finishes.
Notably the women's program defended their team title at the Kingsmill Intercollegiate, while Oihana Etxezarreta defended her individual title, winning by a 5 stroke margin. This victory marked the 10th team win in program history.
Learn about college golf culture in the Mid-Atlantic
Participate in a simulated college practice – including putting, short game & driving range
Parents and juniors will get the inside scoop on the college recruiting process
Receive on-course coach feedback during a simulated college practice round
College Coaches | 4
FIELD SIZE | 32
In order to maximize engagement opportunities with coaches we limit the field at each camp.
Location | White Clay Creek Country Club
https://www.whiteclaycreek.com
8:00 a.m. – 8:30 a.m. | REGISTRATION
8:30 a.m. – 10:00 a.m. | COACH AND PLAYER INTRODUCTIONS / COLLEGE GOLF SEMINAR
10:00 a.m. – 12:00 p.m. | SIMULATED COLLEGE GOLF PRACTICE (SKILL STATIONS AND CHALLENGES - PUTTING, SHORT GAME, DRIVING RANGE)
12:00 p.m. – 1:30 p.m. | LUNCH / COLLEGE GOLF RECRUITING SEMINAR
1:30PM | SIMULATED COLLEGE GOLF PRACTICE ROUND WITH ON-COURSE COACH ENGAGEMENT
CAMP CONCLUDES FOLLOWING THE ROUND
Mid-Atlantic Boys & Girls Showcase Camp
White Clay Creek Country Club

Find Your Fit, Find Your Spot.
About College Golf Experience
College Golf Experience is committed to creating unique and transformational opportunities for junior golfers to connect with college coaches and learn about the college golf recruiting process. Our camps are open to any and all entrants limited only by number of participants, gender, and age.