Camp Info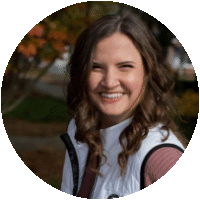 "My Dad thought it would be beneficial to attend a college golf experience with one of my friends to give me the opportunity to see what life of a collegiate golfer was like. At the camp I got to interact with college coaches and players, and learned how bonded teams were; it was like having a family away from home. I met my college coach there, and after my experience I was sure I wanted to play collegiate golf. My career path has kept me in the golf industry ever since."
Lauren Court, Georgia State, '15
PGA of America Regional League Manager (FL)
Play amazing and renowned golf courses
Simulated colleagiate golf tournament
On-course lessons with college coaches and players
Create a customized wedge system with yardages for your game
Analyze driver ball flight numbers to optimize specs
Formulate a game plan for you and your game
Daily competitions and prizes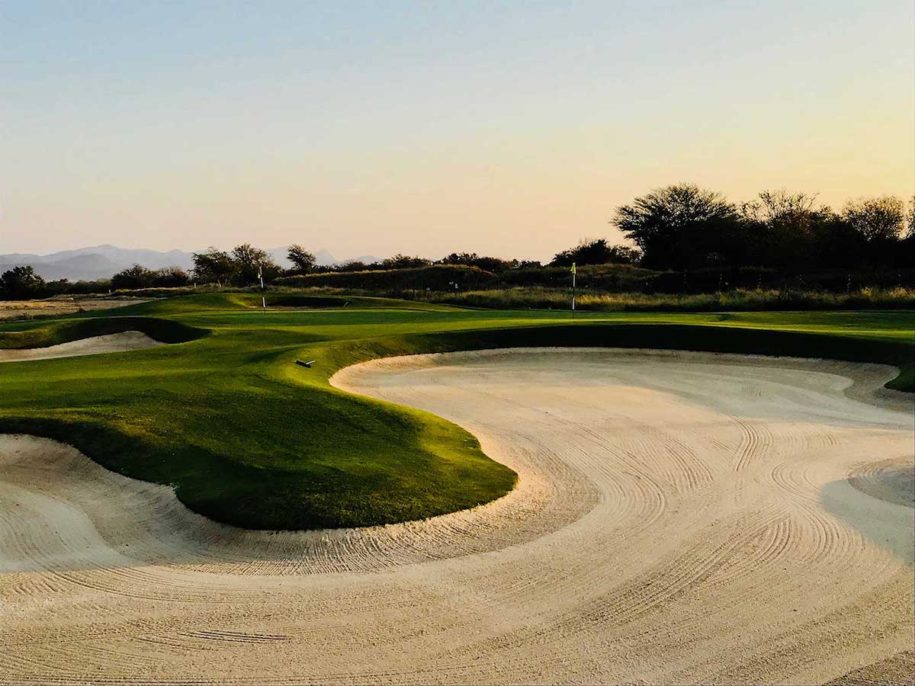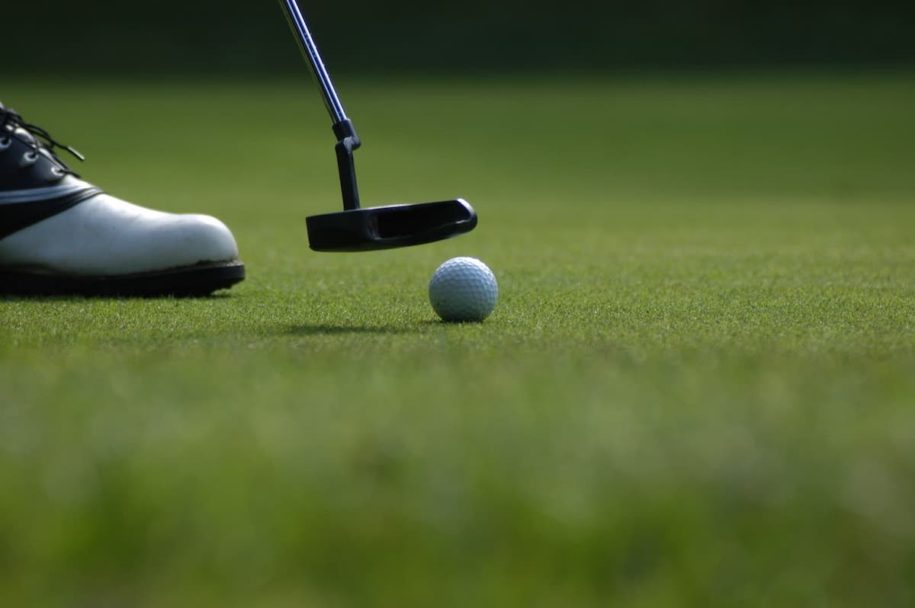 Explore a college golfer's weekly routine
Help formatting communications to college coaches
Q&A discussion for Parents and Players with Coaches and Players
Create your progression from junior to college golf
What does my tuition include?
Tuition includes all range balls, tee times, welcome gifts, breakfast, lunches, dinners, water and snacks.
What does my tuition not include?
Airfare (if applicable), lodging / hotel, transportation, money for gifts and trip incidentals.
*Campers and their family are encouraged to rent a car or Uber/Lyft to and from hotels, golf courses and airports.
Where should juniors and / or their family stay?
College Golf Experience makes arrangements with a host hotel close to the golf course. Information for the hotel will be shown on camp registration pages. All CGE campers will be given a hotel code to reserve rooms.
When should campers arrive?
If commuting from the local area or driving to the camp, campers should plan to arrive at the golf course by 12:30pm on day 1 of the camp. If commuting to the camp and staying at the hotel, campers check into the hotel at the end of day 1. If campers are staying overnight at the hotel and flying to the camp, College Golf Experience recommends flying in the day before to ensure no camp is missed. If flying into the area day 1, campers can Uber from the airport to the golf course where College Golf Experience will store your bags for you until checking into the hotel after day 1.
What should campers bring?
Campers should bring golf clubs, golf clothes depending on the weather, golf balls for 27-36 holes, gloves, rain gear, sunscreen, cell phone, casual clothing for evenings and any personal needs.
What does each camp consist of?
Junior golfers experience a college golfer's weekly routine, receive help formatting communications to college coaches, create their own progression from junior to college golf, daily competitions and prizes and most importantly engage with college coaches and players to gain a greater understanding of collegiate golf at the institution.
*College Golf Experience camps do not provide transportation. If overnighting, juniors are encouraged to Uber to and from the airport and the golf course.
What kind of food do campers eat?
Campers enjoy a full breakfast at the hotel with a hearty lunch at the course and dinners. No dorm food will be served.