About CGE
Keep Swinging!®
Changing the Sport
College Golf Experience was formed to support college coaches who want to inspire junior golfers for years to come. We tailor college golf experiences to institutions, their coaches and players, and create camps that help you achieve your junior golf goals. Campers, no matter what their playing level, engage with college coaches and players, learn about college golf, receive professional instruction, play at amazing facilities, and participate in seminars with Q&A given by collegiate coaches.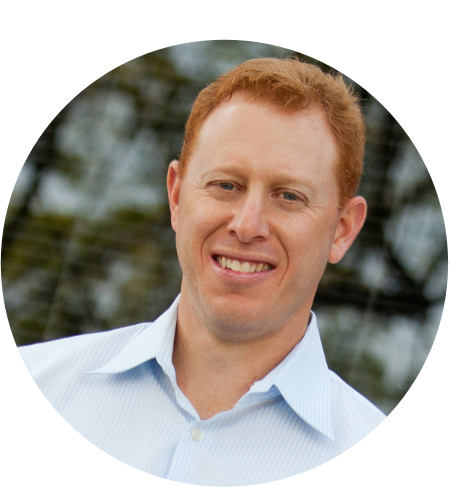 Joshua Jacobs, Founder and CEO
College Golf Experience and TGA Premier Sports
Joshua Jacobs played collegiate golf at Emory University and founded TGA Premier Junior Golf in 2003. In 2010, he was named by Golf Magazine and Sports Illustrated as one of the Top 40 most influential people in golf under 40 and in 2013 was recognized as one of golf's "Innovators" by Golf Inc. TGA Premier Sports programs are run across 30 states and is on pace to register its 1,000,000th participant in 2020. Joshua currently sits on the World Golf Foundation's Advisory Board, the Southern California PGA Section Player Development Board and is a consultant for the PGA of America on their new Family Cup initiative.